Santa Monica Personal Injury Lawyer
Seriously injured? A cash advance could help!
If you have sustained an injury or illness, then you are most certainly aware of the expenses involved in these types of situations. For this reason, having an experienced Santa Monica personal injury attorney on your side can be an invaluable asset. They can be there to help you as you work to fight for just compensation that you need to cover any damages that were sustained. This could be anything from immediate medical bills to future medical expenses to even helping cover the bridge left behind from lost wages and income.
Filing a personal injury claim is often the long-term solution - but what about the immediate need to pay bills? While you may know that a settlement will eventually be reached, this does not mean that your immediate financial needs will patiently wait for that date. This, unfortunately, occurs to far too many personal injury victims - leaving those who are suffering from the bills to be pressured into settling for a settlement that is far below the actual value of their case.
Get the Cash that You Need When You Need It
At McGee, Lerer & Associates, we recognize the cost of a personal injury - emotionally, physically and financially. For this reason, should you choose to work with our legal team, you will be able to rest easier knowing that we will be there to help you get a pre-settlement cash advance if it is deemed that you are eligible. This could be the money that you need to help pay your immediate bills as we work to help you get the long-term compensation you need to put your life back on track once more.
Meet Our Team
At McGee, Lerer & Associates, we have the skills and experience you deserve. Get to know our team by scrolling down and selecting the staff you would like to learn more about.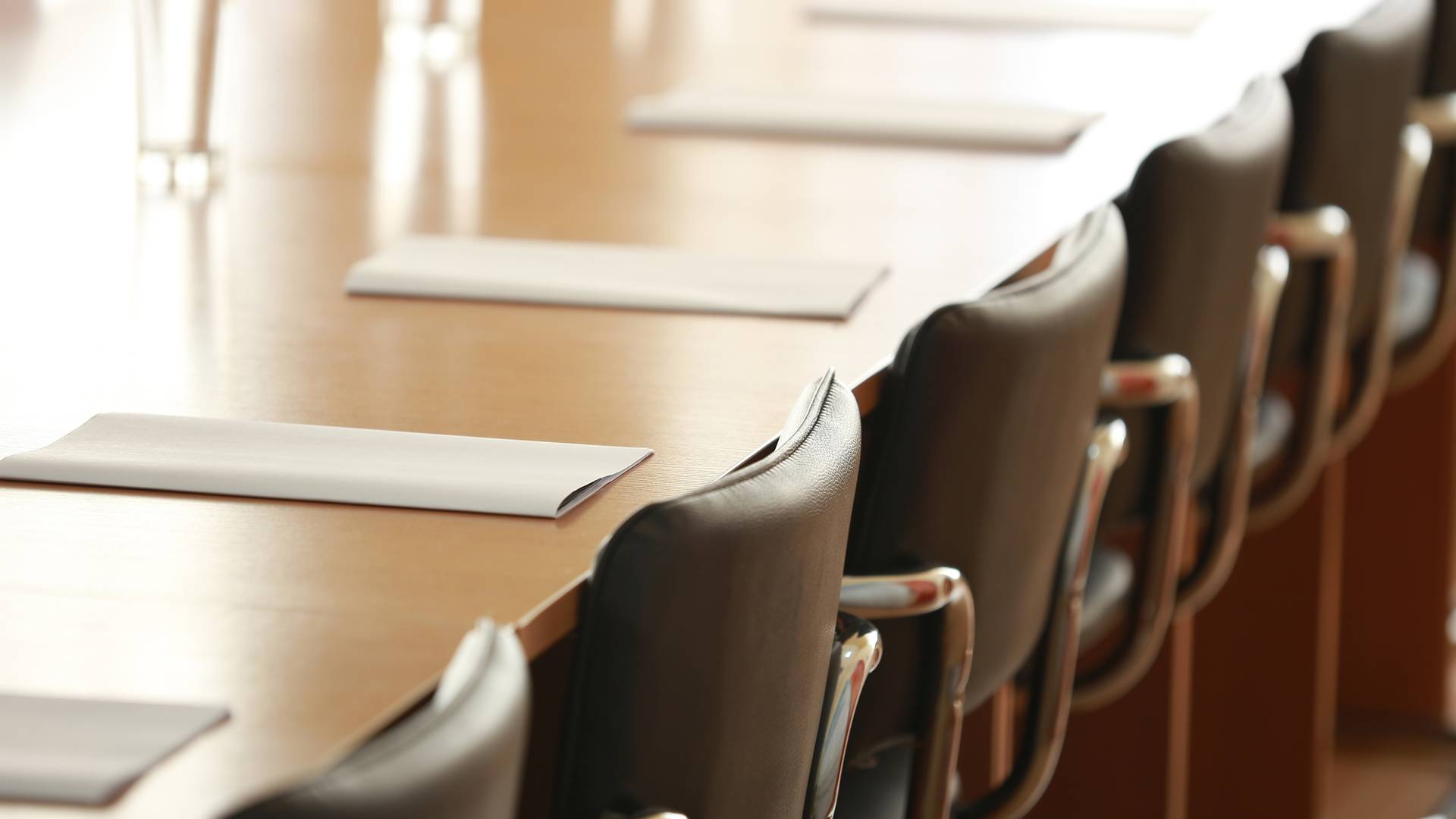 Why Choose McGee, Lerer & Associates?
What Makes Us Different
Five Convenient Locations

We have 5 offices in Southern California - Los Angeles, Pasadena, Santa Monica, Long Beach & Valencia.

24/7 Availability

We're available before and after normal business hours to meet with you and start your case.

No Fees Unless We Win

Until and unless we succeed in providing your compensation, we don't charge you a dime. 

Learn more here.

Personalized Attention

We take the time to understand each aspect of your case in order to tailor your solution.