Loss of Consortium Damages
Experienced Santa Monica Injury Attorneys
Every year, thousands of families are impacted by a spouse experiencing a severe injury. While injuries can lead to significant medical bills for the victim, it can also change the lives of other family members in many ways. California laws allow a spouse impacted by their husband or wife's injury to use the legal system to pursue action against the person responsible for the injury through a "loss of consortium" suit.
Loss of consortium claims are very complex and technical with many factors involved. In California, the law specifies that only the spouse of an injury victim can initiate a loss of consortium legal action. This means a child cannot go to court because of an injury a parent received. Additionally, only someone who is married under a legal marriage license is able to pursue a claim.
Understanding Loss of Consortium Claims
Unlike a traditional injury suit, loss of consortium covers what are called "non-economic damages," which do not correspond to tangible financial value. Since there is not necessarily an objective value, the damages can vary from situation to situation, and the judge and jury have great latitude when determining the final outcome. Many people believe that loss of consortium only relates to the effect an injury has on intimacy, but this is not true.
Loss of consortium claims can pertain to adverse effects following the:
Ability of the spouse to serve the needs of their family
Affection provided by spouse
Companionship
Emotional stability
Talk to Our Compassionate Legal Team Today
Our team at McGee, Lerer & Associates is here to help you during your difficult moments. The Santa Monica injury attorneys at our firm focus on compassionate advocacy in a wide variety of situations. We have decades of experience, and in past cases, we have recovered millions of dollars for clients.
---
Get a complimentary consultation, contact us today to get the guidance you deserve.
---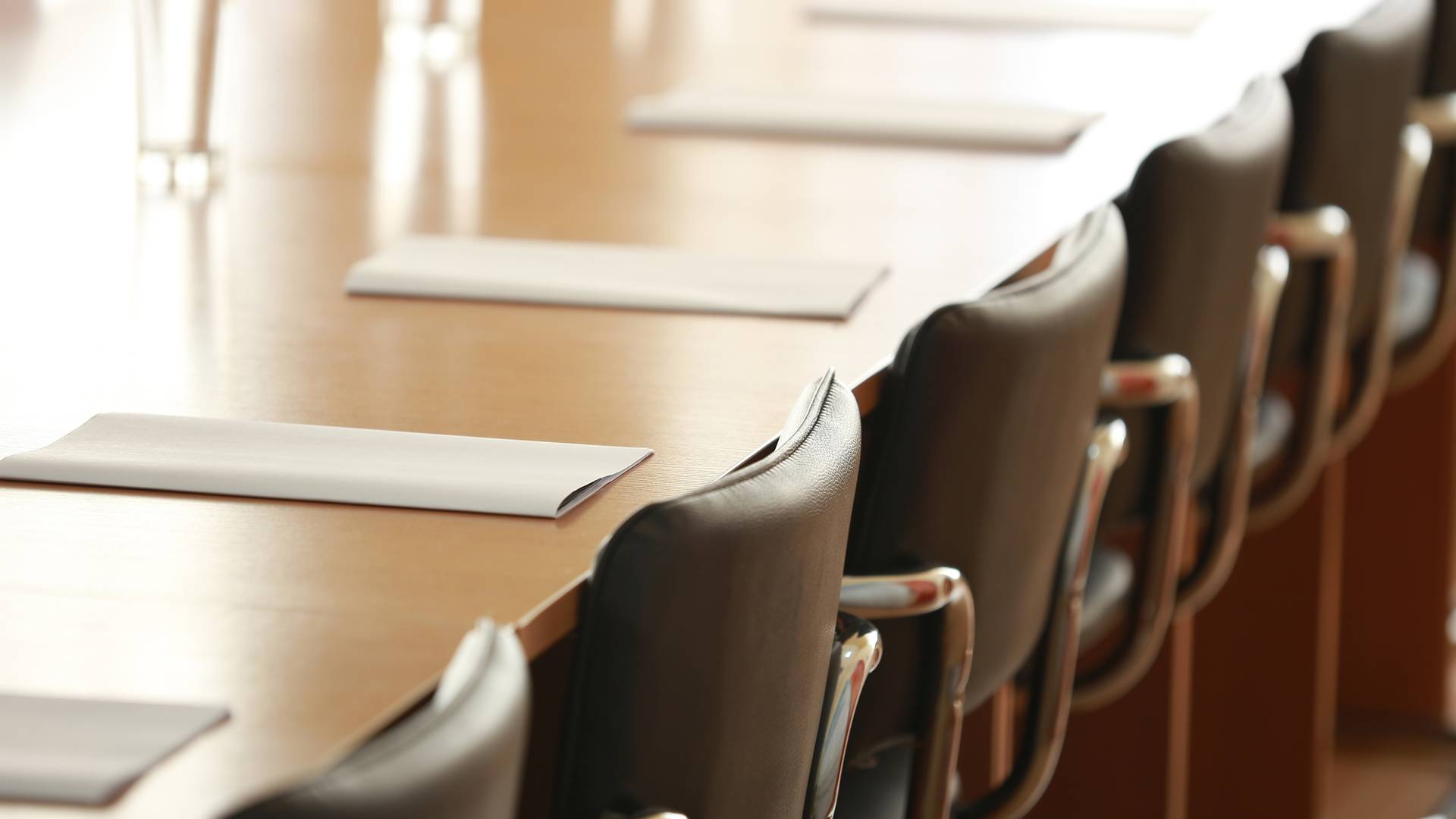 Why Choose McGee, Lerer & Associates?
What Makes Us Different
Five Convenient Locations

We have 5 offices in Southern California - Los Angeles, Pasadena, Santa Monica, Long Beach & Valencia.

24/7 Availability

We're available before and after normal business hours to meet with you and start your case.

No Fees Unless We Win

Until and unless we succeed in providing your compensation, we don't charge you a dime. 

Learn more here.

Personalized Attention

We take the time to understand each aspect of your case in order to tailor your solution.