Compensation for Your Damaged Bike
Get Compensation for Your Damaged Bicycle
Skilled Santa Monica Bike Accident Attorney
When you are involved in a serious bicycle accident, you can suffer more than just injuries and medical complications. You may find yourself asking who will pay for the damages and costs for repairing or replacing your bike. While it may seem that you will have to take care of this burden yourself, that is not always the case!
When you come to McGee, Lerer & Associates, we can negotiate with insurance companies to make sure that you receive the fair compensation you deserve for your property damage. Our Santa Monica bike accident lawyers have years of experience and know how to present your case in the best way possible.
Obtaining Fair Compensation After an Accident
While insurance companies claim that they are designed to help individuals, time and time again they prove that this is not entirely true. Another individuals' insurance company is certainly not on your side! They will do everything they can to prove that they owe you as little money as possible. They may try to offer you a small payout or just compensation for repairs, rather than a replacement bike. The matter of fact is that some bicycles, such as carbon fiber bikes, cannot easily be repaired. It is often best to fight for full damages for a replacement bike, rather than risk your bike being improperly repaired.
Our firm can also help you recover damages for personal items involved, such as:
Watches
Wedding rings
Sunglasses
Smartphones
Biking gear
Anything else damaged in an accident
It is important that you keep items prepared for your case, especially when handing over papers to the adjuster. You should have the receipt for your bicycle and any parts that went with it or an invoice that estimates the cost of your bike and gear. Though an insurance adjuster will fight tooth and nail to deny you compensation, our firm is ready to step up and fight for your case.
---
Contact us today to counsel regarding your bicycle accident.
---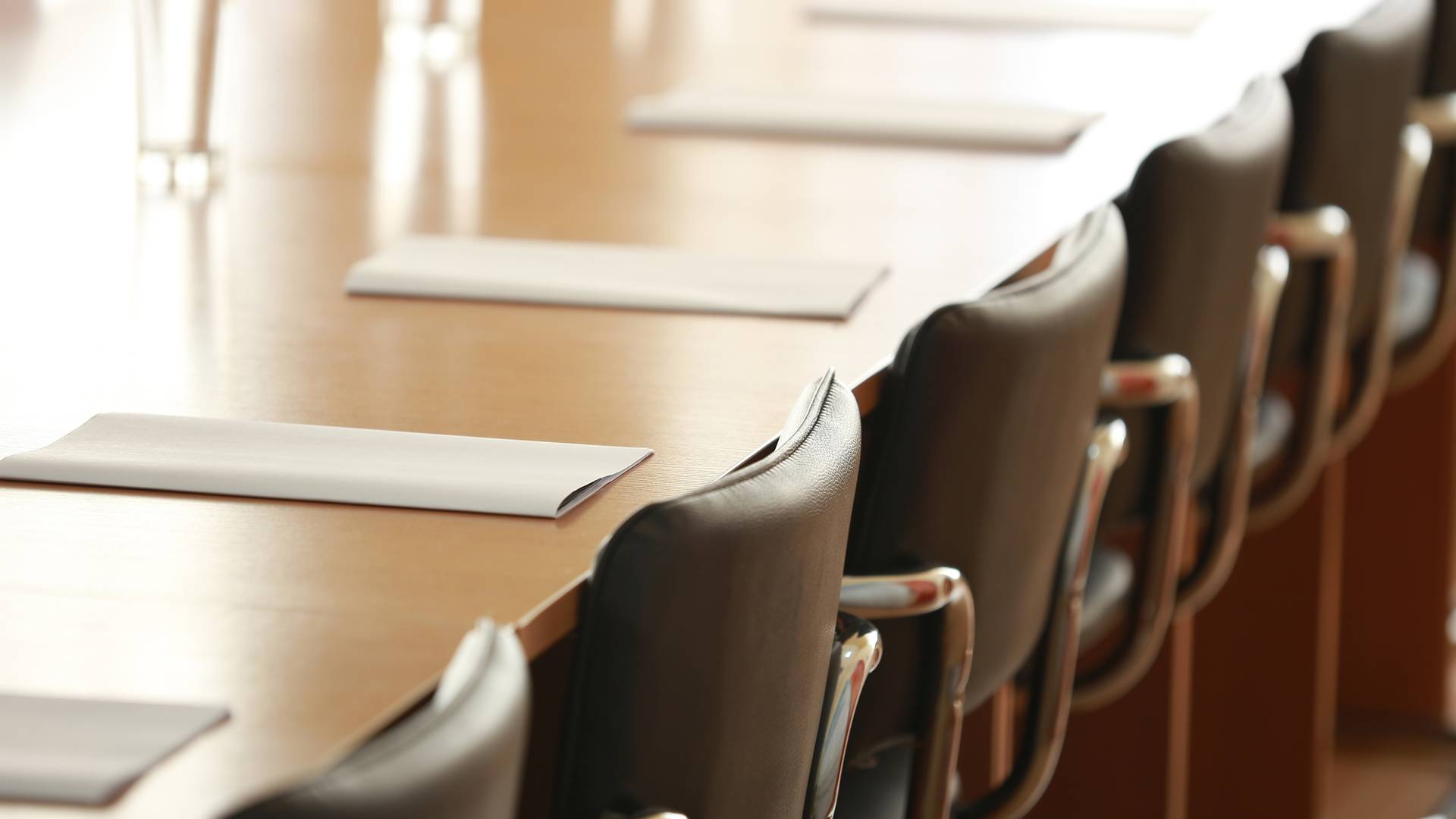 Why Choose McGee, Lerer & Associates?
What Makes Us Different
Five Convenient Locations

We have 5 offices in Southern California - Los Angeles, Pasadena, Santa Monica, Long Beach & Valencia.

24/7 Availability

We're available before and after normal business hours to meet with you and start your case.

No Fees Unless We Win

Until and unless we succeed in providing your compensation, we don't charge you a dime. 

Learn more here.

Personalized Attention

We take the time to understand each aspect of your case in order to tailor your solution.