Santa Monica Truck Accident Attorney
Fighting On Behalf of Truck Injury Victims Throughout Santa Monica
At McGee, Lerer & Associates we assist clients suffering serious injuries from truck accidents in the Santa Monica area. Our concern is you receive all the medical care and rehabilitation with time off work needed to make a full recovery and resume your normal life. We have long experience in dealing with truck accidents and have the knowledge and skill to aggressively seek for you the compensation you deserve. This takes knowledge of the possible causes of truck accidents and skill in proving liability in these complex cases. It also takes an understanding of how truck accident insurance companies work in order to achieve full compensation.
---
We urge you to contact a Santa Monica personal injury lawyer by filling out our online contact form or calling us at (310) 692-9582.
---
Causes of Truck Accidents
Fatigued Driving - Truck companies pay their drivers by the mile and pressure them to meet tight delivery schedules. This means that many drivers do not pull over for a rest when they should. They drive tired and often too fast for conditions. Given that a loaded semi-truck can weigh up to 80,000 lbs. compared to a private passenger vehicle of perhaps 2,500 lbs, a collision can be catastrophic for the private passenger vehicle occupants.
Improper Loading - Trucks have to be loaded carefully to make sure the load is balanced and tied down. Failures can cause the trailer to slide out of control. The truck may roll over or jackknife across the road with cars crashing into the truck or each other.
Poor Maintenance - Another cause of accidents is poor maintenance. If a truck's brakes give out, it may plow into the cars ahead of it.
Delivery Truck Accidents
In recent years there has been an increase in online shopping, and this has created more chances to have products delivered to our front doors. This has also increased the number of delivery trucks you might see on the road; companies like Amazon use a multitude of delivery services, such as: Fed Ex, UPS, and the USPS (to name a few). Unfortunately, this has also increased the number of accidents that involve delivery vehicles.
Many of these delivery companies are million and billion dollar delivery services that do what they can to not admit fault in the event of an accident. Our law firm is not afraid to take on these big cases with companies. If you have been involved in an accident involving a delivery truck, do not hesitate in finding the legal help you need.
Hire a Truck Accident Lawyer in Santa Monica
We are a husband and wife legal team with over 40 years combined experience. After years of accomplished service in large firms, we decided to open our own office to provide personalized, seasoned service to clients. We have quickly built a flourishing practice based on referrals from pleased clients and other attorneys enlisting our courtroom skills and resources to fund cases. We advance all costs of the lawsuit and you pay only upon recovery. If you need help finding a physician, we can recommend a physician who will treat you and wait for the insurance settlement for payment.
---
Contact a Santa Monica truck accident lawyer at the firm for vigorous representation of your truck accident claim. You can also call (310) 692-9582.
---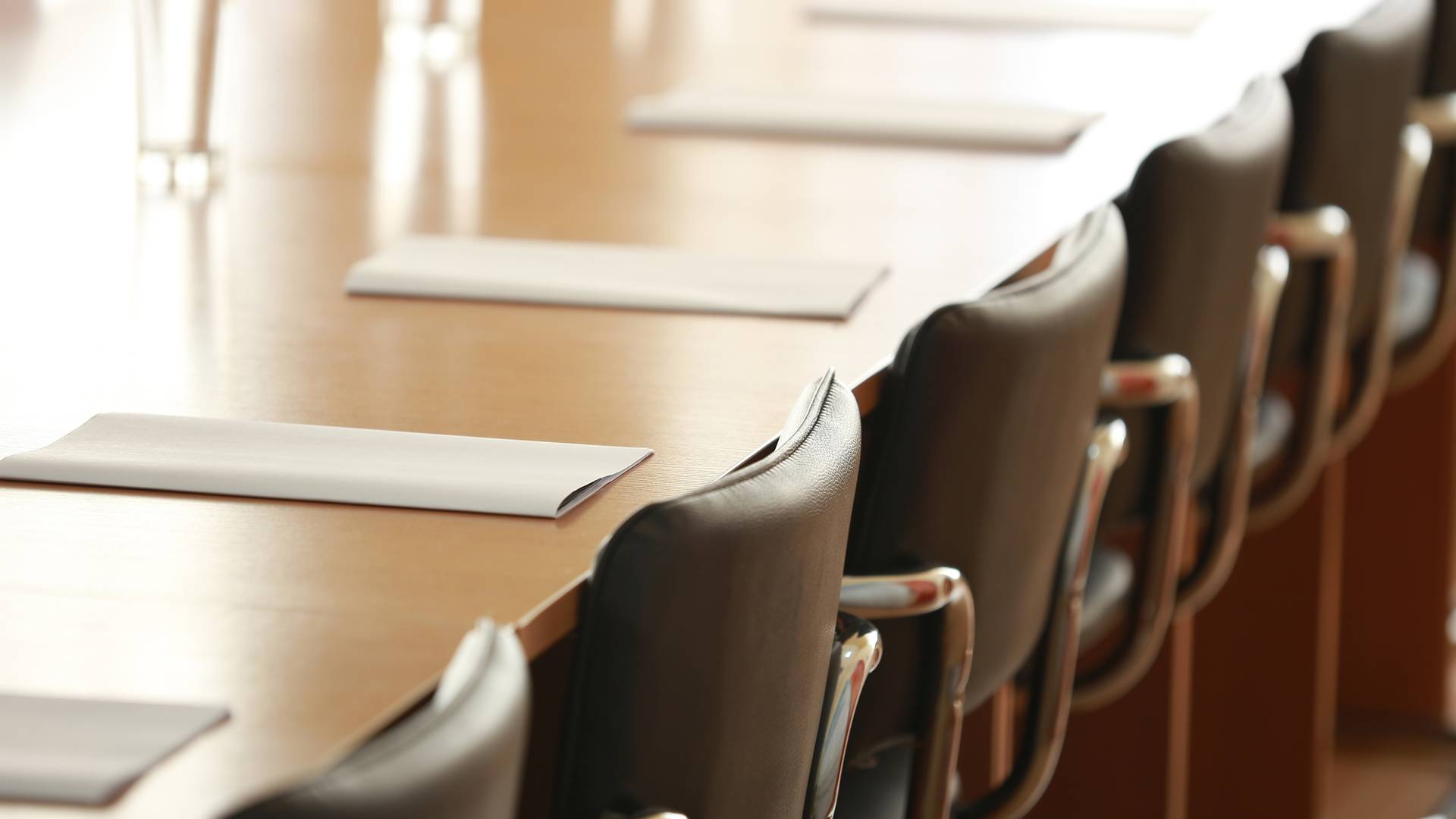 Why Choose McGee, Lerer & Associates?
What Makes Us Different
Five Convenient Locations

We have 5 offices in Southern California - Los Angeles, Pasadena, Santa Monica, Long Beach & Valencia.

24/7 Availability

We're available before and after normal business hours to meet with you and start your case.

No Fees Unless We Win

Until and unless we succeed in providing your compensation, we don't charge you a dime. 

Learn more here.

Personalized Attention

We take the time to understand each aspect of your case in order to tailor your solution.