Santa Monica Drunk Driving Accidents Attorney
Hit by a Drunk Driver?
Our Santa Monica personal injury law firm receives all too many calls from victims who have been struck by drunk drivers in or around West LA. Whether you are a pedestrian, a bicyclist, or a motorist who has been hit by a drunk driver, or whether you are the family member of a loved one who has been killed by a drunk driver, you should speak to a local car accident attorney to learn about your rights and the issues involved.
Why you need a Santa Monica Car Accident Lawyer after being Hit by a Drunk Driver
The criminal justice system will deal with the criminal prosecution of the drunk driver. A personal injury attorney is the one you turn to in order to receive financial compensation for the injuries and losses you have suffered after being struck by a drunk driver. A personal injury lawyer will demand that you and your family are paid for your medical bills (past and future), your lost earnings, your property damage, and your pain and suffering. We cannot return your prior good health, but we can get you compensation for the bills you have incurred and the pain you have suffered.
Does the Drunk Driver have Car Insurance?
Unless you were provided with the drunk driver's insurance information at the scene of the crash, you may have to wait until the police report is ready to find out if the driver had car insurance. It is often the case that a drunk driver has no auto insurance. What do you do if you are hit by a drunk driver who had no auto insurance? You can make an uninsured motorist claim under your own car insurance policy if you have uninsured motorist coverage. This is true even if you were a pedestrian or a bike rider that was hit by a drunk driver.
The activist organization, Mothers Against Drunk Driving (MADD), estimates that one in three people will be involved in an alcohol-related car crash in their lifetime. Countless lives have been lost to the gross negligence of an individual who got behind the wheel of their car after having too much to drink. Too often, an accident involving a drunk driver results in injury or death to an innocent victim. When a driver enters the roadway intoxicated, they are putting others in danger and leaving those victims with little means of warning and protection.
Furthermore, since the car accident was caused because of a particularly malicious act on the part of the at-fault driver, you will likely receive added compensation in the form of punitive damages. Punitive damages are a part of personal injury claims that involve malicious, illegal or grossly negligent behavior. While they are meant as a means of punishment for the at-fault party, they are ultimately added to the total award given to the victim. That means that you can receive those punitive damages in the form of compensation to help in your recovery.
At McGee, Lerer & Associates, our experience is that accidents involving drunk drivers can result in the most serious injuries. We understand that drunk driving accidents are some of the hardest experiences to go through. If you were recently injured in a drunk driving accident, we want to help you recover the compensation that you deserve. Call a Santa Monica drunk driving accident attorney from our firm today at (310) 692-9582 and discuss your case and your options for taking legal action.
Best Drunk Driving Accident Lawyer in Santa Monica
We are a husband and wife team with over 40 of combined legal experience. We are McGee, Lerer & Associates, a personal injury legal team that serves injured clients in the Santa Monica area. After achieving distinguished careers in large firms we opened our own practice where we could offer high quality, personalized service to clients. We have built a thriving practice based on referrals from satisfied clients and other attorneys seeking the benefit of our personal injury expertise, trial experience and financial resources to fund cases. We handle exclusively personal injury cases, with an emphasis on serious injury and wrongful death claims.
We recommend that you seek medical attention from your regular physician, but if you do not have the funds to pay for medical treatment, we can assist by referring you to a doctor who will treat you on a lien basis, which means the medical provider will wait to be paid from the insurance settlement.
If you are concerned because the drunk driver had no insurance, you may still be able to obtain compensation. We will examine your insurance policy to determine if you have uninsured motorist coverage.
We Offer Free Second Opinions
You may already have hired an attorney to represent you in your accident claim, but you are having second thoughts about whether you hired the right law firm. Maybe you don't know what's going on with your case. Your attorney never calls you back. It's taking too long and your bills are going to collection. If you have lost confidence in the law firm you hired, McGee, Lerer & Associates will provide a free second opinion. We'll give you our opinion, at no charge, as to whether your lawyer is doing a good job for you. If you do decide to switch attorneys, you can do so at any time and you pay nothing extra.
Related Reading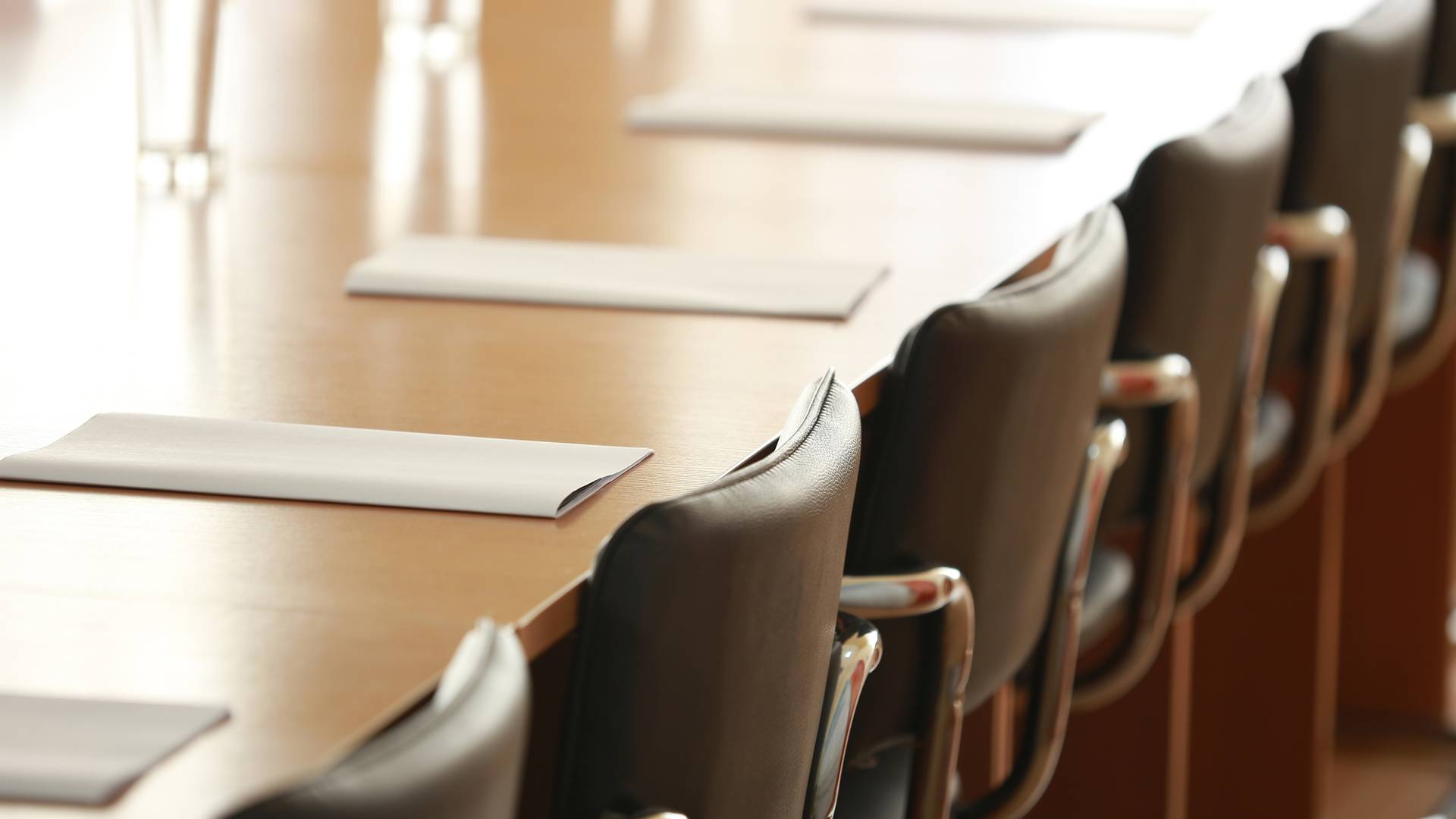 Why Choose McGee, Lerer & Associates?
What Makes Us Different
Five Convenient Locations

We have 5 offices in Southern California - Los Angeles, Pasadena, Santa Monica, Long Beach & Valencia.

24/7 Availability

We're available before and after normal business hours to meet with you and start your case.

No Fees Unless We Win

Until and unless we succeed in providing your compensation, we don't charge you a dime. 

Learn more here.

Personalized Attention

We take the time to understand each aspect of your case in order to tailor your solution.