Hit and Run Accident Lawyer in Santa Monica
Have You Been Hurt in a Hit and Run Accident?
Our Santa Monica personal injury lawyers have seen a surge in the number of hit and run accidents. If you have been hit by a negligent driver who fled the scene, you should speak with a car accident attorney in order to insure that you are fully compensated for your losses. The first question we will have for you: do you have uninsured motorist coverage under your auto insurance policy? It will cover you for your injury claim as long as the hit and run motorist is never identified, or is identified but had no auto insurance.
Looking for the Best Santa Monica Hit and Run Accident Attorney?
Westside accident attorneys Daniel McGee and Catherine Lerer are a husband and wife team. We have over 40 years of combined legal experience. We represent personal injury victims throughout West Los Angeles, including: Malibu, Pacific Palisades, Venice, Westwood, Beverly Hills, and Culver City. Many of our clients are victims of hit & run accidents on Pacific Coast Highway, including: bicyclists struck by hit and run drivers.
What sets our firm apart from the others? You get a level of personalized service that you will not see at other law firms. You will speak to our lawyers when you call McGee, Lerer & Associates. Your case is not just a file in our filing cabinet gathering dust until we get around to settling it. Clients chose our firm because they want attorneys who will aggressively move their case towards a resolution as soon as possible. We know that in Los Angeles, you need a car to get around, and we get your property damage taken care of right away. We make sure you receive the medical treatment you need to recover from your injuries. If you can't afford medical treatment,we refer you to a doctor who will accept payment when your case settles. We make things happen fast because we have an experienced team. You can help us to help you by taking a look at the questions we will have for you when you call.
If you already have a lawyer, but your case is going nowhere, we can provide a free second opinion. If you do decide to change attorneys, it will cost you nothing additional. You only pay one attorney fee, which is divided between your first and second law firm, according to the amount of work done by each.
What Damages can you Claim after a Hit and Run Accident?
You are entitled to recover all damages from your uninsured motorist coverage that you would normally recover from the other party. This includes: medical expenses, lost wages, and pain and suffering. If you have uninsured motorist property damage coverage, you are covered for your vehicle's damage.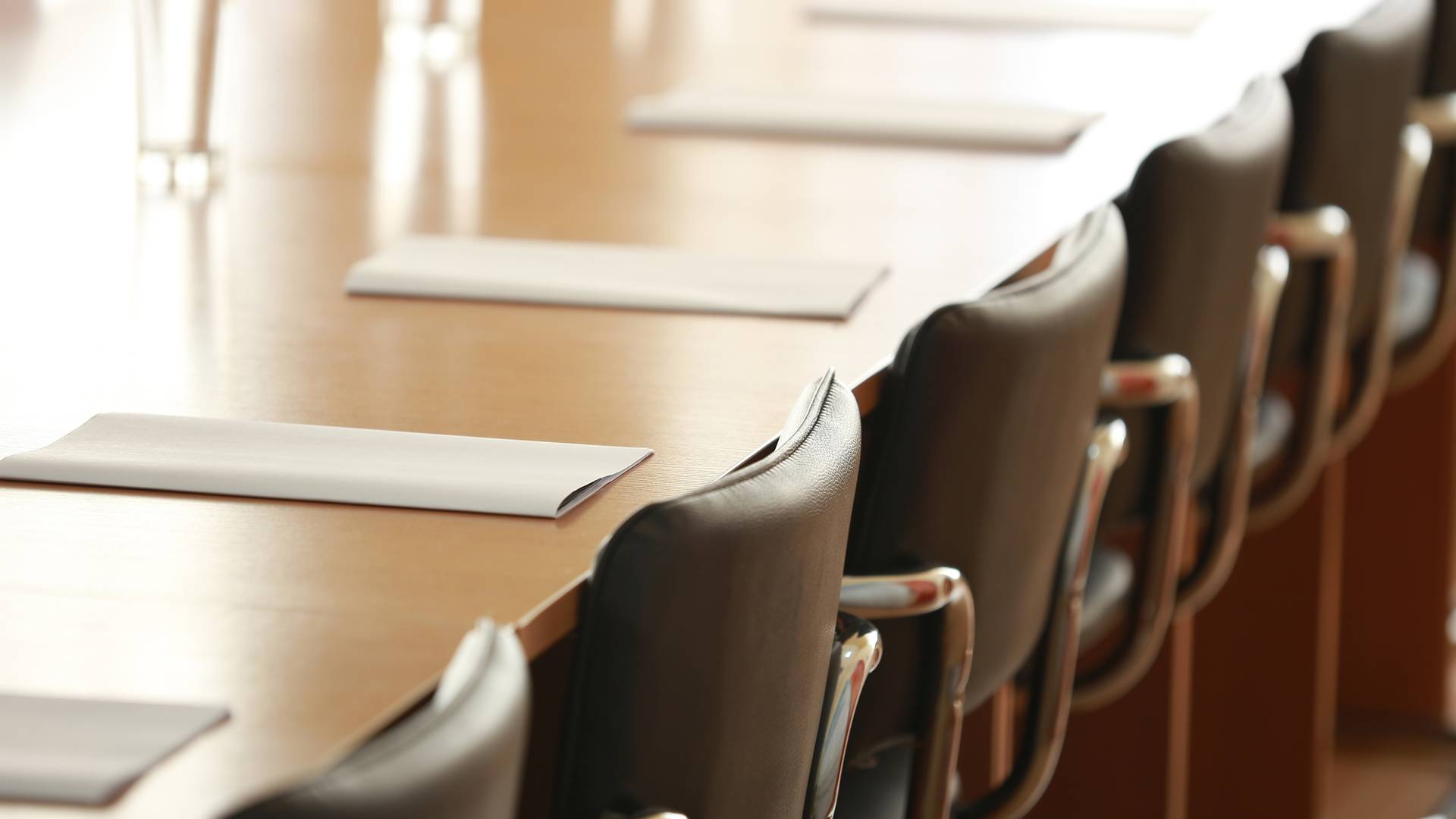 Why Choose McGee, Lerer & Associates?
What Makes Us Different
Five Convenient Locations

We have 5 offices in Southern California - Los Angeles, Pasadena, Santa Monica, Long Beach & Valencia.

24/7 Availability

We're available before and after normal business hours to meet with you and start your case.

No Fees Unless We Win

Until and unless we succeed in providing your compensation, we don't charge you a dime. 

Learn more here.

Personalized Attention

We take the time to understand each aspect of your case in order to tailor your solution.