Miscarriage After Accident
Miscarriage After an Accident in Santa Monica
Injury Claim for Miscarriage: Get Qualified Representation
If you suffered a miscarriage after an accident, it is vital that you get in touch with a qualified Santa Monica personal injury lawyer that has experience in resolving these difficult cases. Although it may be clear that the miscarriage is a direct result of the impact of an accident, insurance companies regularly dispute these claims. The professional skill with which your case is documented and presented will likely be the most significant factor in the success of your claim. At McGee, Lerer & Associates, we practice strictly personal injury law. We know the various challenges involved in an injury case involving miscarriage, and we are prepared to discuss your case with you immediately. We are a husband & wife legal team, and we approach each case on a personal basis. Our clients are important to us, and we genuinely care – we are committed to the pursuit of justice in cases of miscarriage after an accident.
Emotional Distress: The Basis for a Claim for Compensation
State law does allow for a wrongful death claim to be filed for the death of an unborn child, or fetus. Such a claim would be related to the emotional distress of the mother. After the loss of a baby, the emotional devastation is unimaginable. It is difficult to understand, but insurance companies can vigorously dispute a claim, even when it is evident that the miscarriage is the direct result of an accident. The accident could have been a slip & fall, car accident, or another type of incident in which the mother suffered some degree of impact. A growing baby must be protected to survive, and mothers know how important it is to avoid certain types of activities, from the early months and throughout the duration of the pregnancy. After an accident, the delicate environment supporting the baby can be damaged, leading to a miscarriage. In order to be successful in recovering compensation for damages, there must be a qualified medical expert involved in the case. At our firm, we have access to medical experts, even if your own OBGYN is not prepared to clearly state that the accident was the cause of the miscarriage.
It is not uncommon for a medical professional to be uncomfortable in these situations. Your OBGYN may not be willing to provide the necessary testimony to support your case. We can help you under these conditions, by working with our own resources to provide supporting evidence for your claim. This is a crucial aspect of filing a claim and getting compensation paid fairly – as it should be. The medical expert must offer testimony that clearly indicates that the "causation" behind the miscarriage was the accident. He or she must state that more likely than not, the miscarriage is a result of the accident and that if the mother had not been in the accident, it is likely that the pregnancy would have gone forward, leading to a live birth.
How Insurance Companies Defend Against Miscarriage Caused by Accident Claims
There are certain arguments that are traditionally used by insurance companies to defend against a claim related to miscarriage. The goal of these defenses is to dispute the connection between the accident and the miscarriage. It could be claimed that the mother had prior miscarriages, was older and more likely to miscarry, that the pregnancy was in early stages which has a higher percentage of miscarriage, or even that the mother may have terminated the pregnancy, particularly is she is unmarried. These are difficult cases, and it is imperative that your attorney has experience in successfully recovering compensation in miscarriage cases. We are prepared to assist you during this difficult time.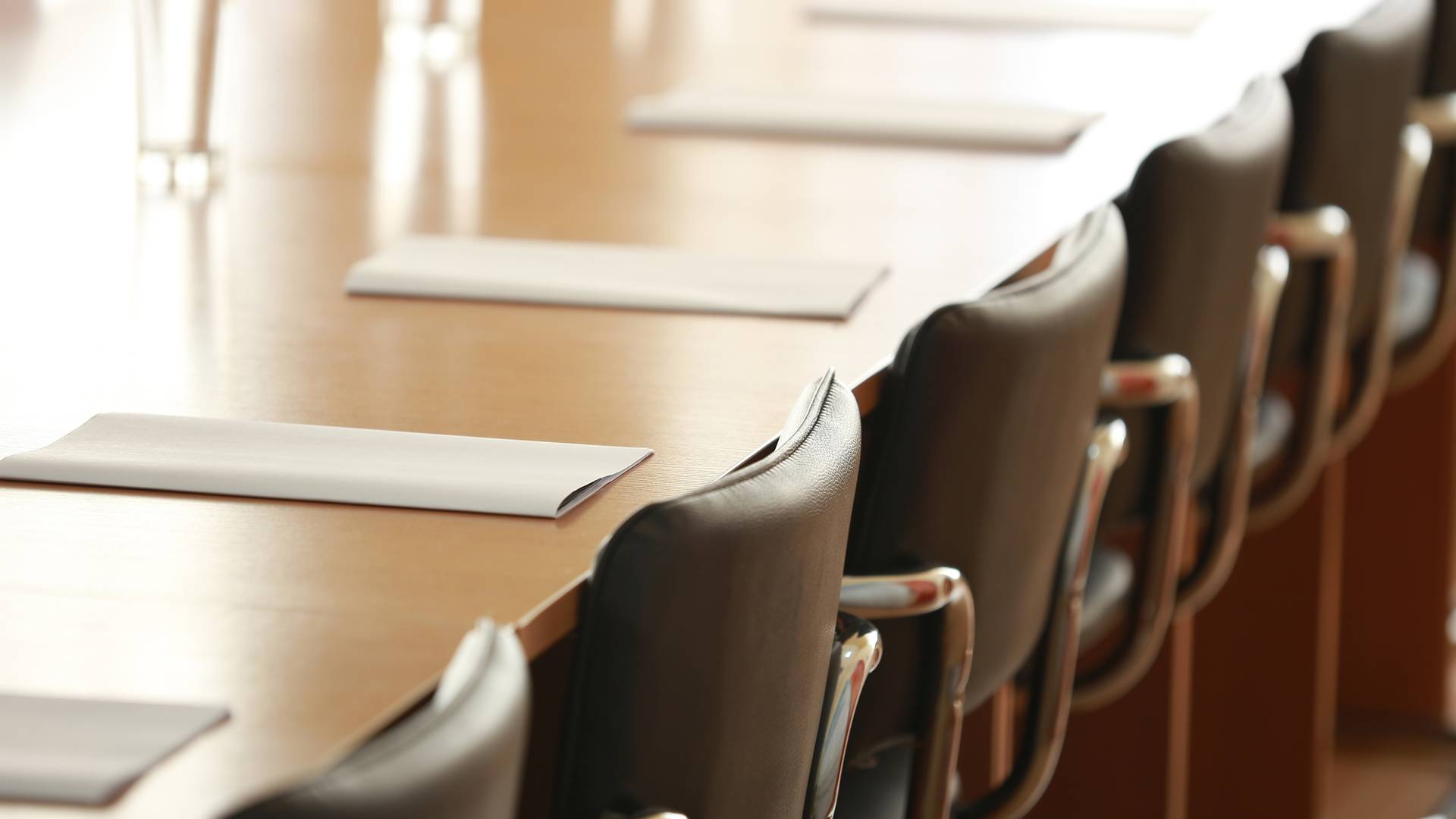 Why Choose McGee, Lerer & Associates?
What Makes Us Different
Five Convenient Locations

We have 5 offices in Southern California - Los Angeles, Pasadena, Santa Monica, Long Beach & Valencia.

24/7 Availability

We're available before and after normal business hours to meet with you and start your case.

No Fees Unless We Win

Until and unless we succeed in providing your compensation, we don't charge you a dime. 

Learn more here.

Personalized Attention

We take the time to understand each aspect of your case in order to tailor your solution.