Expo Line Accidents
Experienced Santa Monica Accident Attorneys
Here on the Westside, many people depend on the Expo line for transportation from Culver City to Downtown L.A. It will soon be expanded to provide service to Santa Monica as well but has already experienced an accident. When these light-rail trains crash, they can cause serious and even fatal injuries.
If you or someone you love has suffered an injury in an Expo line accident, contact McGee Lerer & Associates today. Our highly experienced Santa Monica accident injury attorneys have obtained numerous multimillion-dollar verdicts on behalf of our clients, and stand ready to help you recover the money you deserve.
---
Not sure where to begin? Let us review your case for free by filling out a case evaluation form. Call us today at (310) 692-9582 to learn more!
---
What Types of Damages Can Be Recovered?
Although they are known as "light rail lines," these train cars can weigh well over 100,000 pounds when loaded with passengers. When an Expo line crash occurs, the resulting injuries and property damage can be devastating. If you or a loved one has been hurt or killed in an Expo line train accident, our firm can help you recover fair compensation for:
Medical expenses
Rehabilitation costs
Loss of income & future earning capacity
Funeral expenses (wrongful death cases)
Choose Our Firm For Committed Representation
Los Angeles County is continuing to introduce more public transportation options to help cut down on our infamous traffic. Unfortunately, more serious Westside Expo line accidents will likely follow, leaving many people seriously injured in their wake.
At McGee Lerer & Associates, we are dedicated to the rights of injury victims and their families. When you retain our firm, you can expect tireless representation froma Santa Monica accident attorney who truly cares about getting you the money you need and deserve. While monetary compensation won't undo the physical harm that you have suffered, it can help tremendously as you work to recover.
---
Hold negligent parties accountable for the injuries they cause. Contact our firm today to pursue justice.
---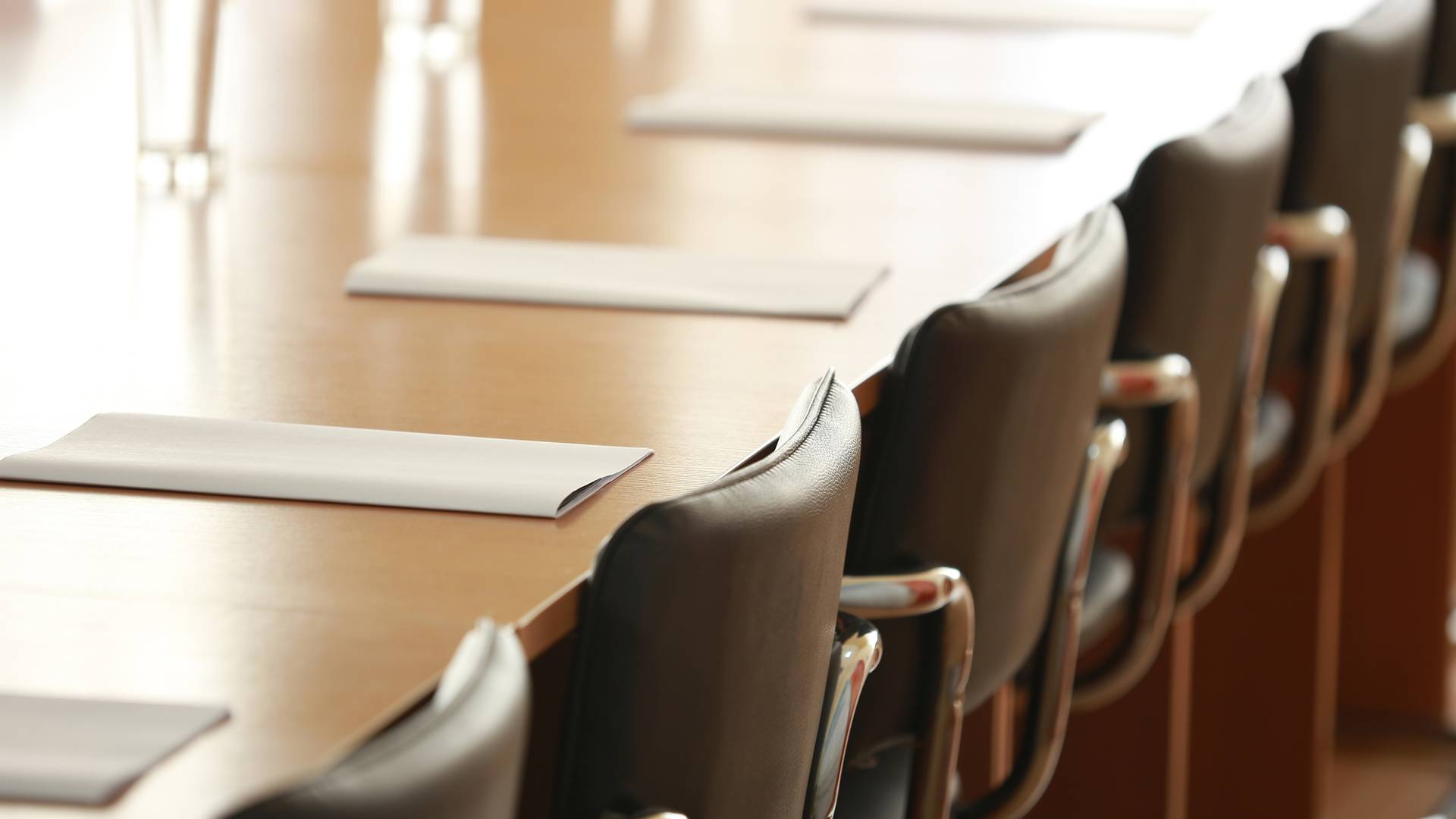 Why Choose McGee, Lerer & Associates?
What Makes Us Different
Five Convenient Locations

We have 5 offices in Southern California - Los Angeles, Pasadena, Santa Monica, Long Beach & Valencia.

24/7 Availability

We're available before and after normal business hours to meet with you and start your case.

No Fees Unless We Win

Until and unless we succeed in providing your compensation, we don't charge you a dime. 

Learn more here.

Personalized Attention

We take the time to understand each aspect of your case in order to tailor your solution.