Santa Monica Pedestrian Accident Attorney
Are You a Pedestrian who was Hit by a Car in Santa Monica?
Despite the city's goal of making Santa Monica a pedestrian-friendly city, pedestrian accidents are all too common in Santa Monica. The most common pedestrian accidents that we see at our Santa Monica personal injury law firm occur when a pedestrian is struck by a car. But pedestrians in Santa Monica can also be struck by bicyclists and skateboarders, or they can trip on the city's uneven sidewalks. Pedestrians in Santa Monica can also be struck by rollerbladers on the Santa Monica beach bike path.
Many pedestrian v. auto accidents happen at "uncontrolled crosswalks," i.e., a crosswalk without a traffic signal or stop sign. Pedestrians can be lulled into a false sense of security when they cross an intersection at a crosswalk. But if it's an uncontrolled crosswalk, the pedestrian is more likely to be hit by a car. At our firm, based on calls that we receive from Santa Monica pedestrian accident victims, the most dangerous streets for pedestrians to cross are Montana Ave., Ocean Ave., Wilshire Blvd., and Ocean Park Blvd. Of particular concern are the local schools located on Montana Ave. and Ocean Park Blvd., putting child pedestrians at risk.
Santa Monica Leads the State in Pedestrian Accidents
Santa Monica leads the state in pedestrian accidents, according to the California Office of Traffic Safety (OTS). In 2012 (the OTS's most recently available statistics), Santa Monica ranked first for pedestrian accidents out of 102 California cities of similar size.
The top 10 most dangerous Santa Monica intersections for pedestrians, according to the Santa Monica Police Department, based on collision statistics from February 2006 to February 2011:
Main St and Ocean Park Blvd
4th St and Santa Monica Blvd
Lincoln Blvd and Pico Blvd
28th St and Pico Blvd
17th St and Pico Blvd
4th St and Wilshire Blvd
2nd St and Colorado Ave
4th St and Broadway
11th St and Pearl St
Main St and Pier Ave
Have you been Seriously Injured?
Accidents involving pedestrians can be devastating and can result in catastrophic injuries or even death. If you or someone you love has been injured in an accident involving a car, truck or other motor vehicle as a pedestrian, it is important that you are able to obtain compensation for all losses you have suffered. You are entitled to recover monetary compensation for past and future medical bills, past and future lost wages, and pain and suffering. It is important that you take the time to speak with an attorney who will be able to evaluate your case.
Depending upon the case, your lawyer may be required to work with the complex legal system as it relates to injury cases. It is important to your case that you choose an attorney who has extensive experience in pedestrian accident cases and who knows how to effectively litigate them if necessary. When you need a proven record of success, Santa Monica personal injury lawyers Daniel McGee and Catherine Lerer at McGee, Lerer & Associates can help. With over 40 years of combined experience, we give each case the attention it deserves.
What Compensation are you Entitled to?
If you have questions about how you will be compensated or whether you will be able to recover compensation at all, the first step is to speak with one of our personal injury lawyers. When you call, you will be able to speak directly with attorneysDaniel McGee or Catherine Lerer. It is our firm policy to treat each client with the respect, courtesy and prompt attention that they deserve. It is important to us that you receive the full amount to which you are entitled, whether through settlement or litigation.
Related Reading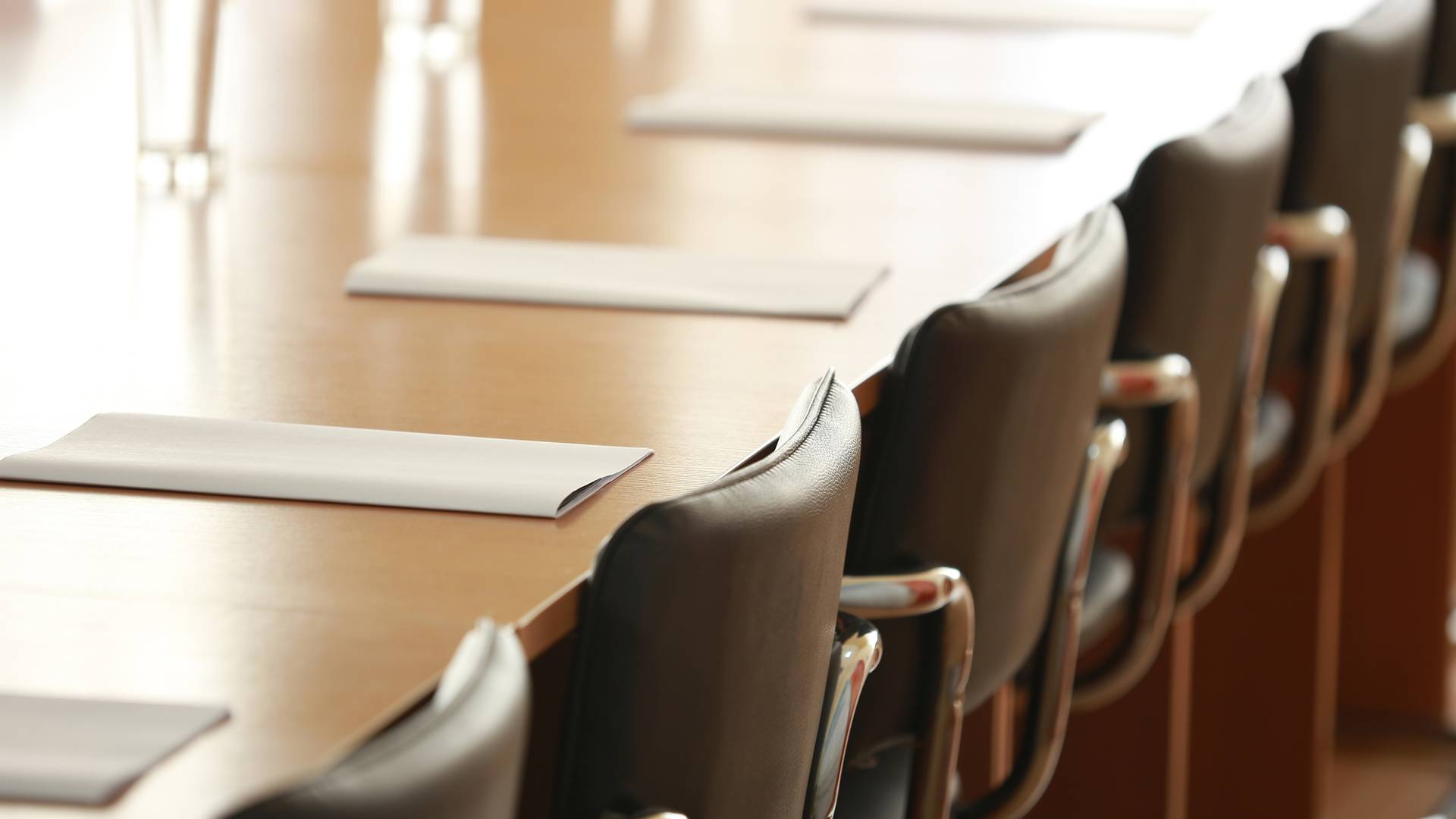 Why Choose McGee, Lerer & Associates?
What Makes Us Different
Five Convenient Locations

We have 5 offices in Southern California - Los Angeles, Pasadena, Santa Monica, Long Beach & Valencia.

24/7 Availability

We're available before and after normal business hours to meet with you and start your case.

No Fees Unless We Win

Until and unless we succeed in providing your compensation, we don't charge you a dime. 

Learn more here.

Personalized Attention

We take the time to understand each aspect of your case in order to tailor your solution.