Santa Monica Speeding Attorney
McGee, Lerer & Associates Car Accident Attorneys - Call

(310) 692-9582
Speeding is defined as driving an automobile faster than the posted speed limit, driving too fast for conditions, or racing. Speeding is a major contributing factor in approximately one-third of motor vehicle crashes and it is also a main component in aggressive driving. According to the National Highway Traffic Safety Association (NHTSA) speeding is defined as "committing a combination of moving traffic offenses so as to endanger other persons or property." If you have been involved in a car accident where the other driver was speeding, we urge you to contact a Santa Monica car accident lawyer from McGee, Lerer & Associates right away.
Speeding has been nationally recognized as a major problem that causes about one out of three fatal crashes, according to the NHTSA. Although injuries and fatalities have been reduced through improved automotive safety measures and technologies, speeding remains a major challenge for automotive manufacturers, law enforcement, and innocent victims that are harmed by reckless drivers.
The NHTSA defines a crash as speeding related under specific conditions; for example, when the driver has been charged with a speeding related offense, or when the officer indicated that driving too fast for conditions, racing, or exceeding the posted speed limit contributed to the collision.
Santa Monica Car Accident Lawyer
The one predominant factor in all car accidents is negligence. Widespread national and media attention has pointed out the detrimental effects of speeding, as well as the hazardous implications reckless driving has on the road and other unsuspecting drivers. All drivers have a duty to drive responsibly and execute the highest level of care when operating a motor vehicle. When drivers ignore the posted speed limit, or when they drive too fast for road and weather conditions, or when they fail to take traffic laws seriously, then these irresponsible drivers can seriously injure or kill other drivers, passengers, motorcyclists, bicyclists and pedestrians on the road.
At McGee, Lerer & Associates, we represent injured car accident victims, and in wrongful death cases, we represent their surviving family members. If you or someone you love has been injured in a speed-related accident, please contact us today. Our mission is to pursue a large settlement on behalf of your injuries so you can focus on healing and moving forward with your life.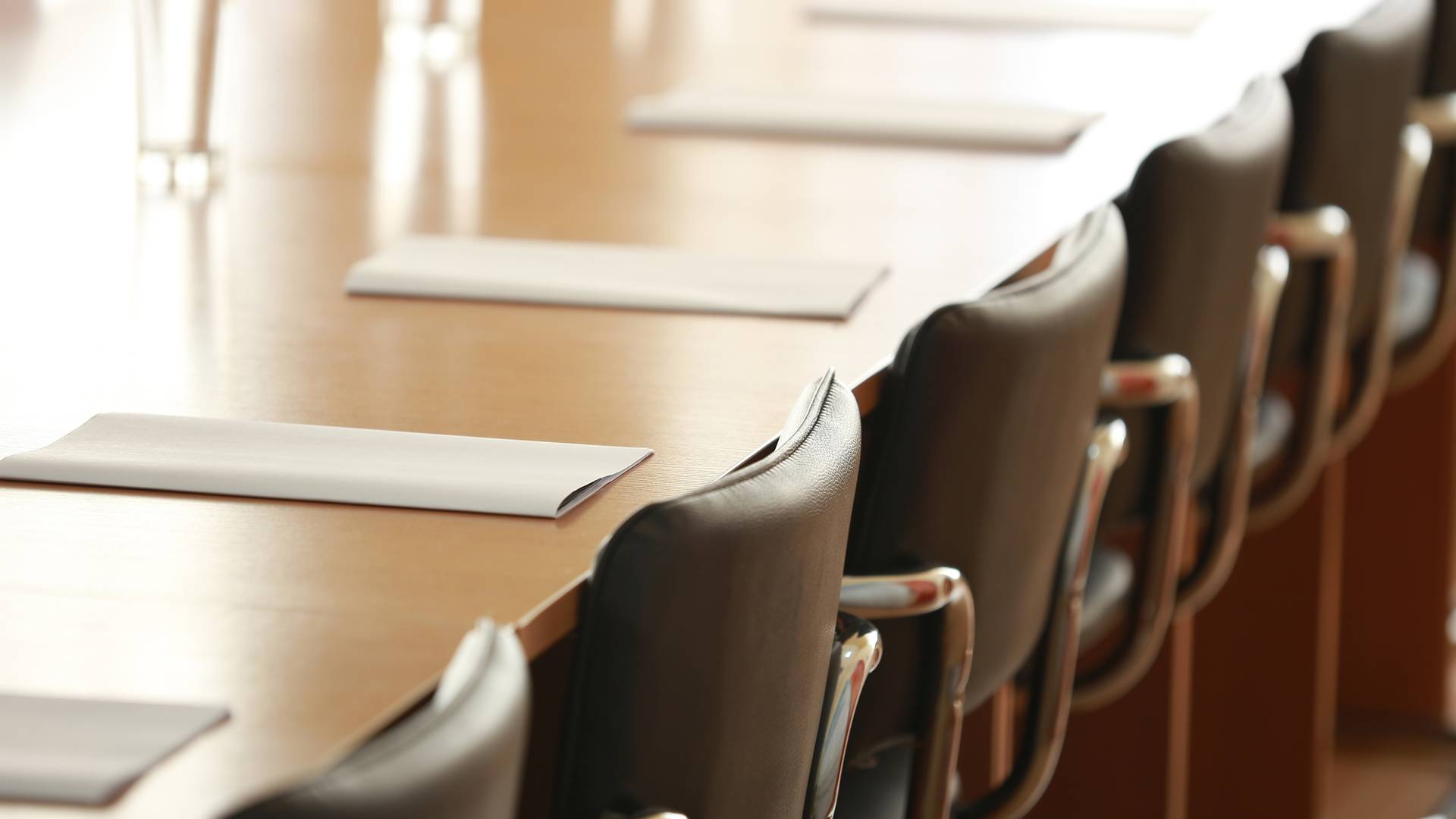 Why Choose McGee, Lerer & Associates?
What Makes Us Different
Five Convenient Locations

We have 5 offices in Southern California - Los Angeles, Pasadena, Santa Monica, Long Beach & Valencia.

24/7 Availability

We're available before and after normal business hours to meet with you and start your case.

No Fees Unless We Win

Until and unless we succeed in providing your compensation, we don't charge you a dime. 

Learn more here.

Personalized Attention

We take the time to understand each aspect of your case in order to tailor your solution.