Santa Monica Dog Bite Attorney
Attacked by a Dog in Santa Monica?
Dog bites can result in serious injuries. Most at risk are children and the elderly because they are less able to defend themselves. Medical bills resulting from an animal attack can be substantial. There is often an emergency room visit. There are follow-up visits to make sure that no infection sets in. Plastic surgery may be required. Your injuries may force you to take time off work. You should not have to foot these bills on your own. Nor should you go uncompensated for the tremendous pain and suffering that can result from a dog attack.
California Dog Bite Law
Under California law, a dog owner is strictly liable for injuries caused by the owner's dog. California Civil Code Section 3342 states:
"The owner of any dog is liable for the damages suffered by any person who is bitten by the dog while in a public place or lawfully in a private place, including the property of the owner of the dog, regardless of the former viciousness of the dog or the owner's knowledge of such viciousness."
The dog owner is on the hook, regardless of whether the dog has ever harmed anyone before.
Hesitant to make a claim if the dog is owned by a friend, neighbor or relative?
In approximately 75% of dog bite cases, the dog owner is a family member, neighbor or friend of the victim. If you were bitten by a dog owned by a friend, neighbor, or relative, you may be concerned that if you pursue an injury claim, it could damage your relationship. You may also be concerned that the dog owner will have to pay you out of their own pocket. You should know that if the dog owner has homeowner's or renter's insurance, their insurance company will likely pay your claim. The insurance industry estimates that it pays more than $1 billion per year in homeowner's and renter's liability claims resulting from dog bites.
Regarding any fear of damaging your relationship with the dog's owner, there is no reason why the relationship should be harmed if you make an injury claim. That is why they purchased insurance in the first place – to cover them for a situation like this. In fact, if the dog owner is at all concerned about your welfare, he or she should encourage you to pursue an injury claim with the insurance company so that you are compensated for the harm you have suffered, and do not end up out-of-pocket for your medical bills and lost wages.
Family Members who Witness a Dog Attack may also have a Claim
Family members who witness an animal attack can suffer tremendous emotional distress. A parent who witnesses injuries to their child may have to cope with overwhelming guilt.
Under California law, if a person witnesses an injury inflicted on someone with whom they have a close family relationship, they have a right to make a claim on their own behalf for emotional trauma. These claims are referred to as "bystander claims."
Bystander claims have three pre-requisites:
The plaintiff must be closely related by blood or marriage to the injury victim;
The plaintiff must be present at the scene of the injury-producing event at the time it occurs and is then aware that it is causing injury to the victim; and
The plaintiff suffers serious emotional distress as a result.
If you witnessed a family member be attacked by a dog, you should consult with a personal injury attorney regarding your right to compensation.
Top 10 Most Dangerous Dog Breeds
According to the most recent statistics from the Centers for Disease Control, the top 10 most dangerous dog breeds are:
Pit Bull
Rottweiler
German Shepherd
Husky
Alaskan Malamute
Doberman Pinscher
Chow Chow
Presa Canario
Boxer
Dalmatian
To receive maximum compensation on your dog bite claim, you will need an experienced legal team behind you. Our husband and wife team of personal injury attorneys have extensive experience representing dog bite victims. We will make sure that you get the medical treatment you need and we will demand that you receive full compensation for all of your losses, including medical bills, lost wages, and pain and suffering.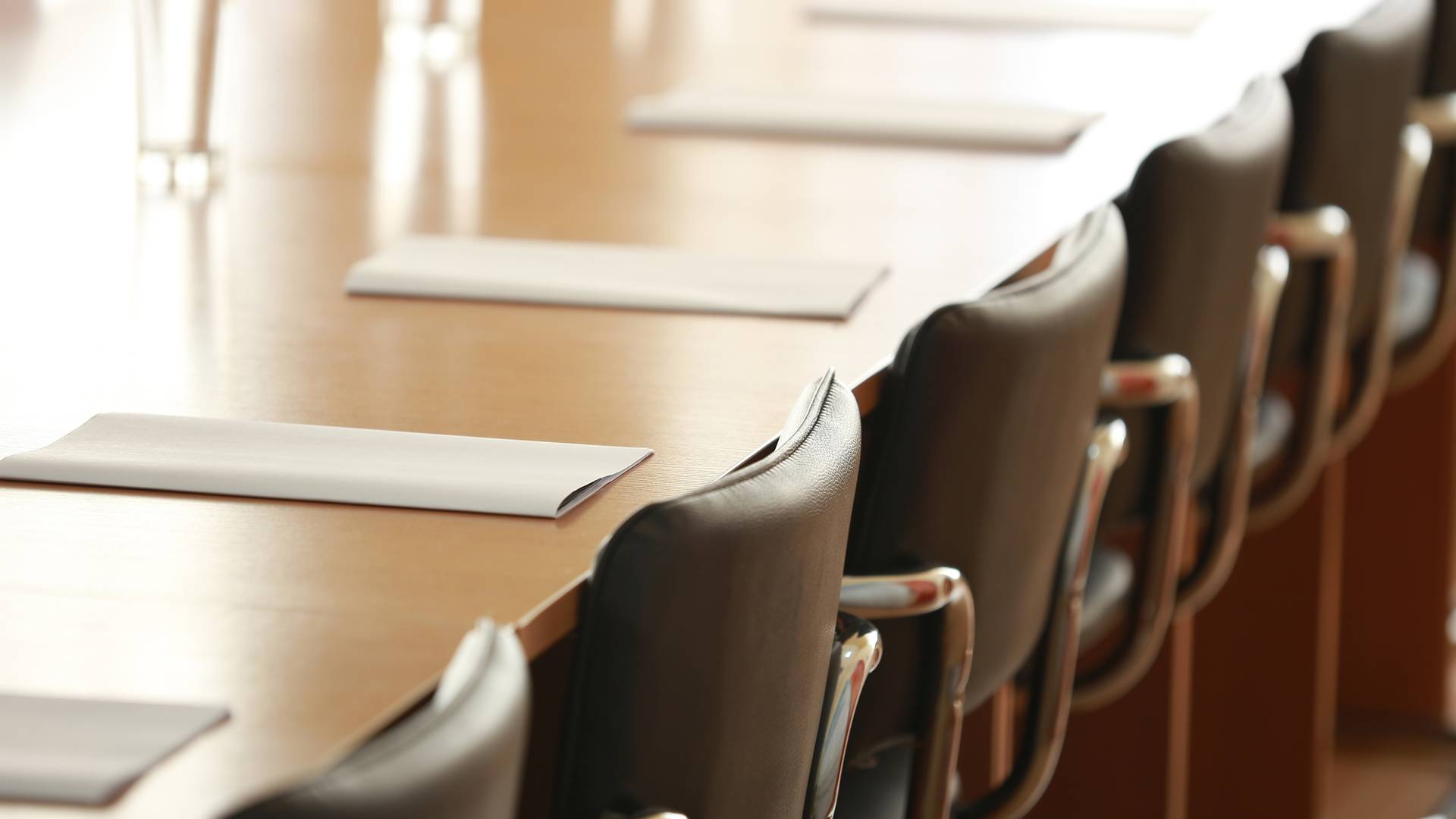 Why Choose McGee, Lerer & Associates?
What Makes Us Different
Five Convenient Locations

We have 5 offices in Southern California - Los Angeles, Pasadena, Santa Monica, Long Beach & Valencia.

24/7 Availability

We're available before and after normal business hours to meet with you and start your case.

No Fees Unless We Win

Until and unless we succeed in providing your compensation, we don't charge you a dime. 

Learn more here.

Personalized Attention

We take the time to understand each aspect of your case in order to tailor your solution.