McGee, Lerer & Associates
Learn How We Can Help You
The team of Santa Monica personal injury lawyers at McGee, Lerer & Associates consists of Daniel McGee and Catherine Lerer. Together, the husband and wife team dedicate their time to help individuals in and around Santa Monica with their personal injury cases. Regardless of the type of accident or injury a person suffered, our firm can help clients receive the best monetary compensation possible. Having both worked at large law firms in the past, Attorney McGee and Lerer intentionally keep McGee, Lerer & Associates a small, personalized law firm. We believe that our clients deserve 100% of our attention and we know if we ran a bigger law firm, it would be impossible to dedicate the proper amount of time to each client. If you would like to learn more about a Santa Monica personal injury attorney at our firm, please contact our office.
Types of Cases We Handle
Our Santa Monica personal injury lawyers represent individuals who, as a result of someone else's negligence, have experienced severe injuries, such as: brain injuries, amputations, vision loss, and burn injuries. From child injury cases to injuries to elderly accident victims, our Santa Monica injury attorney team can help.
The most common car crashes we see are those involving a hit and run driver, distracted driver, elderly driver, unlicensed driver, or uninsured motorist. We have helped many clients who suffered injuries due to another person speeding or drunk driving, as well as those who have experienced rear-end collisions, bus accidents, truck accidents, motorcycle accidents, and bike accidents.
Individuals who have suffered a dog attack, spinal cord injuries, or swimming pool accidents should contact a Santa Monica personal injury attorney from McGee, Lerer & Associates. We also handle premises liability cases, i.e., when a person is injured on someone else's property due to negligence on the part of the property owner. Those who have lost a loved one due to someone else's carelessness may require monetary compensation for lost wages, funeral arrangements, and various other expenses. Our team of personal injury lawyers will do everything in our power to ensure that families of wrongful death victims receive the highest monetary compensation possible. People who are victims of pedestrian accidents also deserve to have the best Santa Monica personal injury lawyer on their side to ensure they receive full compensation.
We represent clients who have suffered aggravation of a pre-existing medical condition or have been diagnosed with annular tears or complex regional pain syndrome (CRPS). Individuals who suffer from said medical issues can experience a high level of pain and serious discomfort for long periods of time. Many injury victims are rightfully frustrated because their suffering could have been prevented if the party at fault would have maintained reasonable care of their surroundings. Complex regional pain syndrome can often result from a car accident or motorcycle accident, and it causes extreme pain, severe and isolated swelling of body parts and other painful symptoms. Treatments and rehabilitation for injuries may take years and can overwhelm the victim with medical expenses that they are unable to pay. A Santa Monica personal injury lawyer can work with clients to fully understand their unique situation and we are always available to answer questions along the way.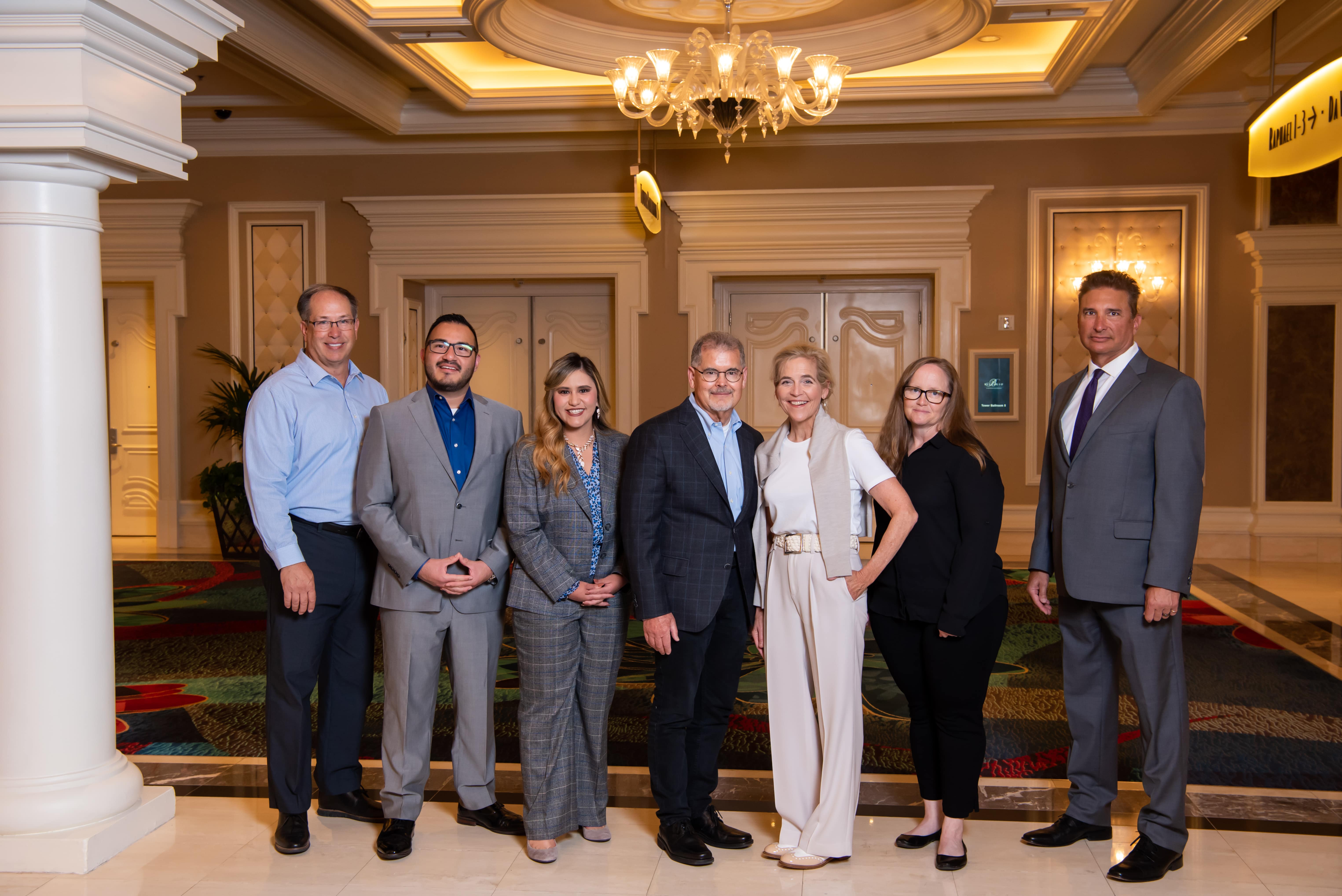 We Use Our Experience and Expertise for Your Advantage
Even though we are only a two-person team, we have reached million and multi-million dollar settlements for injured victims. Our firm is a member of both the Million Dollar Advocates Forum and the Multi-Million Dollar Advocates Forum due to the extremely successful verdicts and settlements we reached for past clients. Due to our high success rate, most of our clients are referred to us by prior clients and other attorneys who wish to send a person to a firm that has years of personal injury expertise, trial experience, and financial resources to fund cases. If an individual has not yet seen an attorney, we offer free initial consultations. Our firm also offers free second opinions to those who are seeking another opinion regarding their case, as well as those who wish to discover if their current law firm is doing everything they can to ensure they receive a positive outcome.
Our Services Are Contingency-Fee Based
Every case we take on is handled on a contingency-fee basis. This means that we do not charge clients unless we receive a successful amount of monetary compensation in a verdict or settlement. All up-front costs are taken from the firm, not the client, so an individual who has recently suffered injuries due to someone else's negligence has nothing to lose and everything to gain by contacting our firm. We strongly advise that people do not settle for an insurance company's compensation prior to talking to an attorney. The Insurance Research Council found that settlement figures are three and a half times higher for claimants represented by lawyers. Insurance companies are famous for offering victims the minimum amount of monetary compensation so that an accident does not affect their bottom line. We are aware that insurance companies are not necessarily concerned about injured individuals, so our lawyers devoted their lives to help people who have been injured due to someone else's negligence. A Santa Monica personal injury lawyer at McGee, Lerer & Associates can fight on a client's behalf to win the compensation they deserve, so contact our firm today!
Meet Our Team
At McGee, Lerer & Associates, we have the skills and experience you deserve. Get to know our team by scrolling down and selecting the staff you would like to learn more about.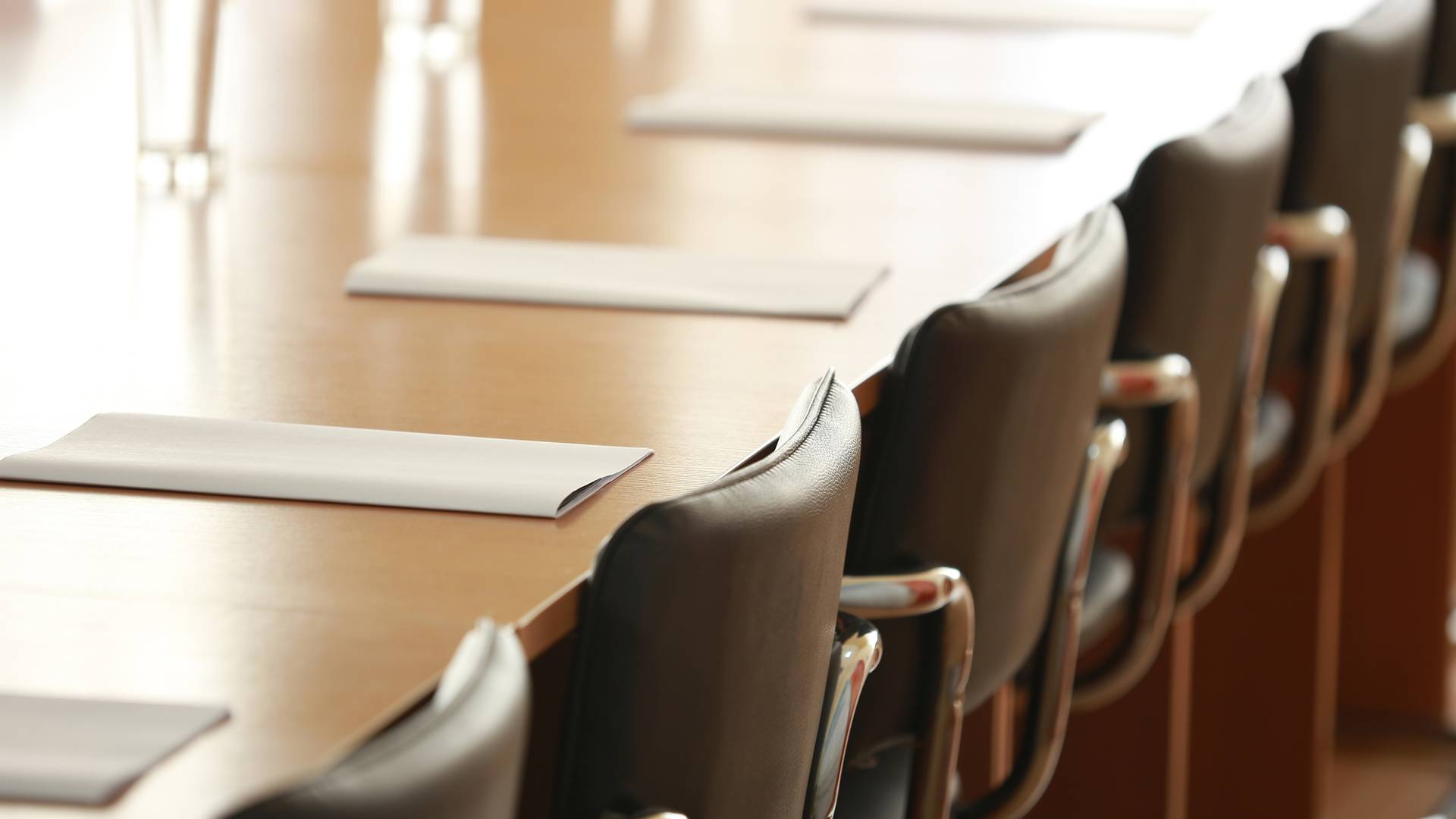 Why Choose McGee, Lerer & Associates?
What Makes Us Different
Five Convenient Locations

We have 5 offices in Southern California - Los Angeles, Pasadena, Santa Monica, Long Beach & Valencia.

24/7 Availability

We're available before and after normal business hours to meet with you and start your case.

No Fees Unless We Win

Until and unless we succeed in providing your compensation, we don't charge you a dime. 

Learn more here.

Personalized Attention

We take the time to understand each aspect of your case in order to tailor your solution.