Sexual Abuse
At McGee, Lerer & Associates, we are dedicated to advocating for victims of sexual abuse. We understand the profound and lasting impact that sexual abuse can have on individuals and their loved ones, and we strive to provide compassionate and comprehensive support to those who have experienced this devastating form of trauma.
We believe that every victim of sexual abuse deserves justice, and we will fiercely fight to hold perpetrators accountable and help you obtain the compensation and resources that you need to begin healing. Our team is here to offer legal guidance and support every step of the way, and we are committed to making sure that your voice is heard and your rights are protected.
---
Contact our Santa Monica sexual abuse lawyers at (310) 692-9582 or fill out our form online.
---
What Is Sexual Abuse?
Sexual abuse can take many forms and encompasses any behavior that forces or coerces someone into sexual activity they aren't comfortable with. It can also refer to any form of behavior that impacts a person's ability to control their sexual activity. This might include instances of rape or abuse, as well as more subtle forms of sexual coercion such as withholding birth control or condoms.
Examples of sexual abuse can include:
Unwanted kissing and/or touching
Unwanted sexual activity
Sexual contact while drunk, drugged, or unconscious and unable to give consent
Threatening or coercing into unwanted sexual activity
Sexual abuse is a serious and criminal offense that can be committed by anyone, including those close to you, such as a significant other, family member, friend, or even a teacher. If someone is taking advantage of you, making you do or participate in things without your consent or willingness, it is important to know that you have legal options for seeking relief.
Sexual abuse is never your fault, and you have the right to seek justice and accountability for the harm caused to you.
How Can a Sexual Abuse Lawyer Help?
If you or a loved one is a survivor of sexual abuse, know that there is legal action you can take against those responsible for your injury. You have the right to seek justice and our lawyers can be here to support you every step of the way. Our team can help you by:
Explaining the law and your legal options in your situation
Determining if other people or entities are liable such as a church, school, etc.
Collecting and organizing evidence to build you a strong case
Helping you determine the value of your case, in terms of the economic and non-economic costs you accumulated from the abuse
With years of experience in handling sexual assault cases, we understand the sensitive nature of these cases and will work tirelessly to pursue the compensation and closure you deserve.
What Compensation Can I Seek as a Victim of Sexual Abuse?
Our Santa Monica sexual abuse attorneys are here to assist you in seeking the compensation you deserve for the harm that has been inflicted upon you. You may be entitled to compensation for:
Medical bills
Lost wages due to time off
Pain and suffering
Future pain and suffering
Financial losses arising from abuse
We understand that sexual abuse can cause severe emotional, physical, and psychological trauma that may take years to recover from. Therefore, we will work diligently towards your fair compensation.
Confidential Evaluation by our Santa Monica Sexual Abuse Lawyers
At McGee, Lerer & Associates, our team of legal experts is highly experienced and dedicated to helping our clients receive the justice they deserve. With numerous successful verdicts and settlements under our belts, including a $122.5 million child sexual abuse settlement, we have a track record of achieving results.
Furthermore, our services are contingency-fee based, meaning that we do not charge clients unless we win their case. If you are in need of legal assistance, don't hesitate to reach out to us for a free confidential case evaluation.
---
Learn more about how out Santa Monica sexual abuse lawyers can help you. Call (310) 692-9582 or contact us online.
---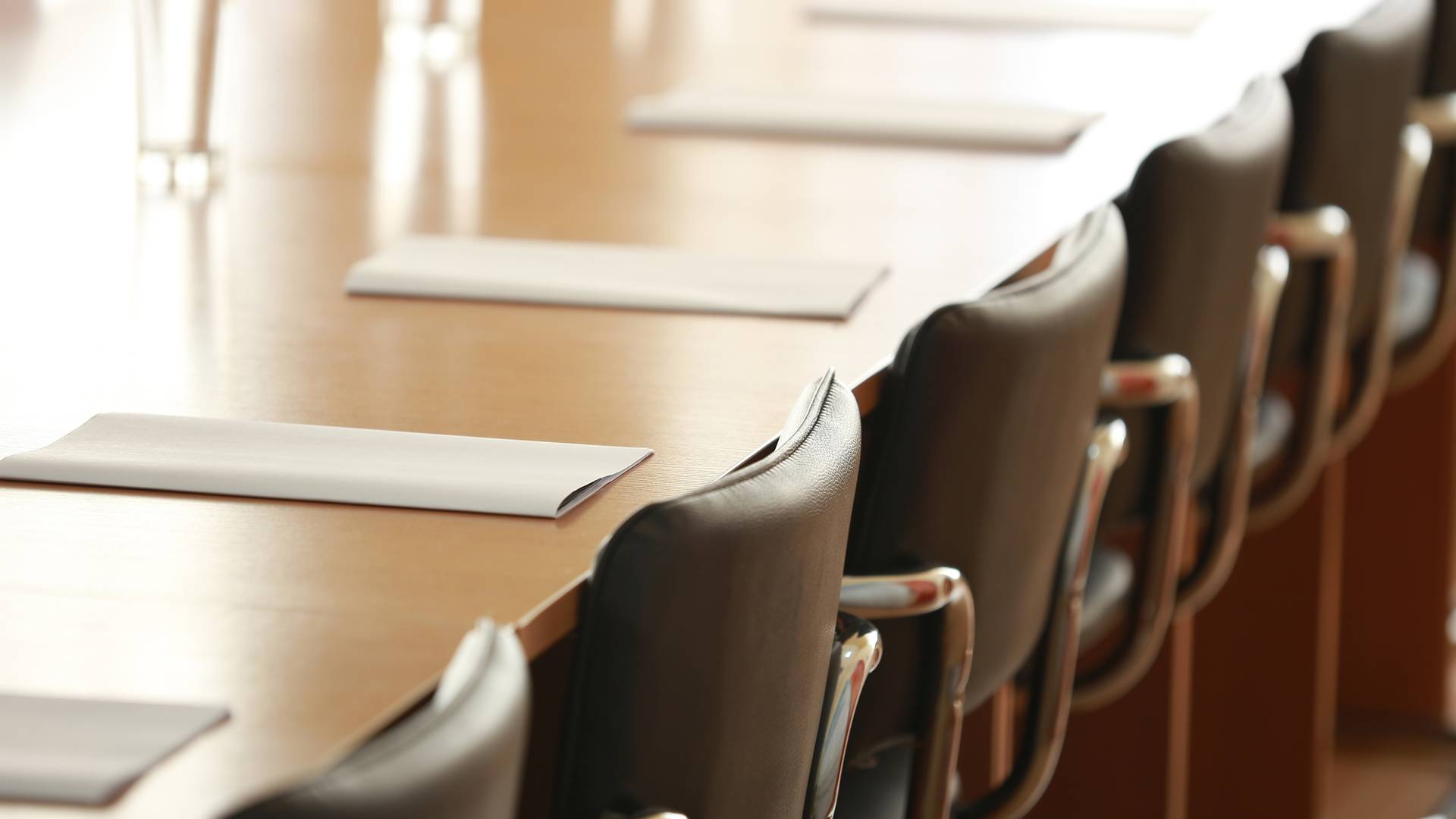 Why Choose McGee, Lerer & Associates?
What Makes Us Different
Five Convenient Locations

We have 5 offices in Southern California - Los Angeles, Pasadena, Santa Monica, Long Beach & Valencia.

24/7 Availability

We're available before and after normal business hours to meet with you and start your case.

No Fees Unless We Win

Until and unless we succeed in providing your compensation, we don't charge you a dime. 

Learn more here.

Personalized Attention

We take the time to understand each aspect of your case in order to tailor your solution.