Pedicab Accidents in Santa Monica
Were you injured in a pedicab accident?
Have you or someone you love recently been injured in one of Santa Monica's pedicabs? If yes, we urge you to contact a Santa Monica personal injury attorney from McGee, Lerer & Associates. We are a husband and wife team with 40 years of legal experience representing accident victims in Santa Monica and surrounding communities.
We specialize in providing outstanding legal representation to both residents and visitors of Santa Monica and Santa Monica Beach. We are proud members of the Million Dollar Advocates Forum® and the Multi-Million Dollar Advocates Forum®, and we are accredited by the Better Business Bureau (BBB). Since pedicab accidents can happen day or night, we make ourselves available 24/7 and all of our work is done on a contingency fee basis, meaning we don't collect any legal fees unless we win your case.
Santa Monica Pedicab Accidents
A pedicab is a pedal-operated tricycle, available for hire with an attached seat for one or two passengers. On April 23, 2013, the Santa Monica City Council adopted a pedicab ordinance that established pedicab regulations such as requiring that pedicab drivers maintain insurance against claims for injuries or damages to property that may arise in connection to their pedicab operations.
Almost a year after the pedicab ordinance went into effect, pedicabs can be seen up and down Santa Monica Beach and around the Third Street Promenade. With Santa Monica Beach ranked as one of the "Top 10 Beach Cities" in the world by National Geographic, pedicabs are becoming a favorite among tourists and locals alike.
As Santa Monica pedicab companies are suggesting that people "think outside the bus," unfortunately pedicabs have their fair share of inherent risks that can cause serious and even life-threatening injuries for the passengers.
Some common causes of pedicab accidents include:
Pedicab operator negligence
Driver negligence (driver of a motor vehicle)
Distracted driving on behalf of a driver of an automobile (e.g. texting while driving)
Poor maintenance of pedicab (broken taillights, faulty brakes etc.)
A passenger of a pedicab can sustain serious injuries depending upon the nature of the accident. For example, a driver of a motor vehicle could crash into a pedicab, thereby ejecting the passenger of the pedicab and causing traumatic brain injuries (TBIs), or even death. On the other hand, a pedicab driver can drive under the influence of alcohol or drugs and drive the pedicab directly into oncoming traffic. Since passengers have zero protection and do not wear helmets, the chances of sustaining a catastrophic head injury or spinal cord injury can be significant.
Contact a Santa Monica Personal Injury Attorney
If you were injured in a pedicab accident, we urge you to contact McGee, Lerer & Associates right away. We will need to determine who is legally at fault and accountable for your injuries and damages.
---
With a strong presence in the Santa Monica area, we can pursue maximum compensation in your pedicab accident case. Contact us today.
---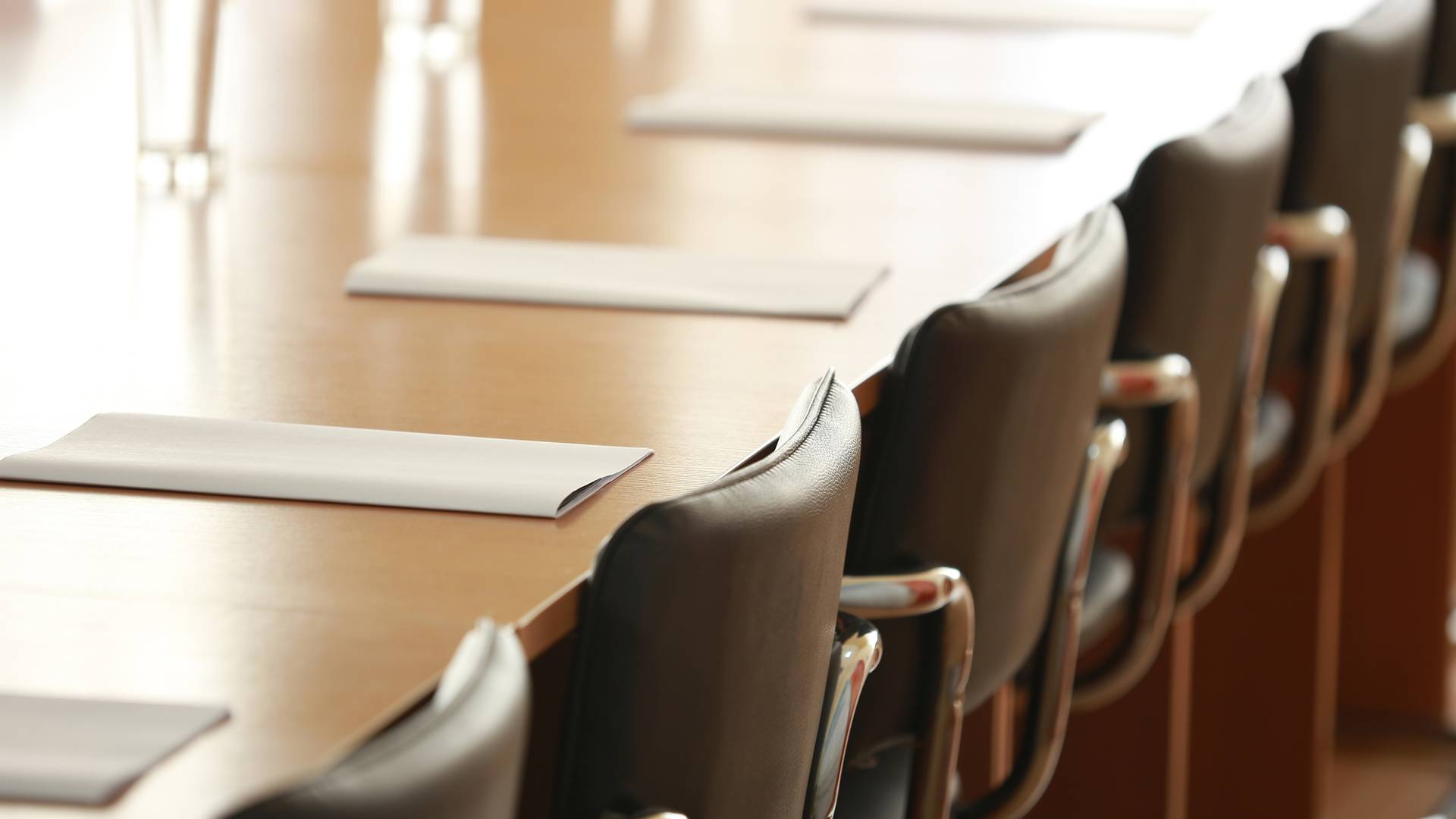 Why Choose McGee, Lerer & Associates?
What Makes Us Different
Five Convenient Locations

We have 5 offices in Southern California - Los Angeles, Pasadena, Santa Monica, Long Beach & Valencia.

24/7 Availability

We're available before and after normal business hours to meet with you and start your case.

No Fees Unless We Win

Until and unless we succeed in providing your compensation, we don't charge you a dime. 

Learn more here.

Personalized Attention

We take the time to understand each aspect of your case in order to tailor your solution.