Degloving Injuries
Degloving is a very serious type of injury in which the skin is torn from the tissue below. This type of injury most often affects the fingers, arms, legs, and toes. Because of theserious nature of the injury, these accidents are very emotionally and physically trying to the victim and his or her family. Medically, the procedure to reattach the skin is considered to be very difficult and can result in large hospital bills.At McGee, Lerer & Associates, we are committed to protecting the rights of accident victims who have suffered degloving injuries.
Degloving injuries can result from car accidents, motorcycle accidents, and bicycle accidents. Fighting with an insurance company should be the last thing on your mind when you're recovering. We work with our clients so that they can focus on themselves and their families during their recovery.
Because these injuries are complicated, there is the possibility of long-term medical problems or disability. You will want to make sure that you're covered for as long as you're affected. If the injury means that you cannot work, it is of the utmost importance that you receive compensation to cover your expenses.
Contact Our Firm Today
Our Santa Monica injury attorneys understand the importance of family, and we know that serious injuries can often cause emotional trauma within the family and the financial strains can be almost unbearable if they are not taken care of. We're here to help you and your loved ones get back on track.
Our service is compassionate, personalized, and effective. We work with clients individually, unlike at large firms where you talk to the secretary more than your attorney.
Have you or someone you love suffered a degloving injury? An attorney at our firm is available 24/7 for a free legal consultation. Degloving injuries are serious and victims of these injuries are entitled to substantial compensation. If you hire us, there are no up-front fees. We work on a contingency-fee basis, which means that you don't pay unless we collect money for you.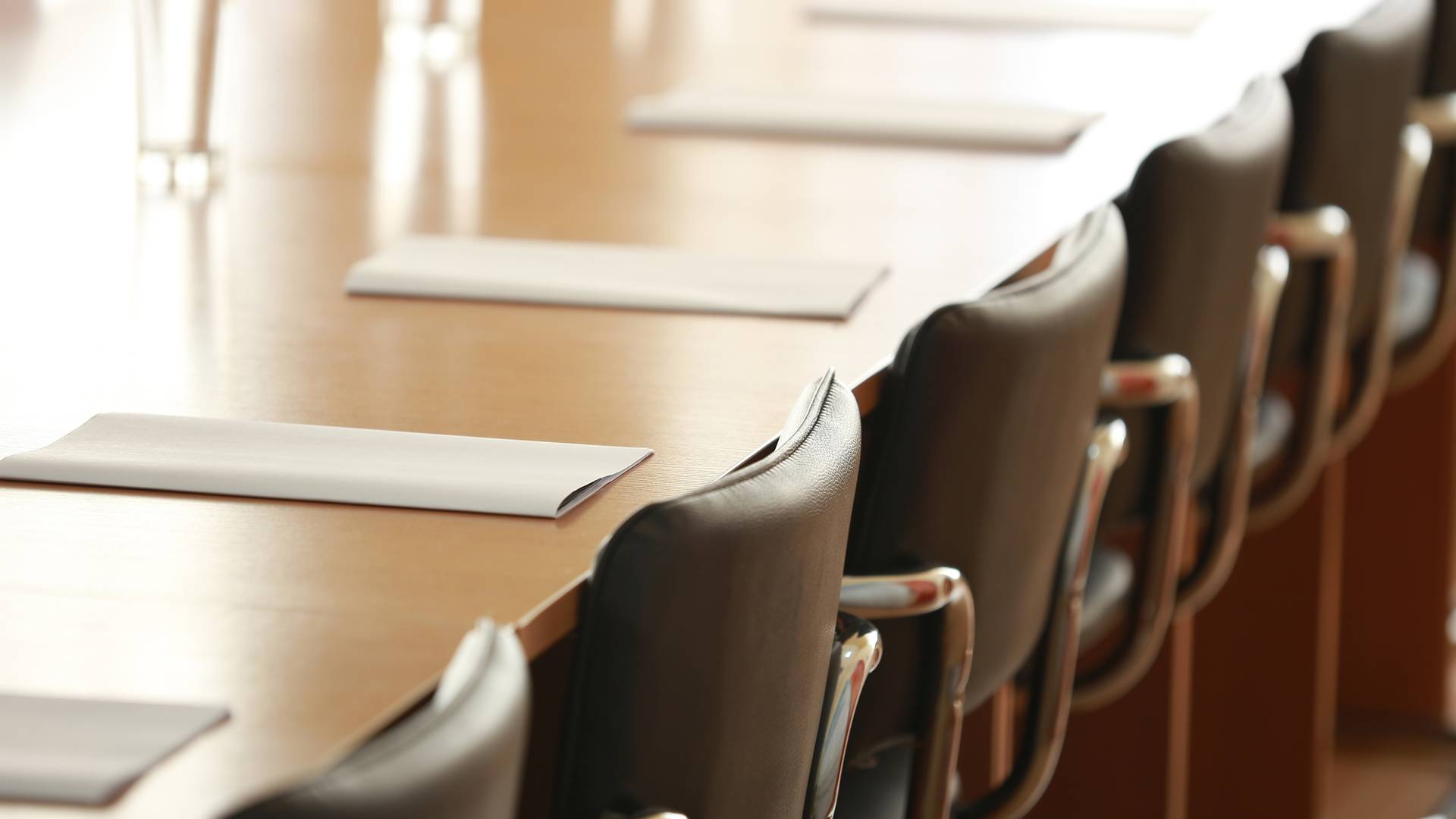 Why Choose McGee, Lerer & Associates?
What Makes Us Different
Five Convenient Locations

We have 5 offices in Southern California - Los Angeles, Pasadena, Santa Monica, Long Beach & Valencia.

24/7 Availability

We're available before and after normal business hours to meet with you and start your case.

No Fees Unless We Win

Until and unless we succeed in providing your compensation, we don't charge you a dime. 

Learn more here.

Personalized Attention

We take the time to understand each aspect of your case in order to tailor your solution.