Injuries to Elderly Accident Victims
Injuries to Elderly Accident Victims
Representing the Elderly Who Have Been Injured
At McGee, Lerer & Associates, we are a husband and wife legal team that has been local residents of Santa Monica for nearly 40. Together, we have been practicing strictly personal injury law for over 40 years collectively. We are a small law firm with big firm results; in fact, we have secured numerous multi-million dollar settlements on behalf of our clients over the years in serious injury cases. As a family-oriented law firm, we are particularly sensitive to the senior citizens of our community.
These men and women worked hard their entire lives to build a career and a family. When they should be relaxing and enjoying their "golden years" they should not be contending with injuries that were caused by the negligence or recklessness of someone else. If you have been injured in an accident, or if your elderly loved one has been victimized by the negligent acts of another, we urge you to contact a Santa Monica personal injury lawyer from our firm as soon as possible.
Senior citizens' bodies handle accidents quite differently than younger people. Due to their fragility, an injurious accident can exacerbate underlying and pre-existing conditions, or in worst case scenarios such accidental injuries can accelerate their medical conditions, leading to an untimely wrongful death.
For many senior citizens, healing and recovery take a long time and such recoveries are difficult for them to physically manage. What's more, often times when they get out of the hospital after a car accident, or after suffering from nursing home negligence, they require round-the-clock care at a rehabilitation center. Often times the treatment doesn't end there, once they get home, they often need the assistance of a full-time caregiver as well. Whether this person is a family member or a professional, such full-time care can be a drain on the family's finances in many ways.
Get Expert Legal Help Today!
Elderly people are far more vulnerable to injuries than a younger person. When they are involved in an accident they are susceptible to hip fractures, fractures in their back, knee fractures and elbow fractures. At times such injuries may require surgery, which can worsen pre-existing medical conditions and lead to a downhill slide and possibly death.
At McGee, Lerer & Associates, we believe it's extremely important that our elderly clients seek out proper medical attention. We understand that some senior citizens may have an established relationship with a doctor; however, sometimes it's necessary to see a specialist. Even with medical insurance, some specialists may not be covered or the waiting period may be unreasonably long.
At our firm, we have long-term relationships with doctors in the Santa Monica community. We can provide our clients with a medical referral for a consultation and treatment with some of the best specialists around including orthopedists, neurologists, radiologists, and surgeons. This treatment can be provided to our clients on a lien basis, meaning that the doctor agrees to delay payment until after your case has been resolved. We can even arrange for an in-home caregiver and medical transportation on a lien basis. Please, contact us today to learn more about how we can help you.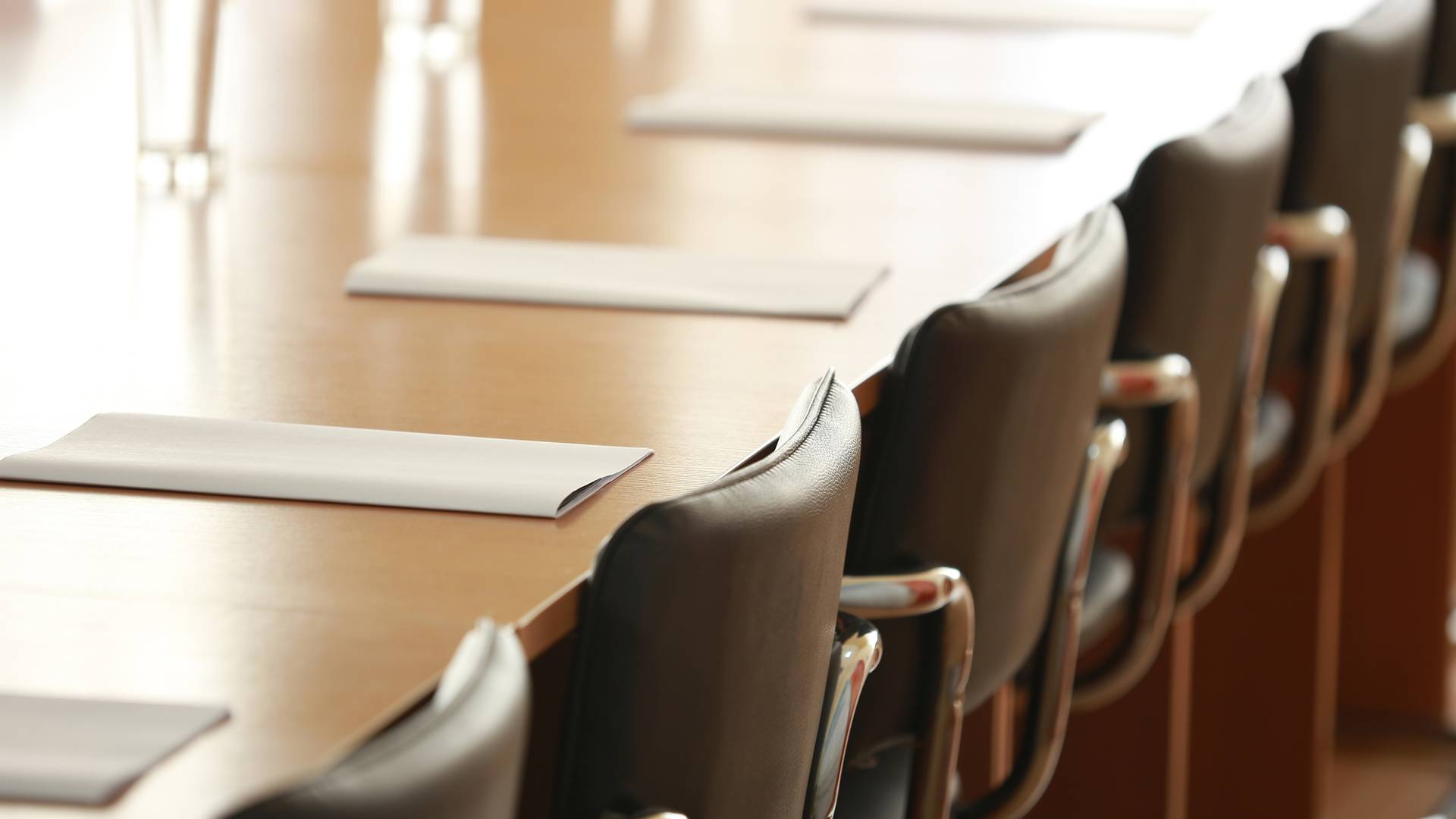 Why Choose McGee, Lerer & Associates?
What Makes Us Different
Five Convenient Locations

We have 5 offices in Southern California - Los Angeles, Pasadena, Santa Monica, Long Beach & Valencia.

24/7 Availability

We're available before and after normal business hours to meet with you and start your case.

No Fees Unless We Win

Until and unless we succeed in providing your compensation, we don't charge you a dime. 

Learn more here.

Personalized Attention

We take the time to understand each aspect of your case in order to tailor your solution.