Bicycle Accident – Hit By Opening Car Door
"Dooring" is a Major Cause of Bicycle Accidents in Santa Monica
At our Santa Monica personal injury law firm, we have seen an explosion in the number of bicycle accidents caused by "dooring" - bicyclists being hit by an opening car door. The injuries from such accidents can be devastating, including: head injuries, spinal cord injuries, broken bones and serious knee injuries.
Motorists' bicycle-awareness has not kept pace with the surge in bicycle riding in Santa Monica, putting bicyclists at great risk of injury from inattentive drivers. Santa Monica drivers need to increase their bicycle-consciousness so that they can co-exist safely on our streets with bicyclists.
To reduce the incidents of dooring accidents, drivers would be wise to employ a driving technique taught to all drivers in the Netherlands. Dutch drivers are taught that when exiting their vehicle, to reach for the door handle with their right hand. By bringing their right arm across their body to the door, the driver's shoulders and head are forced to swivel to the left, causing a driver to automatically look in the direction of potentially approaching bicyclists.
Avoid the Door Zone
To minimize the risk of getting doored, bicyclists need to protect themselves by avoiding the "door zone" – the space opened car doors extend into. The door zone is a dangerous hazard for bicyclists if a driver opens his car door without first checking to see if a bicyclist is approaching.
To avoid the door zone, bicyclists need to ride far enough to the left of parked cars that they won't run into a door that's opened unexpectedly. Bicyclists are more likely to get doored by a parked car than they are to get hit from behind by a driver who can clearly see the bicyclist.
When riding next to parked cars, bicyclists should always be scanning ahead and watching for occupants in those cars. If sun glare or some other obstruction prevents you from seeing through the glass, assume a vehicle occupant will be opening that car door and adjust your position accordingly.
Bike Lanes in the Door Zone in Santa Monica Invite Accidents
In its mission to promote bicycling in Santa Monica, the city has added more bike lanes. Many of Santa Monica's bike lanes are in the door zone, which defeats the purpose and creates a hazard for bike riders. Bike lanes users may be protected from motorists traveling on their left, but they are at the peril of inattentive drivers on their right who fling open car doors without first looking to see if it's clear. A bike lane in the door zone lulls bicyclists into thinking they are safe because they are within the protective arms of the bike lane. In fact, they are sitting ducks.
California Law that applies to Car-Dooring Bicycle Accidents
The lawyers at McGee, Lerer and Associates are experienced in representing car-doored bicycle accident victims. In our experience, in almost every car-dooring case, liability rests on the driver. In California, the law that applies to dooring bike accidents is Vehicle Code Section 22517, which states:
"No person shall open the door of a vehicle on the side available to moving traffic unless it is reasonably safe to do so and can be done without interfering with the movement of such traffic, nor shall any person leave a door open upon the side of a vehicle available to moving traffic for a period of time longer than necessary to load or unload passengers."
When the Adjuster Blames the Bicyclist for the Car-Dooring Accident
While a driver at the scene may admit fault and be apologetic, that tune may change after the driver has spoken to his or her insurance company. Adjusters often take the position that the bicyclist bears full or partial fault for the accident. The adjuster will contend that the bicyclist was inattentive; that the bicyclist should have seen and been able to avoid the opening car door, or that the bicyclist rode into an open car door. By arguing that the bicyclist was "comparatively negligent," i.e., partially at fault for the accident, the insurance company is blaming the victim in an attempt to get a discount on what it owes to the injury victim.
If you have been injured in a car-dooring bicycle accident, your response to the questions below will help us refute any allegation of comparative negligence by the insurance company:
Were there any witnesses? If yes, we want to take a statement from them as soon as possible after the accident, before their memory fades, or they change their telephone number, or their recollection of events is tainted by a conversation with the insurance adjuster.
Could any video surveillance cameras have captured the accident? It's important to canvas the area for cameras and lock down that film before it is recorded over.
Did you see the car door before you made contact with it? If yes, how many seconds before impact did you see it?
Was the car door open as you approached the car, or did it open as you were passing the car?
Did you notice a vehicle occupant in that seat as you approached the vehicle from behind?
Was the roadway flat or sloped? If sloped, were you riding uphill or downhill?
Your approximate speed when you hit the car door?
What part of the car did your body strike?
What part of your body made contact with the car?
How much experience do you have as a bike rider? How often do you ride?
Were you wearing any bike safety gear (helmet, reflective safety vest)? These items would help to show you are a safe and cautious rider.
What did the motorist say to you after the accident? Did he or she admit fault?
The bicycle accident attorneys at McGee, Lerer & Associates aggressively contest any attempt by the insurance company to pay less than the full value of our clients' injury claims.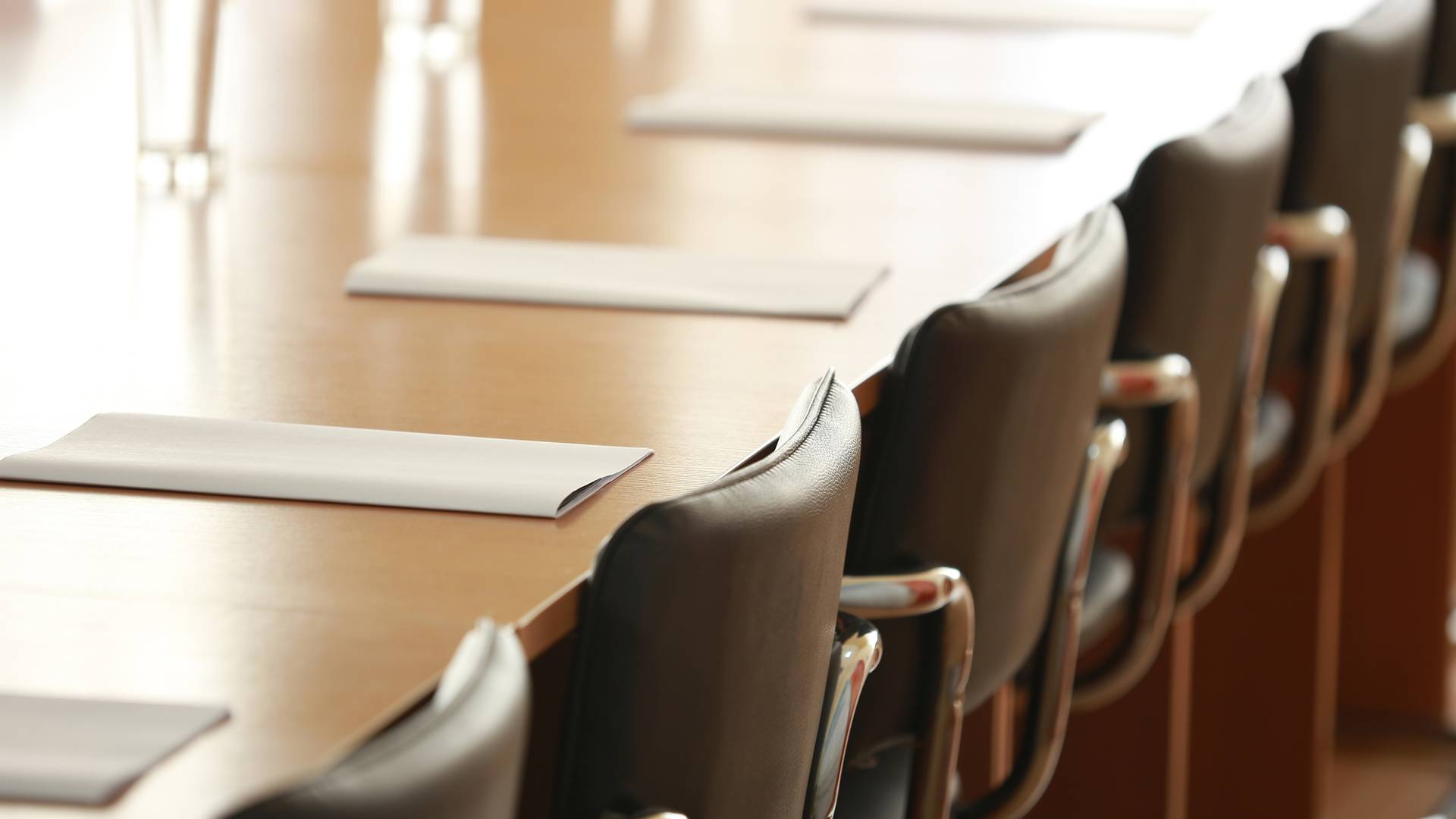 Why Choose McGee, Lerer & Associates?
What Makes Us Different
Five Convenient Locations

We have 5 offices in Southern California - Los Angeles, Pasadena, Santa Monica, Long Beach & Valencia.

24/7 Availability

We're available before and after normal business hours to meet with you and start your case.

No Fees Unless We Win

Until and unless we succeed in providing your compensation, we don't charge you a dime. 

Learn more here.

Personalized Attention

We take the time to understand each aspect of your case in order to tailor your solution.