Pain & Suffering Damages
Santa Monica Personal Injury Attorney
Pain and suffering can be described as the mental anguish and physical pain brought on by injuries sustained due to an accident or as a result of someone's negligence.
Any of the following can be characterized by pain and suffering:
Any physical bodily pains
Limitations on ability to work or carry out daily routines
Shortened life expectancy
Grief due to the loss of a loved one
Depression, anxiety, or any other form of mental distress
At this time, California puts a strict limitation to the amount that can be awarded to a person for any pain and suffering caused by a doctor or other healthcare facility's negligence, which currently stands at $250, 000. Lost wages, medical costs, and other monetary expenses are not factored into this; only pain and suffering is affected. It is recommended that you get in touch with McGee, Lerer & Associates as soon as possible for more legal advice on your claim!
Working to Influence New Laws
An organization called the Medical Injury Compensation Reform Act was formed in 1975 and was responsible for championing the cap on the damages that could be won for medical malpractice cases. Originally, the idea was to reduce California's spending on health care costs and making it more accessible to citizens. Now, there are several groups in existence, such as the Consumer Attorneys of California (in which our attorneys hold memberships), that find this act outdated, and no longer a viable option for people's needs and are working to modify this act.
Recently, a new act was proposed that would increase the cap on medical malpractice damages from $250,000 to $1 million. However, the proposition was defeated, as doctors push back with powerful influence to avoid paying out of pocket. This is one of the many reasons our firm is committed to helping injury victims through such difficult legal waters.
Seek Compensation with Our Help Today
Enlisting the assistance of Santa Monica personal injury lawyers who believe in finding the best possible solutions for clients is crucial to your case. Our team is also members of the Multi-Million Dollar Advocates Forum, which less than 1% of lawyers are able to join this organization. It also means that we have been able to achieve settlements in the millions in the past. We hope that our work exemplifies just how committed we are to obtaining a successful outcome for your case.
---
Let us fight for you. Contact one of our attorneys at McGee, Lerer & Associates for experienced legal advice!
---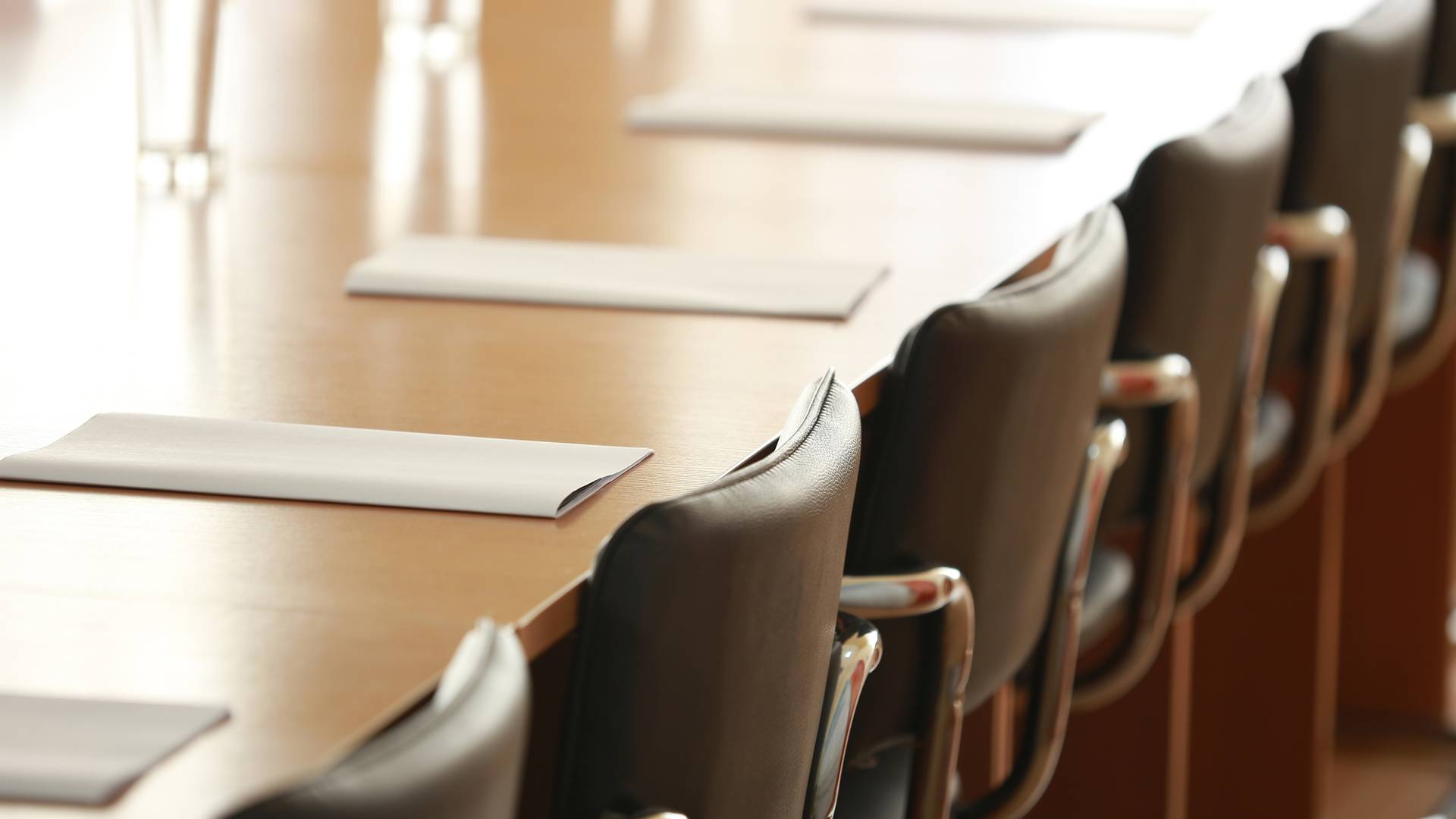 Why Choose McGee, Lerer & Associates?
What Makes Us Different
Five Convenient Locations

We have 5 offices in Southern California - Los Angeles, Pasadena, Santa Monica, Long Beach & Valencia.

24/7 Availability

We're available before and after normal business hours to meet with you and start your case.

No Fees Unless We Win

Until and unless we succeed in providing your compensation, we don't charge you a dime. 

Learn more here.

Personalized Attention

We take the time to understand each aspect of your case in order to tailor your solution.