Hit and Run and Uninsured Driver Accidents
Bicyclists Struck by Hit-and-Run Vehicle or Uninsured Driver
What Most Bicycle Accident Victims Don't Know
Most bicycle accident victims don't know that if they own a car which has uninsured motorist coverage, then their own auto insurance policy will pay for their injuries in the following situations:
Bicyclist is hit by an underinsured driver (An "underinsured driver" is a driver who has auto insurance, but not enough to cover the value of the cyclist's injury claim.)
Bicyclist is struck by a hit-and-run driver (There must be physical contact between the hit-and-run driver and the bicyclist or bicycle in order for the cyclist's uninsured motorist coverage to apply.)
Child riding a bicycle is hit by an uninsured driver, underinsured driver, or hit-and-run driver (In this case, if the child's parents have uninsured motorist coverage, it will apply.)
Compensation a Bicyclist Accident Victim Can Obtain When Making an Uninsured Motorist Claim
When a bicycle accident victim makes an uninsured motorist claim, he or she can collect the same compensation that the bicyclist would have been able to collect from the negligent driver. The only difference: now the source of the payment is the bicyclist's auto insurance instead of the negligent driver's auto insurance.
A bike accident victim making an uninsured motorist claim is entitled to compensation for:
Injuries
Medical bills – past and future
Lost wages – past and future
Property damage
Pain and suffering – past and future
Making an Uninsured Motorist Claim Will Not Increase Your Insurance Premiums
You need not worry that making an uninsured motorist claim will cause your car insurance premiums to go up. Your auto insurance carrier cannot raise your rates if you were not at fault for the bicycle accident.
Our Recommendation for Avid Bike Riders – Carry Uninsured Motorist Coverage
At McGee, Lerer & Associates, we are huge proponents of carrying uninsured motorist coverage, especially if you or your child is an avid bicyclist. You need to protect yourself and your children in case you or your children, while biking, are injured as the result of a hit-and-run driver, or uninsured/underinsured driver.
How much uninsured motorist coverage should you have? At a minimum, we recommend an uninsured motorist policy limit of $100,000 per person. Even better: $250,000 per person. With so many uninsured drivers on the road, having uninsured motorist coverage is the only way you protect yourself. Click here to find out more about uninsured and underinsured motorist coverage.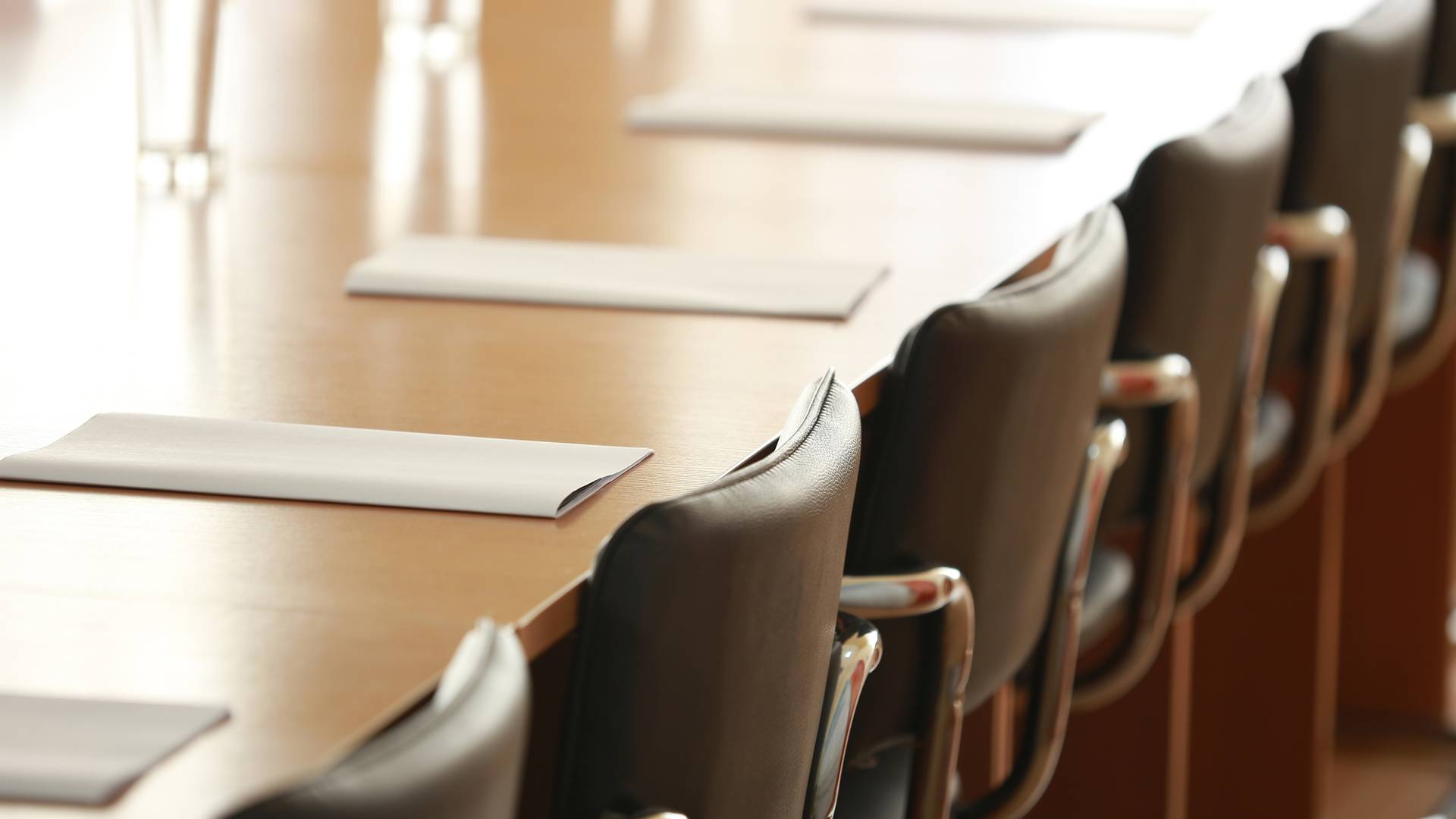 Why Choose McGee, Lerer & Associates?
What Makes Us Different
Five Convenient Locations

We have 5 offices in Southern California - Los Angeles, Pasadena, Santa Monica, Long Beach & Valencia.

24/7 Availability

We're available before and after normal business hours to meet with you and start your case.

No Fees Unless We Win

Until and unless we succeed in providing your compensation, we don't charge you a dime. 

Learn more here.

Personalized Attention

We take the time to understand each aspect of your case in order to tailor your solution.