Santa Monica Diminished Value Claims
Need help filing a claim for diminished value on your vehicle in California?
After being involved in an accident, your vehicle may be repairable. Its value, however, can never be restored to what it was before the crash. No matter if your car was fully repaired, it will now be worth less than an identical one that was never damaged in a traffic collision. This loss in value is called diminished value. When you go to sell your car or trade it in, a prospective purchaser can discover its accident history through Carfax reports. Dealers may be reluctant to take your car in a trade-in and, if they do, will most likely offer you a significantly lower amount for it.
Use a Santa Monica Car Accident Lawyer to Recover Your Loss
The only way that you can recover any compensation for diminution in value on your car, truck, or SUV is through a diminished value claim against the at-fault driver's insurance company. You can only make the claim against the other driver's carrier. You cannot make a diminished value claim under your own auto insurance policy.
Insurance companies don't like to admit that the right to make such a claim exists. They will not volunteer that you have this right, and if you do make the claim, they will often deny that you can make the claim under California law. In the rare event that an insurer does agree to pay you something on your diminished value claim, they will certainly lowball you. Using their insurance formulas that greatly favor their interests and discount yours, you will be lucky to get anything that approaches your loss. That is why you need the aggressive and experienced legal representation of a Santa Monica diminished value claim lawyer at McGee, Lerer & Associates.
No Fee on Diminished Value Claims
If our Santa Monica car accident lawyers represent you not only on a diminution in value claim but also on an injury claim arising out of your car accident, we will waive a fee on the money we collect for you on your diminished value claim if we can settle the claim without filing a lawsuit.
We know how to deal with insurance companies because we deal with them every day in handling all kinds of injury claims and lawsuits. A Santa Monica personal injury lawyer at our firm is a tough and skilled negotiator and litigator. We will use all of the experience and resources at our disposal to help you recover the fair compensation to which you are entitled to in a diminished value claim. If your diminished value claim is too small to justify our services, we will happily tell you how to handle it yourself - at no charge.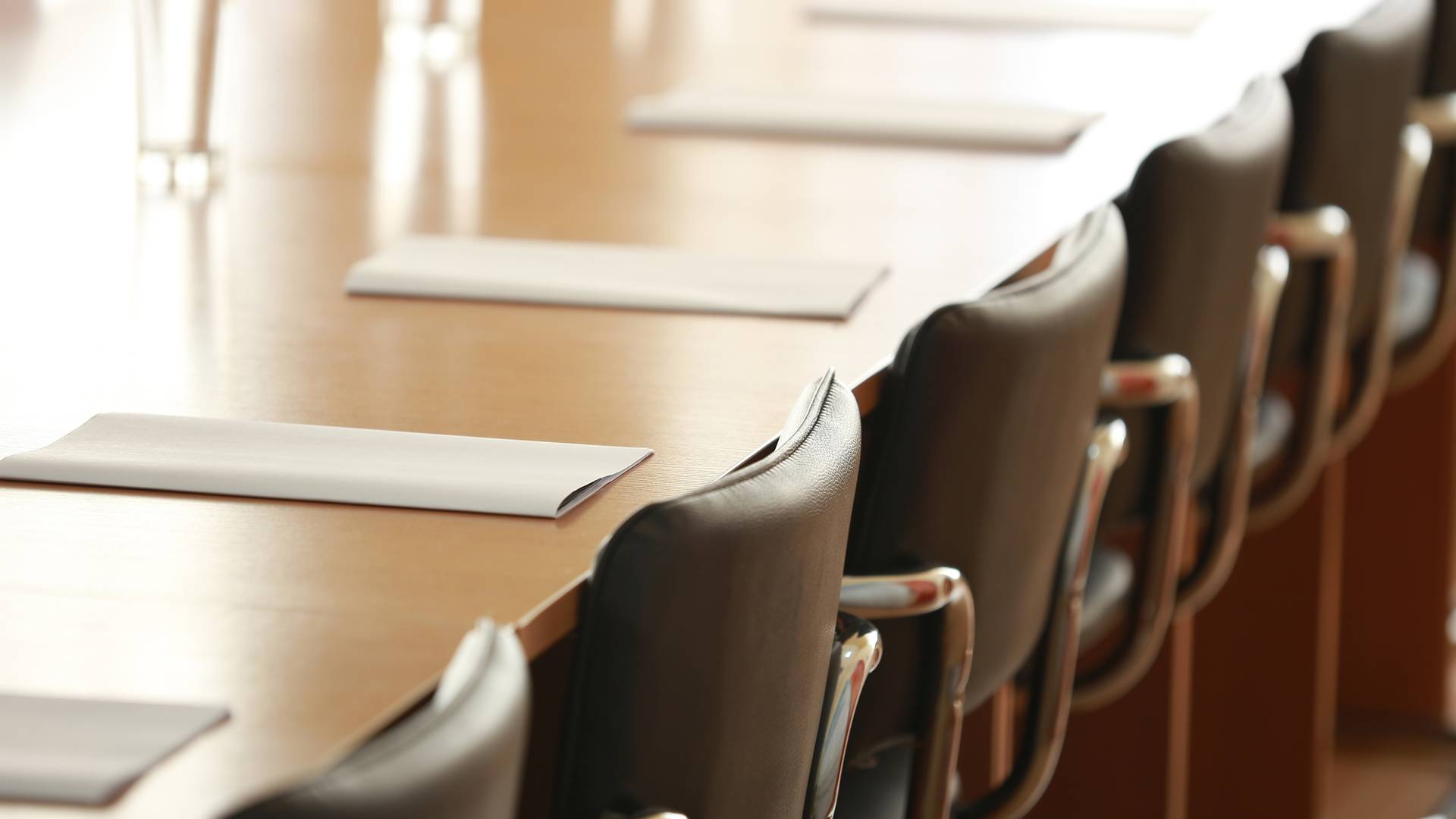 Why Choose McGee, Lerer & Associates?
What Makes Us Different
Four Convenient Locations

We have 4 offices in Southern California - Los Angeles, Pasadena, Santa Monica, & Long Beach.

24/7 Availability

We're available before and after normal business hours to meet with you and start your case.

No Fees Unless We Win

Until and unless we succeed in providing your compensation, we don't charge you a dime. 

Learn more here.

Personalized Attention

We take the time to understand each aspect of your case in order to tailor your solution.