Complex Regional Pain Syndrome
Complex Regional Pain Syndrome Cases
Santa Monica Personal Injury Attorneys at McGee, Lerer & Associates
Have you been injured in a car accident, truck accident, bicycle accident, pedestrian accident or a medical malpractice or premises liability case recently? Did you suffer injuries due to another person's negligent acts? Have you since been diagnosed with complex regional pain syndrome (CRPS)?
If you answered any of these questions with a "yes", you may be eligible to file a personal injury claim from the injuries that you have sustained. Being injured in an accident is devastating. It can traumatically alter a person's life when they have been injured and are forced to recover on their own. However, when the injuries fail to heal and only continue to spiral out of control, the time has come to get the legal assistance that you deserve.
In cases of complex regional pain syndrome, victims of injury accidents or surgical errors experience extreme pain, severe but isolated swelling, disfigurement and discoloration of the arms or legs. While no known cause has been established for CRPS, it has been documented that many cases follow an injury accident, regardless of how minor or severe the injuries were. If you or a loved one has been injured due to another person's irresponsible actions, do not hesitate to call the Santa Monica personal injury lawyer from our office today to get the legal help you deserve.
Injury Lawyer Helping with CRPS Claims in Santa Monica
While there are several treatment options for CRPS, the chance of being cured entirely of this disorder is slim. Treatment and rehabilitation will be very expensive and require years of dedication and patience from each victim and their family. To learn more about CRPS and filing a personal injury claim with help from an attorney, call the legal team at McGee, Lerer & Associates today!
We can provide you with exceptional resources and assistance if you wish to file a claim after being injured at the hands of another individual. If filed correctly and with help from a personal injury lawyer, you can find the compensation to cover the extent of the damages, including medical expenses and future medical costs.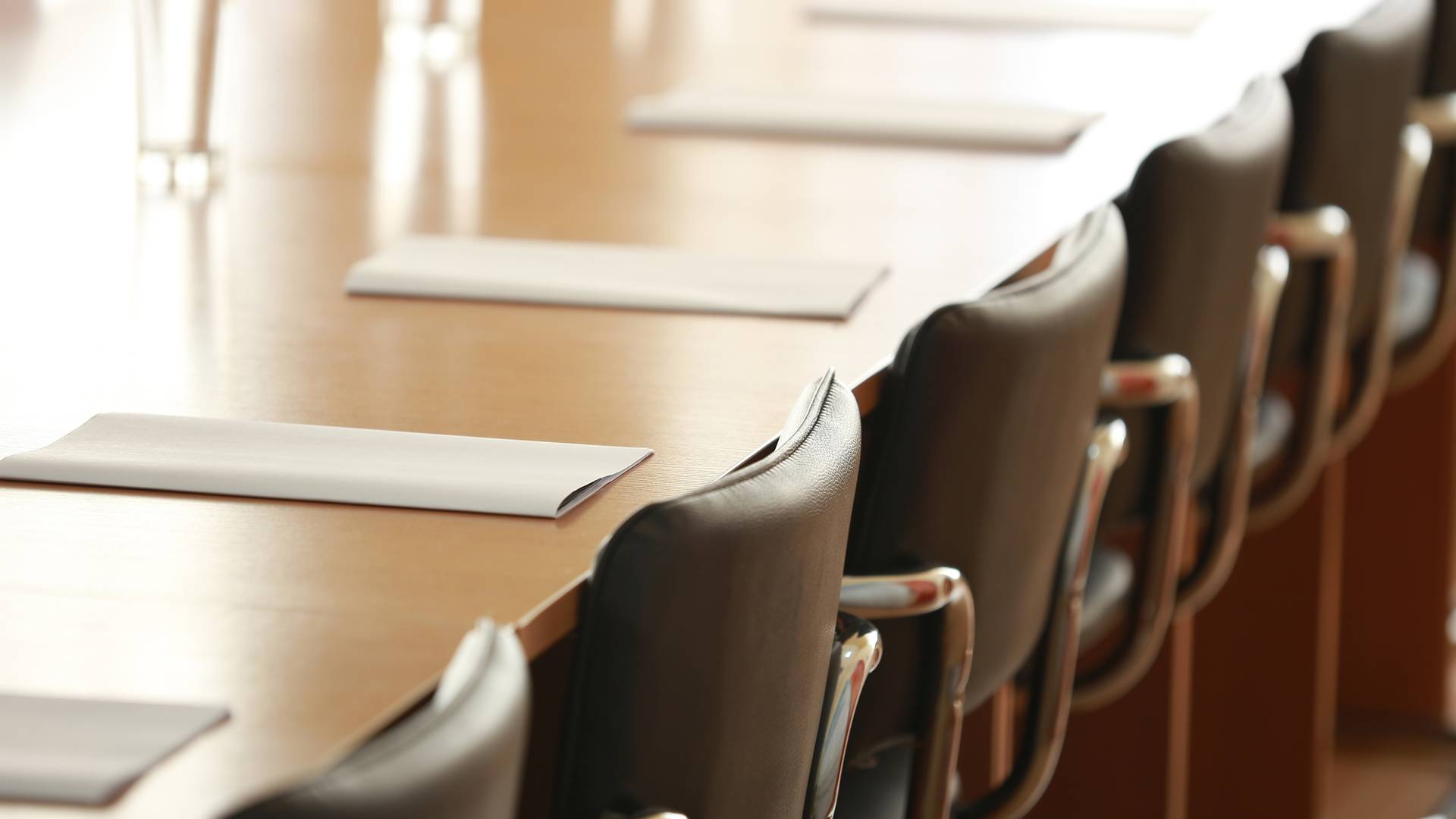 Why Choose McGee, Lerer & Associates?
What Makes Us Different
Five Convenient Locations

We have 5 offices in Southern California - Los Angeles, Pasadena, Santa Monica, Long Beach & Valencia.

24/7 Availability

We're available before and after normal business hours to meet with you and start your case.

No Fees Unless We Win

Until and unless we succeed in providing your compensation, we don't charge you a dime. 

Learn more here.

Personalized Attention

We take the time to understand each aspect of your case in order to tailor your solution.