Santa Monica Electric Bike Accident Lawyer
Injured in an Accident Involving an e-bike in California?
Electric bikes, also known as e-bikes, motorized bikes, and mopeds, are becoming increasingly common in Santa Monica and the Westside. As their popularity grows, so does the number of accidents involving electric bikes and because of their fast speed, e-bike accidents can result in very serious injuries.
There is much confusion about the laws that apply to e-bike riders in California. Are e-bike riders required to comply with the laws that apply to motorists or bicycle riders? Whether you are an e-bike rider who was hit by a car, or you are a pedestrian or bicyclist who was hit by an e-bike rider, the attorneys at McGee, Lerer & Associates have a comprehensive understanding of this area of law and have the experience required to get you maximum compensation for your injuries.
---
Injured in Santa Monica or the surrounding communities? Call (310) 692-9582 to begin pursuing the fair compensation you deserve.
---
Injuries Resulting From Electric Bike Accidents
E-bikes travel at near double the average speed of traditional bikes and can weigh twice as much as traditional bikes, which translates into a higher risk of severe injury than accidents involving a traditional bike. Common injuries associated with e-bike accidents include:
Internal injuries
Broken bones
Shoulder and knee tears
Neck and back injuries
E-Bike Rider Hit By Car
Vehicle drivers can misgauge the speed of an electric bicycle rider and as a result collide with the cyclist.
Three common scenarios involving an e-bike rider v. motorist include:
Motorist turns left in front of an approaching e-bike rider.
Motorist turns right and hits an e-bike rider who is on the right side of the motorist.
Car driver pulls out from a driveway or parking lot without seeing the bicyclist
An injured e-bike rider has a claim against the motorist's auto insurance policy for the cyclist's bike damage, medical bills, pain and suffering, and lost wages. If the at-fault motorist was a hit and run driver, or had no auto insurance, or not enough auto insurance, then the e-bike rider may be able to pursue an uninsured or underinsured motorist claim under the cyclist's own auto insurance policy, if the cyclist has this coverage.
E-Bike Dangers Posed to Pedestrians
Electric bikes and pedestrians do not mix well. An e-bike's fast speed and lack of noise emission can result in an unaware pedestrian colliding with the electric bike. In heavy pedestrian areas, like the Santa Monica Beach Bike Path, Venice Beach Bike Path, and the Venice Boardwalk, mixing pedestrians and e-bikes is a recipe for disaster. A pedestrian crossing the beach bike path may see a bicycle in the distance, but misjudge its speed, assuming it's a traditional bike, and then get hit by the e-bike. Or an e-bike rider may cross over the center lane of the bike path and collide with an oncoming bicyclist or pedestrian. The danger is the e-bike's speed. Because the e-bicyclist is traveling at almost double the speed of a non-electric bicyclist, very serious injuries can result. Also, because e-bikes are heavier and travel faster, they need more time and distance to stop than a standard bicycle.
Who Pays for a Pedestrian's or Bicyclist's Injuries Resulting from an E-Bike Accident?
If an e-bike rider is at fault for injuring a pedestrian or another bicyclist, the e-bike rider's homeowner's or renter's insurance may provide coverage to pay for the harm caused. If the at-fault e-bike rider has no insurance, or hit and ran, it is possible that the injury victim's uninsured motorist coverage on their auto insurance policy (if they have "UM" coverage), will apply to the accident.
E-Bike Three Tier Classification System
California Vehicle Code Section 312.5(a) defines electric bicycles. E-bikes have a three-tier classification system, depending on their speed capabilities.
Class 1 E-Bikes – Pedal Assist: The bike has a motor that provides assistance only when the rider is pedaling. It stops providing assistance when the bike reaches the speed of 20 mph.
Class 2 E-Bikes – Throttle on Demand: The bike has a motor that can power the bike even if the rider is not pedaling. It stops providing assistance when the bike reaches the speed of 20 mph.
Class 3 E-Bikes – The bike has a motor that provides assistance only when the rider is pedaling. The motor stops providing assistance when the bike reaches the speed of 28 mph. It is equipped with a speedometer.
The Law that Applies to Electric Bikes in California
In California, e-bikes are essentially treated as bicycles under the California Vehicle Code. Electric bike riders are exempt from many of the laws that apply to cars and motorcycles.
Age-Requirements: There are no age restrictions on Class 1 and 2 e-bikes. Class 3 e-bike riders must be at least 16 years old (unless riding as a passenger).
Helmet Law: Class 1 and 2 e-bike riders are not required to wear helmets, unless under age 18. All Class 3 e-bike riders are required to wear helmets.
Licensing, Registration and Insurance Requirements: Under California Vehicle Code Section 406(b), electric bike riders are not required to comply with California's financial responsibility law. E-bike riders are not required to have liability insurance.
Restrictions on Where E-Bikes can be Ridden: Local governments can impose restrictions on where e-bikes can be ridden.
Santa Monica E-Bike Laws
Under Santa Monica Municipal Code Section 3.12.600, it is illegal to ride an electric bike:
On the Beach Promenade
On the Third Street Promenade
On the beach bike path (Marvin Braude Bike Trail) – applies to class 3 electric bicycles only. It is legal to ride a class 1 and class 2 e-bike on the beach bike path.
On the Santa Monica Pier
On Palisades Park
On Ocean Front Walk
In public parks
On public sidewalks
In public parking structures
---
Have you or a loved one been injured in an accident involving an e-bike? Contact the Santa Monica bike accident attorneys at McGee, Lerer & Associates for a free consultation today.
---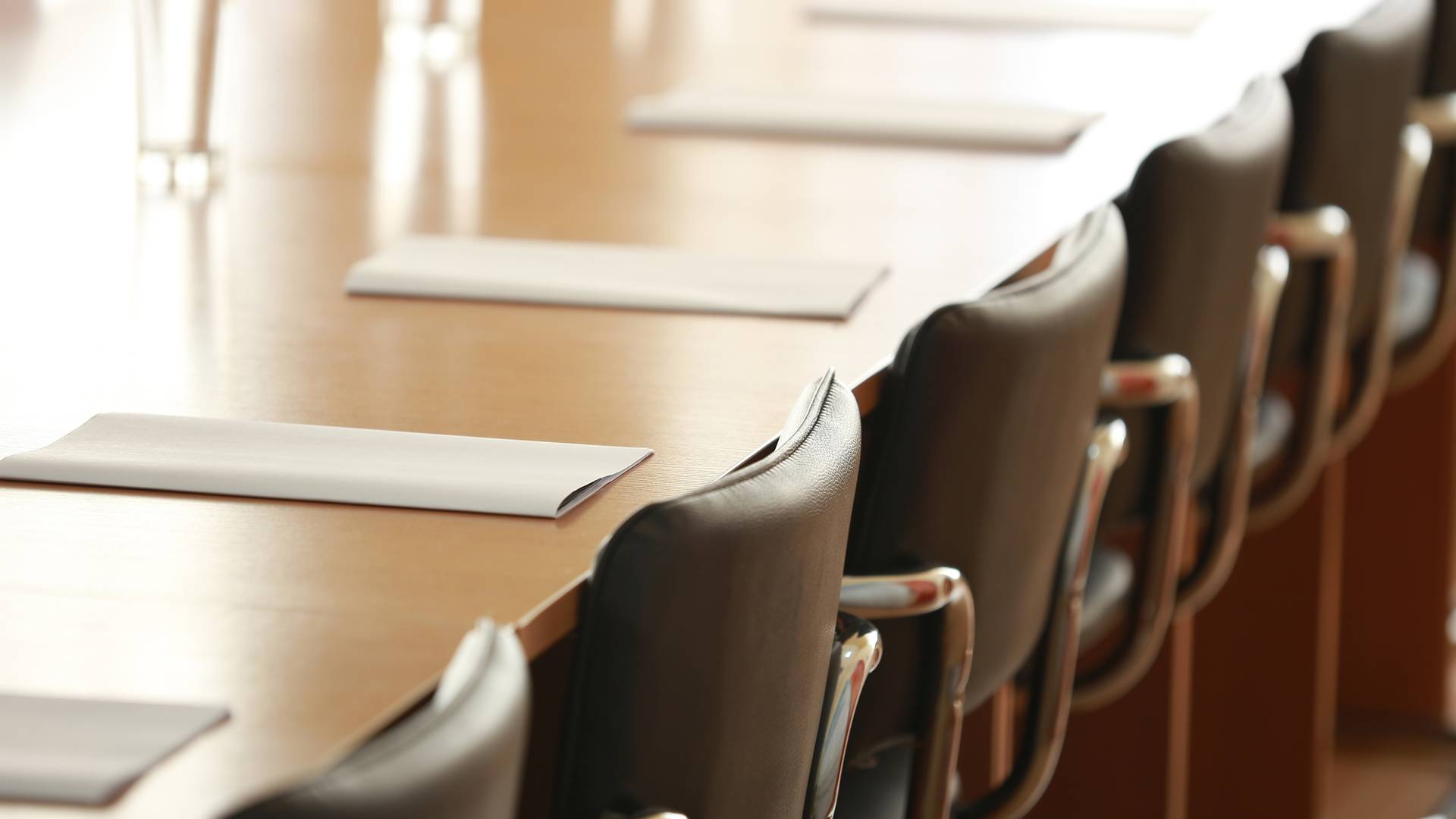 Why Choose McGee, Lerer & Associates?
What Makes Us Different
Five Convenient Locations

We have 5 offices in Southern California - Los Angeles, Pasadena, Santa Monica, Long Beach & Valencia.

24/7 Availability

We're available before and after normal business hours to meet with you and start your case.

No Fees Unless We Win

Until and unless we succeed in providing your compensation, we don't charge you a dime. 

Learn more here.

Personalized Attention

We take the time to understand each aspect of your case in order to tailor your solution.