Santa Monica Spinal Cord Injuries Attorney
Personal Injury Attorneys at McGee, Lerer & Associates

(310) 692-9582
A spinal cord injury refers to an injury directly to the spinal cord that is caused by trauma instead of disease. In most cases, a spinal cord injury begins with a blow that fractures or dislocates the vertebrae, the bone disks that make up the spine. A spinal cord injury causes damage when pieces of the vertebrae tear into the cord tissue or place pressure on the nerves that carry signals. If you have suffered a spinal cord injury resulting from an accident, a Santa Monica personal injury attorney from McGee, Lerer & Associates can help.
Incomplete and Complete Spinal Cord Injuries
Spinal cord injuries are categorized as either complete or incomplete. With a complete spinal cord injury, the cord cannot relay any messages below the site of the injury. As a result, the person experiences a complete loss of function and paralysis below the level of the injury. In an incomplete injury, the person has some level of movement and sensation below the injury site.
Unfortunately, approximately one-third of spinal cord injuries to the neck will require assistance with breathing and respiratory support, and in many cases, surgery will be required to relieve compression of the spinal tissue. Common causes of spinal cord injuries include: car accidents, falls, work-related accidents, and acts of violence.
Santa Monica Spinal Cord Injury Lawyer
Those that survive spinal cord injuries are likely to experience medical complications such as: chronic pain, bladder, and bowel dysfunction. Furthermore, they are more susceptible to heart and respiratory problems. If you or someone you love has sustained a spinal cord injury due to the recklessness or carelessness of another individual or entity, we urge you to contact our firm immediately. It would be highly unfair for you to shoulder the pain and expense of such injuries at the hands of someone else's negligence. We want to help you pursue maximum compensation so you can receive the highest quality medical care and live more comfortably.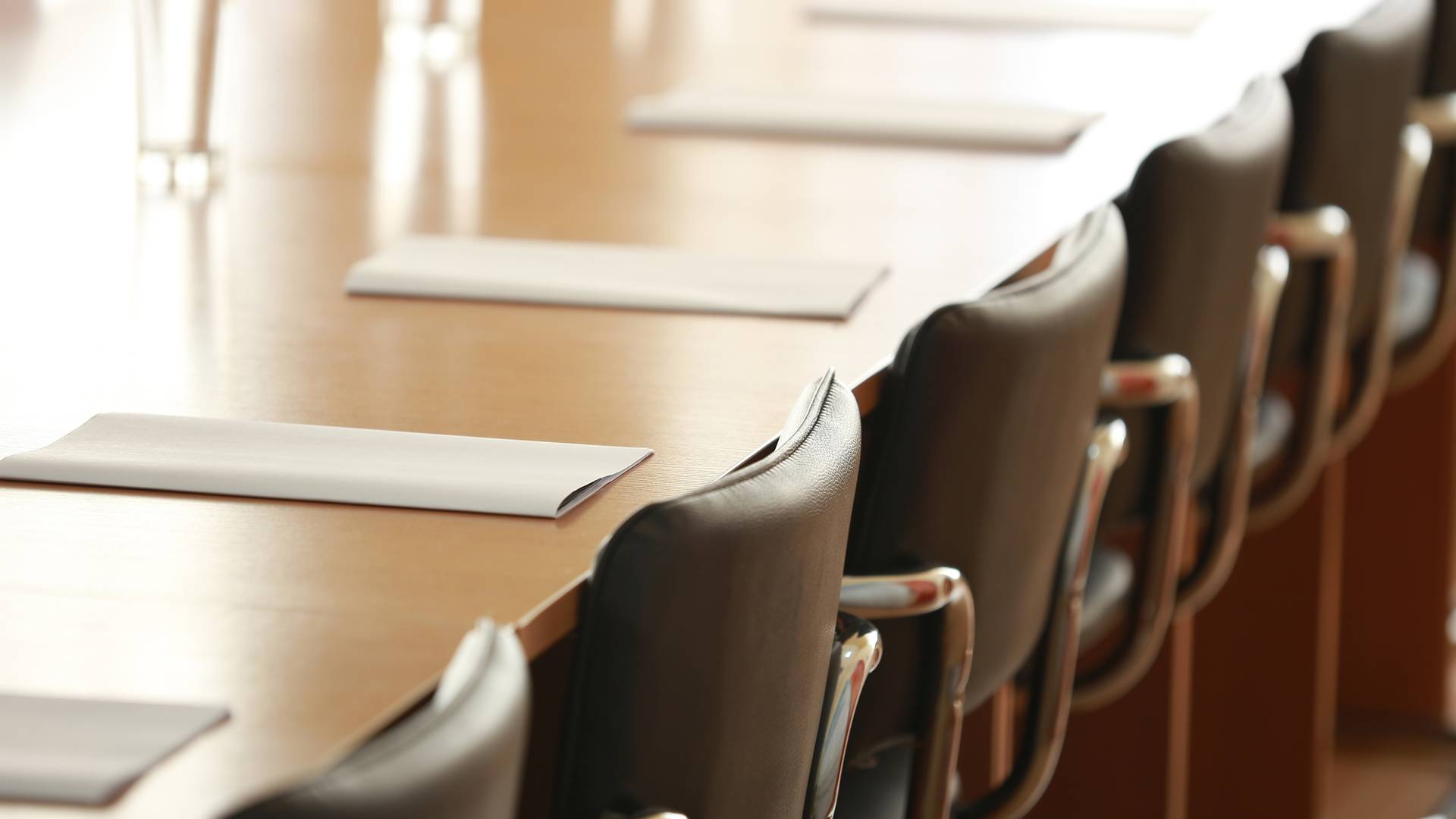 Why Choose McGee, Lerer & Associates?
What Makes Us Different
Five Convenient Locations

We have 5 offices in Southern California - Los Angeles, Pasadena, Santa Monica, Long Beach & Valencia.

24/7 Availability

We're available before and after normal business hours to meet with you and start your case.

No Fees Unless We Win

Until and unless we succeed in providing your compensation, we don't charge you a dime. 

Learn more here.

Personalized Attention

We take the time to understand each aspect of your case in order to tailor your solution.