Santa Monica Party Bus Accident Lawyer
Pursue Compensation for Your Injuries
Have you been injured in a party bus accident? Do you need legal counsel for your case? McGee, Lerer & Associates is here to provide the compassionate support and guidance you need to navigate this time. We understand how difficult it can be to pursue a claim, which is why we are prepared to take the legal burden off your shoulders.
We know how challenging this time can be, both physically and financially. For this reason, our firm works on a contingency fee basis, which means that if we don't win your party bus case or recover a settlement, you pay us nothing. Call us today at (310) 692-9582 to start pursuing the compensation you deserve.
Common Types of Party Bus Accidents
Party bus accidents are becoming more and more common, especially as the popularity of the buses rises. When you combine the fun and excitement of a party with a moving vehicle, it can be extremely dangerous. Drivers can be easily distracted or overwhelmed by rambunctious, disorderly, or even intoxicated riders, sometimes failing to follow proper safety procedures.
Some of the most common party bus accidents include:
Vehicle collisions caused by distracted driving
Passenger injury due to slipping or falling
Illegal alcohol consumption by minors
Vehicle collision caused by lack of maintenance
Lack of proper safety features
Rider intoxication and reckless behavior
Whether you were a passenger on a party bus injured by a reckless driver or were involved in a dangerous accident with a party bus, our firm is here to help. We are passionate about holding negligent individuals responsible for their reckless actions. Let us review your case today and determine which party is at fault for your pain and suffering.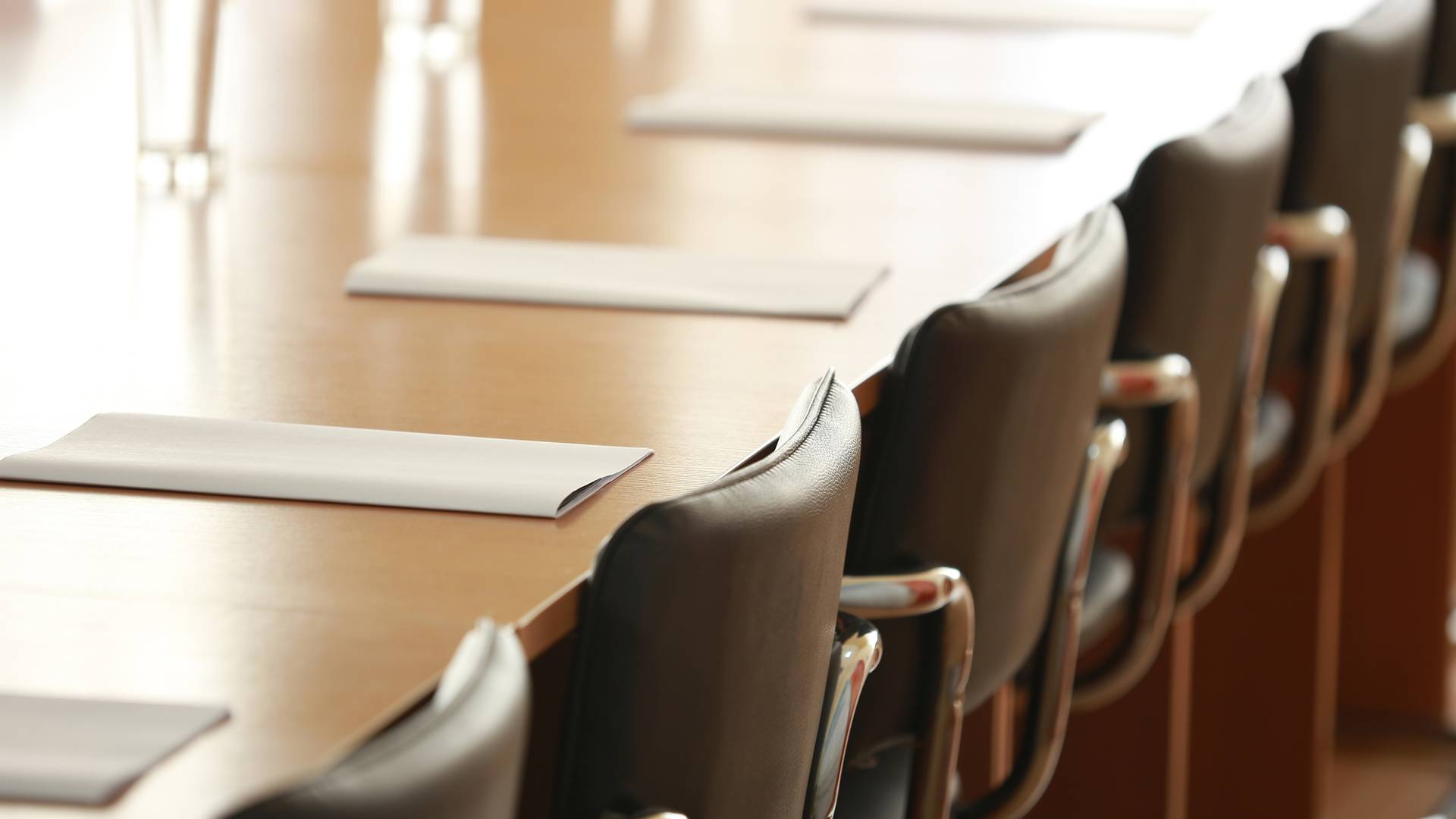 Why Choose McGee, Lerer & Associates?
What Makes Us Different
Five Convenient Locations

We have 5 offices in Southern California - Los Angeles, Pasadena, Santa Monica, Long Beach & Valencia.

24/7 Availability

We're available before and after normal business hours to meet with you and start your case.

No Fees Unless We Win

Until and unless we succeed in providing your compensation, we don't charge you a dime. 

Learn more here.

Personalized Attention

We take the time to understand each aspect of your case in order to tailor your solution.