Catastrophic Injury Lawyers in Santa Monica, CA
Passionately Advocating for Your Rights
Sometimes, accidents happen, and the most dangerous accidents often result in injuries which go beyond a regular bump or bruise. These catastrophic injuries have the potential to completely ruin one's life, as they are financially, mentally, and emotionally debilitating beyond belief. If you or a loved one has sustained a catastrophic injury due to the negligence of another, our team of Santa Monica personal injury attorneys of McGee, Lerer & Associates is dedicated to pursuing justice on your behalf. We know nothing is quite as devastating as suffering through this difficult time, and our legal team intends to advocate on your behalf until your needs are met.
Examples of catastrophic injuries include, but are not limited, to:
Severe scarring or disfigurement
Injuries requiring surgery
The extremely serious nature of these injuries means they occur in a specific array of scenarios, such as motor vehicle, truck, or motorcycle accidents, as well as dog maulings or other violent situations. Following a catastrophic injury, it is vital you don't waste any time in getting the medical help you need--and this medical assistance should be the highest-quality medical care money can afford.
Contact Our Santa Monica Personal Injury Lawyers Today
Have you been catastrophically injured due to no fault of your own? If so, it is essential you enlist in the help of our trusted Santa Monica personal injury attorneys of McGee, Lerer & Associates. We will work tirelessly with one goal in mind: your success and satisfaction above all else. No situation is too challenging to overcome, and no case isn't worth fighting for.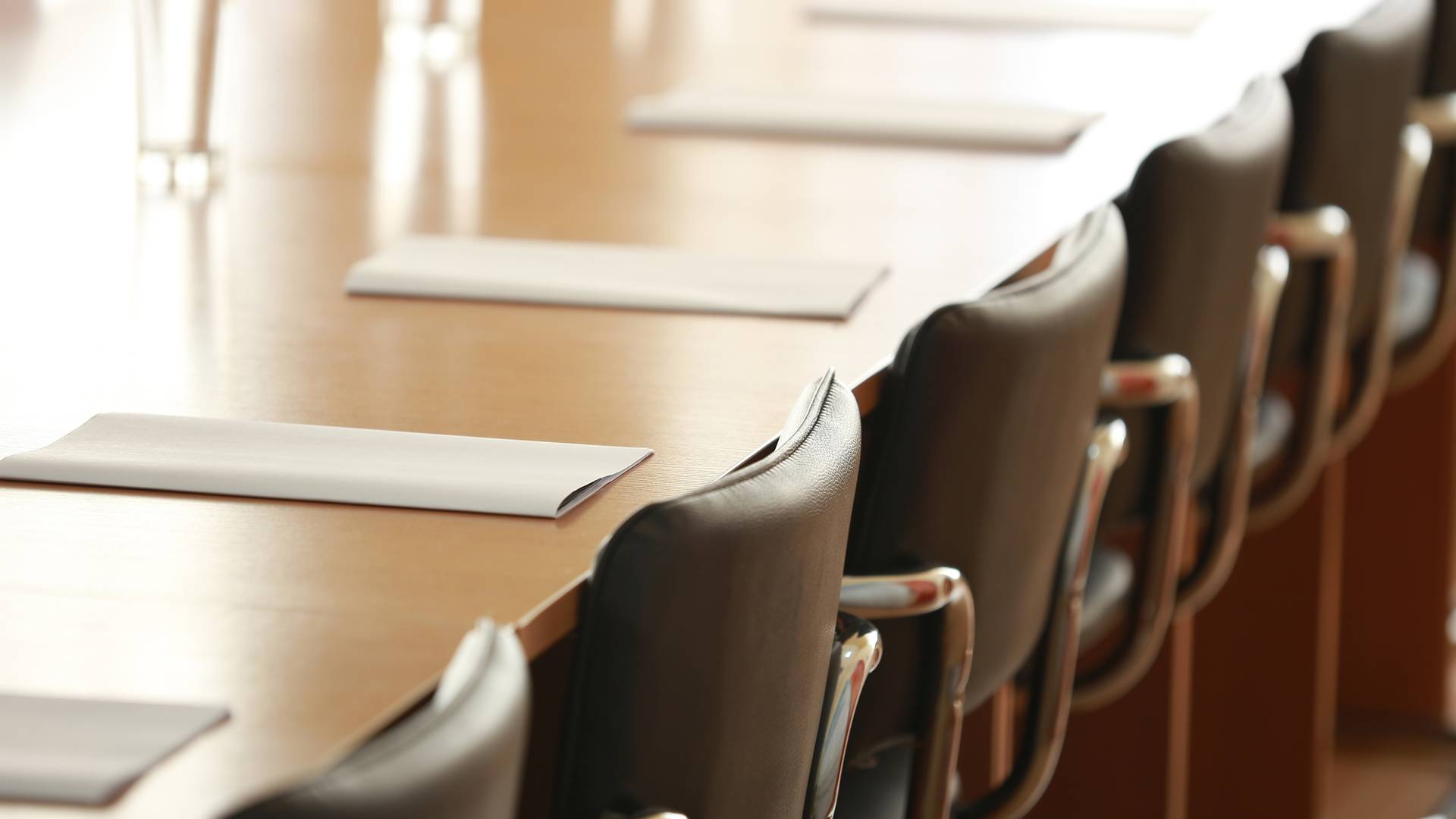 Why Choose McGee, Lerer & Associates?
What Makes Us Different
Five Convenient Locations

We have 5 offices in Southern California - Los Angeles, Pasadena, Santa Monica, Long Beach & Valencia.

24/7 Availability

We're available before and after normal business hours to meet with you and start your case.

No Fees Unless We Win

Until and unless we succeed in providing your compensation, we don't charge you a dime. 

Learn more here.

Personalized Attention

We take the time to understand each aspect of your case in order to tailor your solution.