Self-Driving Car Accident Claims
Our Trusted Santa Monica Car Accident Lawyers Are Ready to Help
Have you or a loved one been hurt by a self-driving car? Over the last few years, we have seen a rising number of accidents involving these autonomous or semi-autonomous vehicles—including one fatality recorded in Florida. While it is assumed that these self-driving vehicles will eventually reduce injuries on the road, they are currently not federally regulated, putting both consumers and their fellow drivers at risk.
If you've been hurt by a self-driving car, then the time to start exploring your legal options is now. At McGee, Lerer & Associates, our experienced Santa Monica car accident attorneys have recovered millions of dollars in relief for injured, wronged, and bereaved clients. We're ready to assess your claim and, if necessary, take an aggressive and incisive approach towards securing you the compensation you deserve.
---
Want to learn more about how our firm can assist you with your self-driving car claim? Fill out our online form to request a free case evaluation.
---
Self-Driving Car Accident Accountability
Accidents involving self-driving cars actually more likely qualify as product liability claims rather than a claim against a negligent driver. Automakers are ultimately accountable for the software in these vehicles and when that software causes an injury, these automakers can be held legally responsible.
There are already a number of semi-autonomous vehicles on the road:
Tesla Model S
Google's self-driving cars
Mercedes-Benz S65 AMG
BMW 750i
Infiniti Q50S
Nearly every major automaker is now developing self-driving models and yet federal regulators have still not established safety guidelines to protect the public. If you have been hurt by one of these vehicles, then you may have legal options. Our firm is ready to assess your claim and ensure that the burdens you have suffered are given the consideration they deserve.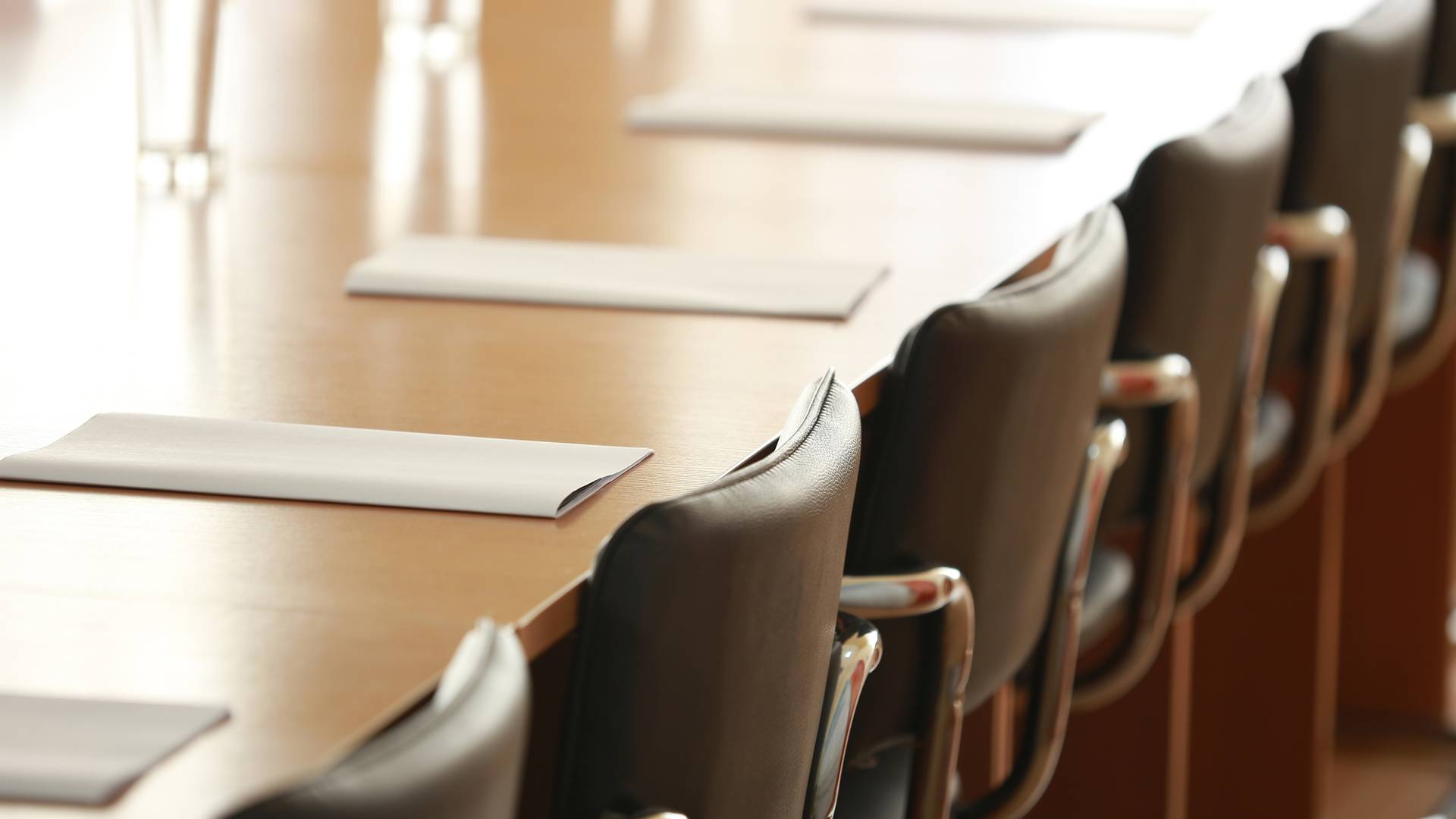 Why Choose McGee, Lerer & Associates?
What Makes Us Different
Five Convenient Locations

We have 5 offices in Southern California - Los Angeles, Pasadena, Santa Monica, Long Beach & Valencia.

24/7 Availability

We're available before and after normal business hours to meet with you and start your case.

No Fees Unless We Win

Until and unless we succeed in providing your compensation, we don't charge you a dime. 

Learn more here.

Personalized Attention

We take the time to understand each aspect of your case in order to tailor your solution.