Have You Been Hurt By A Falling Tree?
Contact Our Trusted Santa Monica Personal Injury Lawyers Now
Southern California is not usually associated with the kind of harsh weather—like hurricanes and tropical storms—that can make trees hazardous. However, trees can be weakened by drought and, with a return of El Niño weather, property owners are required to be vigilant about safely maintaining their trees. Improperly pruned, overgrown, or unhealthy trees are vulnerable to other factors that can splinter or topple them. When these trees hurt visitors to a private property, property owners need to be held responsible for any resulting injury.
At McGee, Lerer & Associates, our dedicated Santa Monica personal injury attorneys make themselves available 24/7 to speak with injury victims. Clients who contact our firm speak directly with a lawyer on their very first phone call and will receive attentive, compassionate attention throughout the course of their case. Most importantly, our experienced legal team will not rest until every avenue towards recovering compensation on your behalf is pursued to its fullest extent.
---
Put your falling tree injury claim in proven, capable hands. Call us today at (310) 692-9582 and start exploring your legal options.
---
Dangerous, Improperly Pruned Trees
There are numerous factors that can contribute to the falling of a tree. Disease, soil erosion, and extreme weather can all cause a tree to fall. However, California property owners are required to prevent the most common cause of falling trees: overgrowth and structural instability. In some cases, even improper pruning can make an otherwise healthy, safe tree a hazard to those around it.
Pruning methods associated with falling trees include:
Lion-tailing: trimming branches to leave growth only on the end.
Topping a tree: removing the top of a tree (usually for views and light)
Lollipopping: trimming lower branches and leaving bulk on top
If you believe that your falling tree injury was due to the irresponsibility of a property owner, then we are ready to hear from you today. Our team can help establish the circumstances of your injury and assertively demonstrate the negligence that led to your pain and suffering.
---
It can be possible to recover the relief you deserve. Contact our team today to schedule a free case evaluation.
---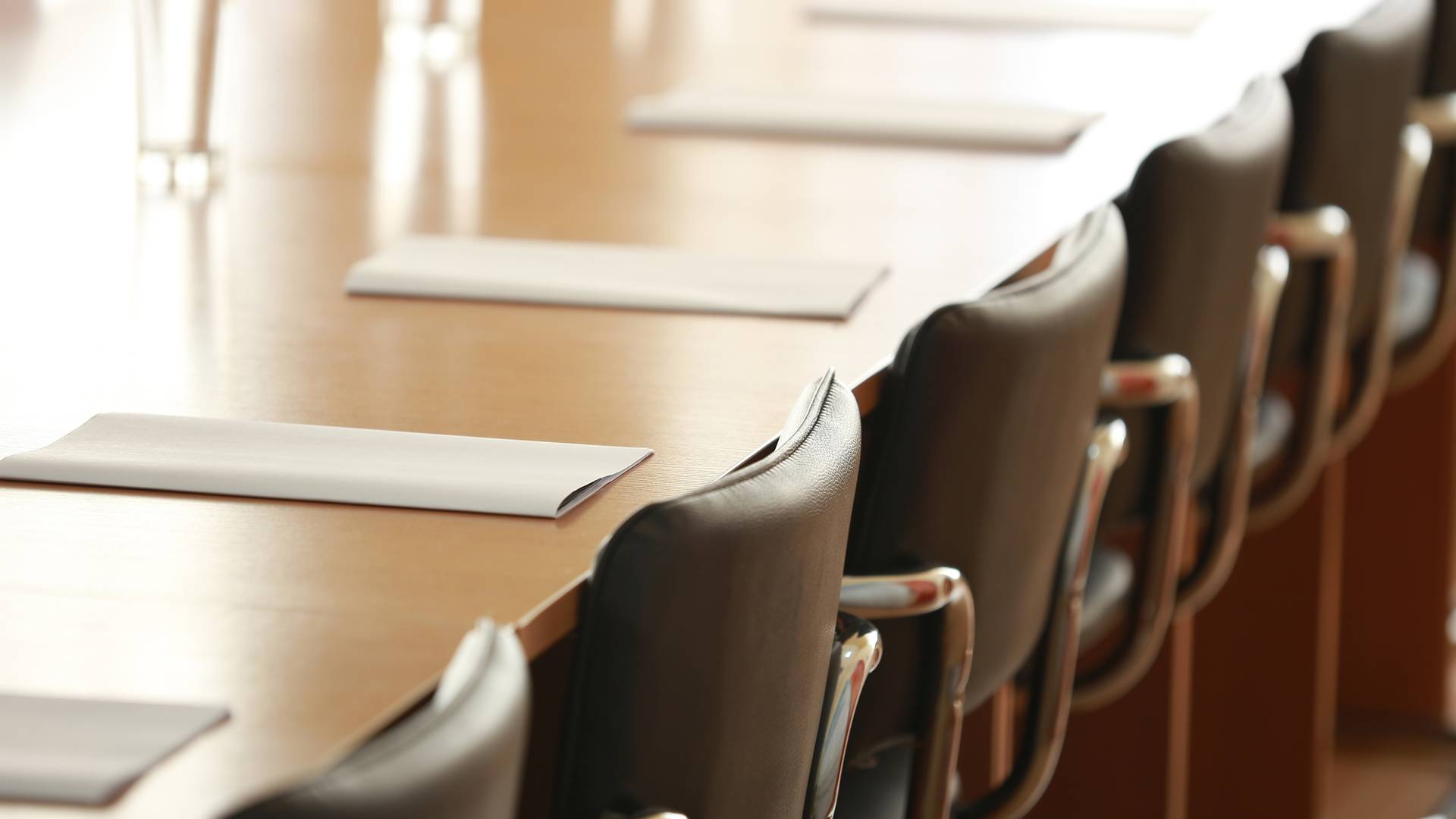 Why Choose McGee, Lerer & Associates?
What Makes Us Different
Five Convenient Locations

We have 5 offices in Southern California - Los Angeles, Pasadena, Santa Monica, Long Beach & Valencia.

24/7 Availability

We're available before and after normal business hours to meet with you and start your case.

No Fees Unless We Win

Until and unless we succeed in providing your compensation, we don't charge you a dime. 

Learn more here.

Personalized Attention

We take the time to understand each aspect of your case in order to tailor your solution.