10 Mistakes which can Reduce the Value of your Personal Injury Claim
10 Mistakes which can Reduce the Value of your Personal Injury Claim
Santa Monica Personal Injury Attorneys - Call Us Today

(310) 692-9582
If you have been injured in an accident, you should avoid these ten actions which can reduce the value of your claim. Whether it was an auto accident, a bike accident, or a pedestrian accident, one thing is certain: the at-fault party's insurance company will seize on every opportunity to use your conduct against you in order to reduce what they must pay you.
Actions you should avoid in a personal injury claim include:
Giving a recorded statement to the other driver's insurance adjuster. The adjuster wants you to believe that giving a statement will help the insurance company to evaluate your claim and pay you fairly. Baloney. Your recorded statement is strictly for the insurance company's benefit. They want to lock you into a statement that they can later try to use against you. They will ask you wide-ranging questions, including questions that your lawyer would not let you answer if you were in a deposition. Your statement will only hurt your claim, not help it.
Not seeing a medical provider soon after an accident. If you're the type of person who holds off on seeing a doctor, hoping that the pain will go away on its own over time, that conservative approach will hurt your personal injury claim. Insurance companies will use your delay in seeking treatment against you. They will take the position that if you were really injured, you would have treated right away. They don't care that you didn't see a doctor because you couldn't afford it, or couldn't miss time from work, or because you had no transportation. After an accident, if you did not treat at an emergency room, we recommend that you see a medical provider at least within a few days of the accident - the sooner the better. If you need a doctor referral, our personal injury lawyers can refer you to a doctor who will treat you on a lien basis (i.e., the doctor agrees to wait to be paid until your case settles).
Not telling your doctor about every body part that was injured in the accident. The tendency after an accident is to focus all conversations with your doctor on your most serious complaints. You may not mention injuries that seem minor compared to those that are the most pressing. But here's the problem: let's say that two months after the accident, that knee pain you initially thought was minor (because you were more focused on a broken wrist) is now concerning you because it hasn't gone away. So the first time that "knee pain" is mentioned in your medical records is two months after the accident. That's a problem if you turn out to be diagnosed with a torn meniscus. The insurance adjuster will contend that the knee condition was not caused by the accident due to the two month gap before knee complaints first appear in your records. Suggestion: write down on a piece of paper every pain you have felt since the accident, and take that paper with you to your initial doctor visit. Make sure the doctor enters each complaint in the chart notes.
Giving a signed medical authorization to the other driver's insurance company. A medical authorization signed by you gives the insurance company unfettered access to all of your prior medical records, including medical records which have nothing to do with the accident. You have a right of privacy in your unrelated medical records. You lose that right by providing a signed medical authorization to the adjuster. The insurance company's goal is to find something in your prior medical records that they can point the finger at as the cause of your current complaints. Instead of giving the insurance company a signed medical authorization, you or your attorney should provide them with only your accident-related medical records and bills.
Missed doctor's appointments or gaps in treatment. The opposing side will use it against you if your medical records reflect that you missed or canceled appointments, or if there are lengthy gaps between visits. To the defendant's insurance company, missed appointments or lengthy gaps mean your injuries weren't serious.
Posting about the accident on a social media site. Insurance companies cyber-stalk personal injury claimants, hoping to find anything that the victims posted which the adjuster can use against them. We advise our personal injury clients to increase all privacy settings on social media sites to the maximum. If your attorney ends up filing a lawsuit against the at-fault party, the opposing side will subpoena all emails, text messages and social media site postings made by you that have anything to do with the accident or your injuries. They are hoping to strike gold by finding something that puts you in a bad light.
Not disclosing to your attorney all prior injury claims. Prior injury claims can affect the value of your case. Insurance companies have access to a computer database that allows adjusters to pull up all prior injury claims made by you. Since the adjuster will know about them, your attorney needs to know about them too. If the prior injury claims involved injury to any of the same parts of your body that were injured in the current accident, the adjuster will argue your current complaints are the result of a pre-existing condition.
Not disclosing to your doctor all prior similar injuries. Doctors' records, including questionnaires filled out by the patient, often have a section pertaining to prior injuries. It is imperative that if asked, you disclose to your doctor all injuries you had before the current accident that involved the same body parts injured in the current accident. Example: if you injured your back in the current accident, and ever saw a doctor in the past for back pain, make sure to disclose this information. If you don't, the insurance company will try to make it look like you were hiding something from your doctor, thus you are not credible.
Discontinuing medical treatment while you are still suffering pain or limitations. The insurance company will take the position that if you stopped treating, it's because you recovered from your injuries, and they will value your claim accordingly. They won't buy that you are still in pain, but can't afford to miss any more time from work, or are worried about incurring more medical bills. Or that you only stopped treating because doctors said there isn't anything more they can do for you and you have to live with the pain.
Not getting a doctor's off work note that covers all dates that you had to take off work due to your injuries. Oftentimes, an insurance company will refuse to compensate you for lost wages if you don't provide them with a note from your doctor instructing you to take those dates off work. Tell your doctor about the physical requirements of your job, and how your injuries prevent you performing your job duties, and request a doctor's off work note.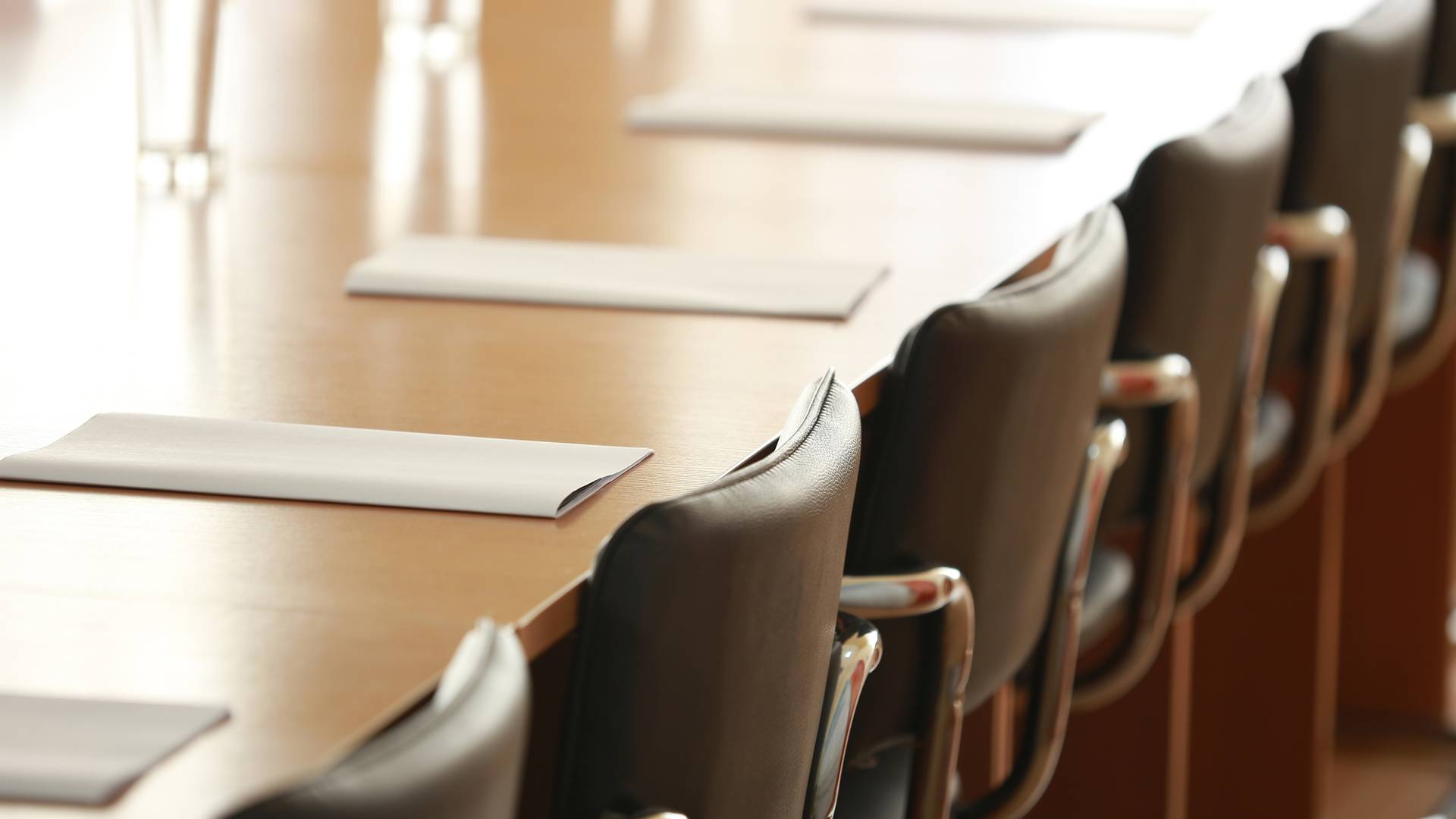 Why Choose McGee, Lerer & Associates?
What Makes Us Different
Five Convenient Locations

We have 5 offices in Southern California - Los Angeles, Pasadena, Santa Monica, Long Beach & Valencia.

24/7 Availability

We're available before and after normal business hours to meet with you and start your case.

No Fees Unless We Win

Until and unless we succeed in providing your compensation, we don't charge you a dime. 

Learn more here.

Personalized Attention

We take the time to understand each aspect of your case in order to tailor your solution.