Uninsured Motorist Accidents
Santa Monica Car Accident Injury Attorney
Uninsured Motorist Accidents
Living in Southern California, we run the risk of getting involved in a car accident with an uninsured motorist each and every day we get behind the wheel. It's tough when we do everything right by carrying our own insurance, yet we are struck by someone who does not have any. If you were involved in an auto accident with an uninsured motorist, a Santa Monica personal injury attorney can help you pursue monetary compensation from your own auto insurance company.
It's not uncommon to feel very confused after an auto accident, especially if the person who hit you either drove off or you found out they didn't have auto insurance. You probably have a lot of questions about who will pay for your property damage and who will pay for your medical bills. Fortunately, in California, your auto insurance agent is supposed to offer you uninsured motorist coverage. Unless you specifically declined such coverage and signed a paper, your insurance should have uninsured motorist coverage.
Why do I need a lawyer?
Uninsured motorist coverage can be confusing for the average person. They may not understand how it works or what their coverage limits are. Not only that, but most people haven't a clue how much it will cost to repair or replace their vehicle, how much their medical bills will cost over the upcoming months or years, or how much money they will lose from not being able to work. An attorney from McGee, Lerer & Associates will be able to explain your insurance policy, as well as estimate your current and future losses that resulted from the accident. Armed with that information, we can help you pursue maximum compensation from your own insurance company.
Santa Monica Uninsured Motorist Attorney
Don't be fooled by your own auto insurance company. Although you may pay them monthly, or every six months, they are not in the business of paying you as much as possible. Instead, they are focused on the bottom line. You can count on the fact that they will make every attempt to devalue your claim and pay you as little as possible. We have seen this many times before and this is why we will pursue maximum compensation on your behalf. Statistically, insurance companies pay far more when an attorney is involved; therefore, we highly recommend that you contact a Santa Monica car accident attorney from our firm to get started on your claim immediately.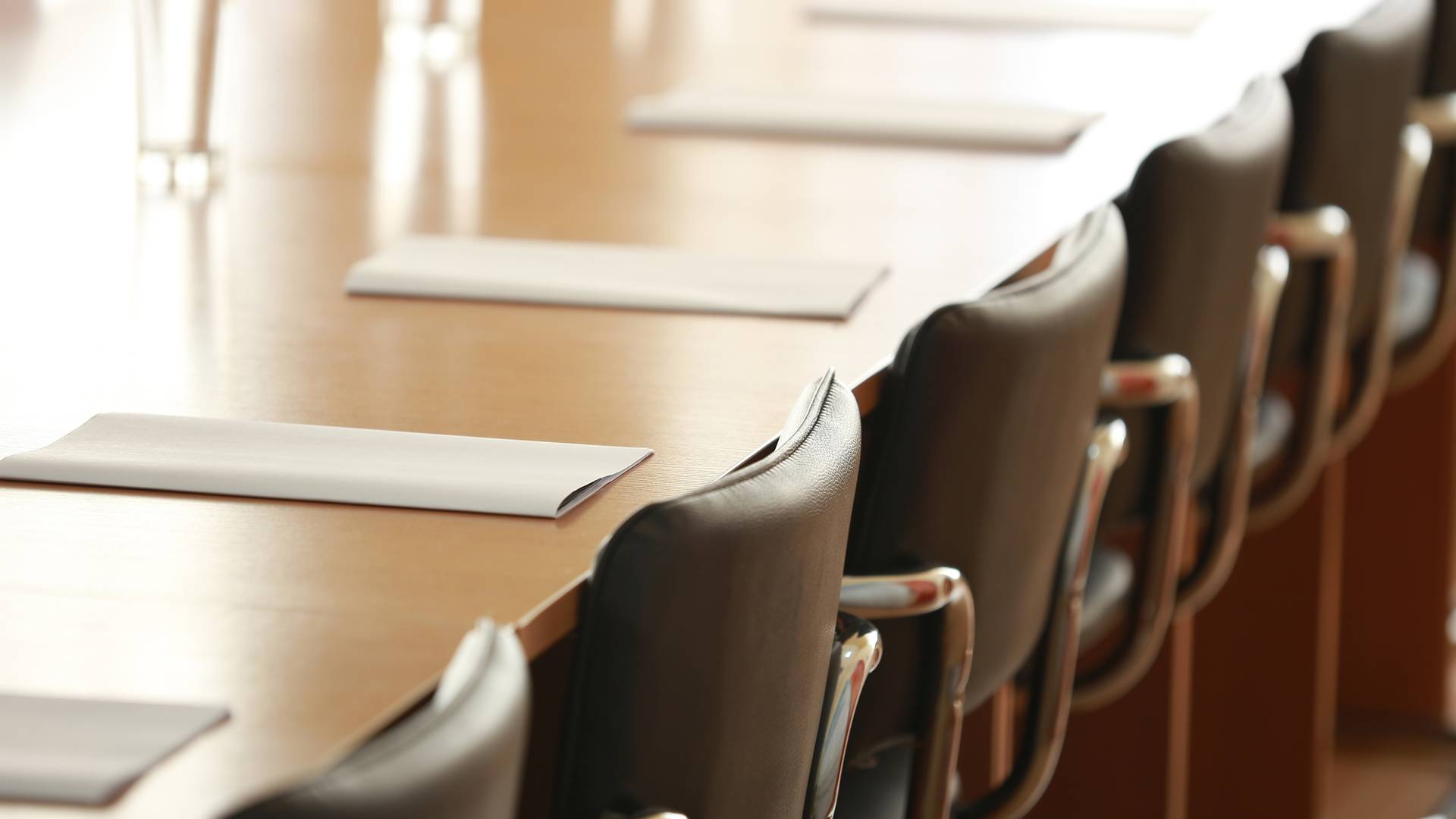 Why Choose McGee, Lerer & Associates?
What Makes Us Different
Four Convenient Locations

We have 4 offices in Southern California - Los Angeles, Pasadena, Santa Monica, & Long Beach.

24/7 Availability

We're available before and after normal business hours to meet with you and start your case.

No Fees Unless We Win

Until and unless we succeed in providing your compensation, we don't charge you a dime. 

Learn more here.

Personalized Attention

We take the time to understand each aspect of your case in order to tailor your solution.