Tour Bus Accidents
Santa Monica Personal Injury Lawyer
If you or a loved one was in a tour bus accident, you could be facing serious injuries that could require lengthy medical treatment and therapy to heal. If you are forced to miss time from work while you heal, you could be facing even more financial pressures. You deserve justice for an accident caused by the negligence of a tour bus driver, so call our Santa Monica personal injury attorney to find out how to seek damages.
A tour bus accident can result in devastating injuries due to the size of the vehicle and the average number of people aboard at a given time. The lawyers at McGee, Lerer and Associates will make sure that you get the medical treatment you need, without delay. Any delays in seeking medical treatment or gaps in treatment will be used against you by the tour bus company's insurance carrier.
You can Recover Needed Compensation
To cover the cost of your medical treatment, and to insure no delays in getting medical treatment, you should obtain legal counsel right away. A personal injury lawyer from McGee, Lerer & Associates is available 24/7 to provide a free consultation.
Tour bus accident victims may be entitled to the following compensation:
Mental anguish
Costs of past and future medical treatment
Loss of wages
Loss of earning capacity
Lifetime care
If due to the injuries suffered in a tour bus accident, you are unable to return to the type of work you did before the accident, it is especially important that you seek the advice of an experienced personal injury attorney. We can arrange for testing and counseling with a vocational rehabilitation specialist.
Trust the Firm with Experience
With more than 40 years' collective experience, the Santa Monica personal injury attorneys at McGee, Lerer & Associates hold individuals and companies accountable for their negligence. You have a legal right to seek damages if you were hurt by the careless actions of a tour bus driver.
Our husband and wife attorney team are both members of the Multi-Million Dollar Advocates Forum® which means you can trust we have a track record of winning big settlements for our injured clients.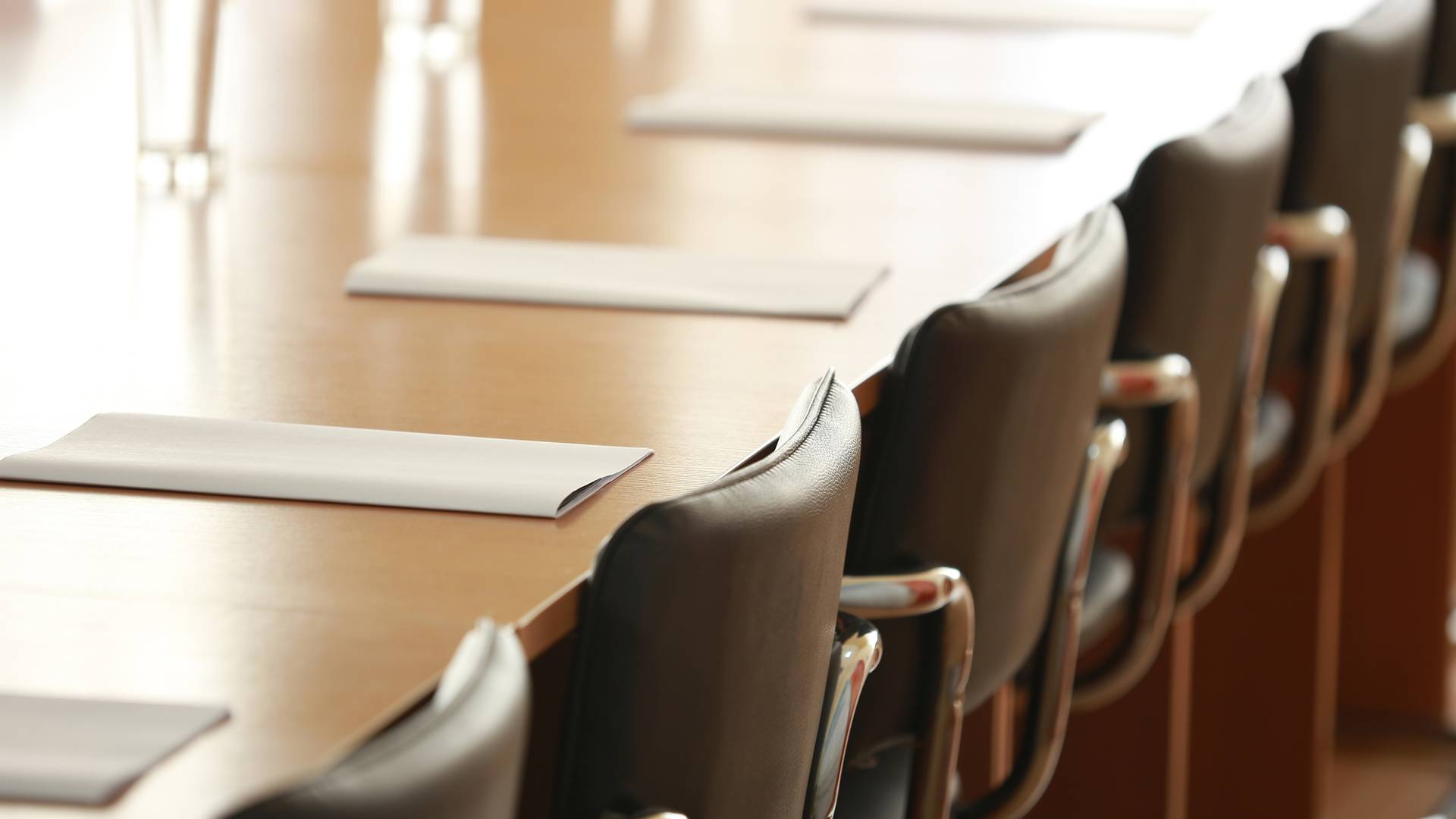 Why Choose McGee, Lerer & Associates?
What Makes Us Different
Five Convenient Locations

We have 5 offices in Southern California - Los Angeles, Pasadena, Santa Monica, Long Beach & Valencia.

24/7 Availability

We're available before and after normal business hours to meet with you and start your case.

No Fees Unless We Win

Until and unless we succeed in providing your compensation, we don't charge you a dime. 

Learn more here.

Personalized Attention

We take the time to understand each aspect of your case in order to tailor your solution.