Electric Scooter Malfunctions
Electric Scooter Malfunctions
Electric Scooter Malfunctioned? Report it to the CPSC
Were you injured when a Bird, Lime, Jump or Lyft electric scooter malfunctioned? Do any of these scenarios sound familiar:
The brakes failed
The handlebars were loose or came off
The handlebar post collapsed
The throttle stuck at full speed
You braked and the scooter sped up instead
The baseboard broke in half
You braked and the front wheel locked up
The scooter died mid-ride
The electric scooter company Lime has already recalled scooters three times: the first time because their batteries had the potential to catch fire, the second time due to the potential for the scooter baseboards to break apart, and the third time because of a software malfunction that caused the scooters to suddenly stop mid-ride.
If you were injured due to a malfunctioning electric scooter, you should report the defective product to the U.S. Consumer Product Safety Commission (CPSC). They are a federal regulatory agency charged with protecting the public from unreasonable risks of injury or death from consumer products under their jurisdiction.
The more consumers who complain about a particular safety hazard, the more likely the Consumer Product Safety Commission will investigate whether the product poses an unreasonable risk of harm.
Filing out the electronic form takes 5 to 10 minutes.
At McGee, Lerer & Associates, we know that the same electric scooter malfunctions are happening over and over again. The malfunctions are resulting in terrible injuries. The Consumer Products Safety Commission needs to know about these malfunctions and harm they are causing.
Did your electric scooter malfunction? Report it to the Consumer Products Safety Commission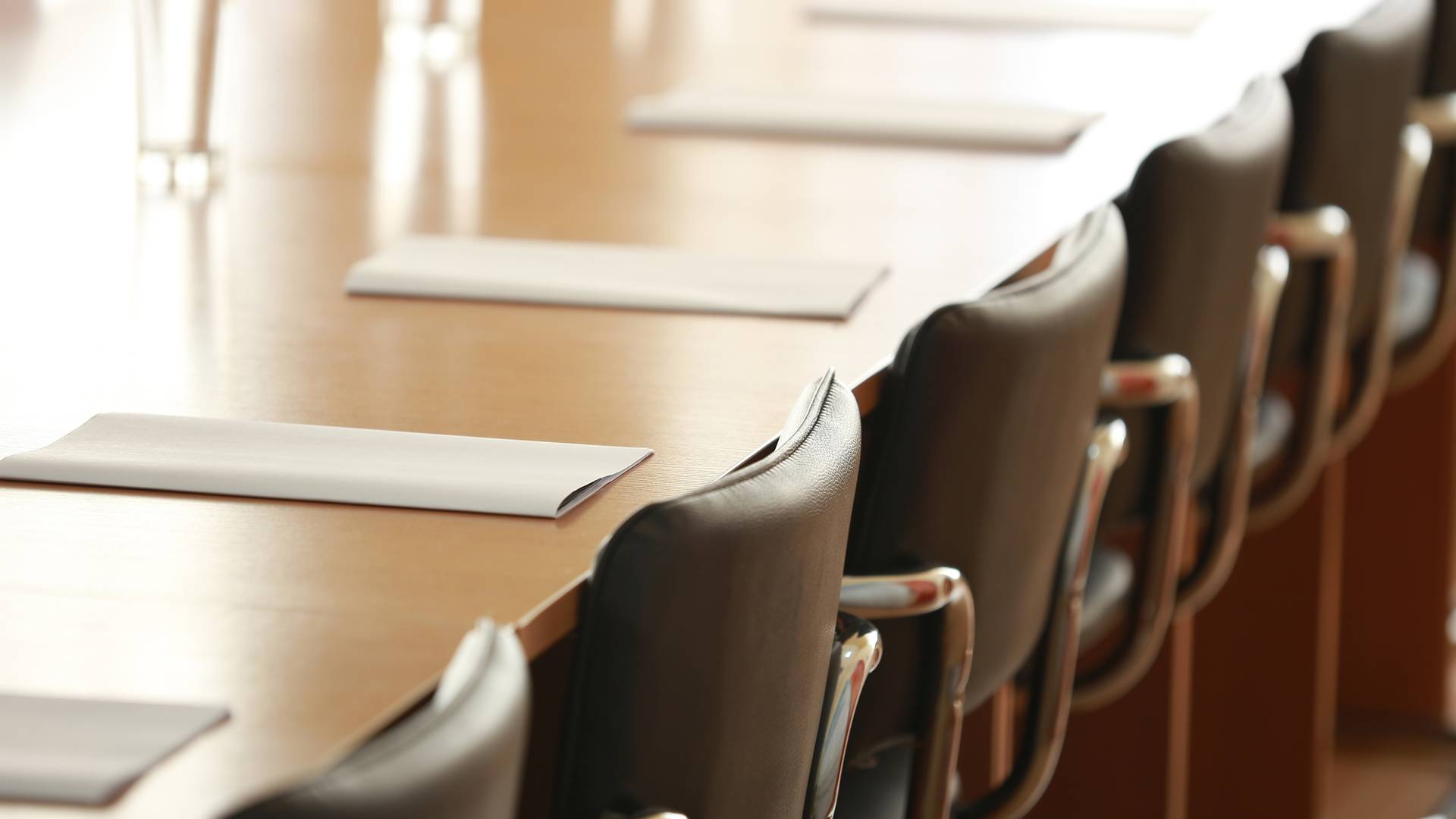 Why Choose McGee, Lerer & Associates?
What Makes Us Different
Five Convenient Locations

We have 5 offices in Southern California - Los Angeles, Pasadena, Santa Monica, Long Beach & Valencia.

24/7 Availability

We're available before and after normal business hours to meet with you and start your case.

No Fees Unless We Win

Until and unless we succeed in providing your compensation, we don't charge you a dime. 

Learn more here.

Personalized Attention

We take the time to understand each aspect of your case in order to tailor your solution.