Electric Scooter Advisor
Santa Monica-Based Attorney, Catherine Lerer, Offers Insight Across the Globe
In September of 2017, Bird Rides Inc. introduced shared electric scooters to Santa Monica, CA. Since then, our firm has done a deep dive into understanding how and why e-scooter accidents occur.
Past Work as a Municipal Advisor
As e-scooter sharing expands to other cities, our founding attorney, Catherine Lerer, has advised representatives in cities across the United States and internationally. Ms. Lerer has consulted with mayors, vice mayors, city managers, city councilmen, transportation managers, safety policy advisors, city attorneys, city planning commissioners, city project managers, ministers of transportation, and other professionals. So far, she has worked with the following locations:
The United States
Mesa, AZ
San Diego, CA
Aspen, CO
Fort Collins, CO
Vienna, VA
Tacoma, WA
Europe
In addition to her work with Belgium, Ms. Lerer served as a presenter for the European Road Safety Charter in its webinar, "E-Scooters, Road Safety Issues and Regulations," which took place on October 22, 2019.
Canada
Services Provided
As an e-scooter consultant, Ms. Lerer can address the following issues:
An explanation of why e-scooters are dangerous
An explanation of a city's potential liability
Suggested electric scooter regulations
The purpose of these consultations is to protect the quality of life for citizens, hold scooter operators accountable, and ensure the highest level of public safety. With pre-established scooter regulations, a city will be better equipped to respond to an e-scooter rollout.
---
If an electric scooter rollout is headed towards your city, contact Catherine Lerer at (310) 692-9582.
---
Catherine's Mission
Ms. Lerer herself wrote:
"My goal is to assist in leveling the playing field between cities and the scooter companies by sharing what my law firm has learned about scooter accidents and injuries."
---
To schedule a consultation with Catherine, contact our firm at (310) 692-9582.
---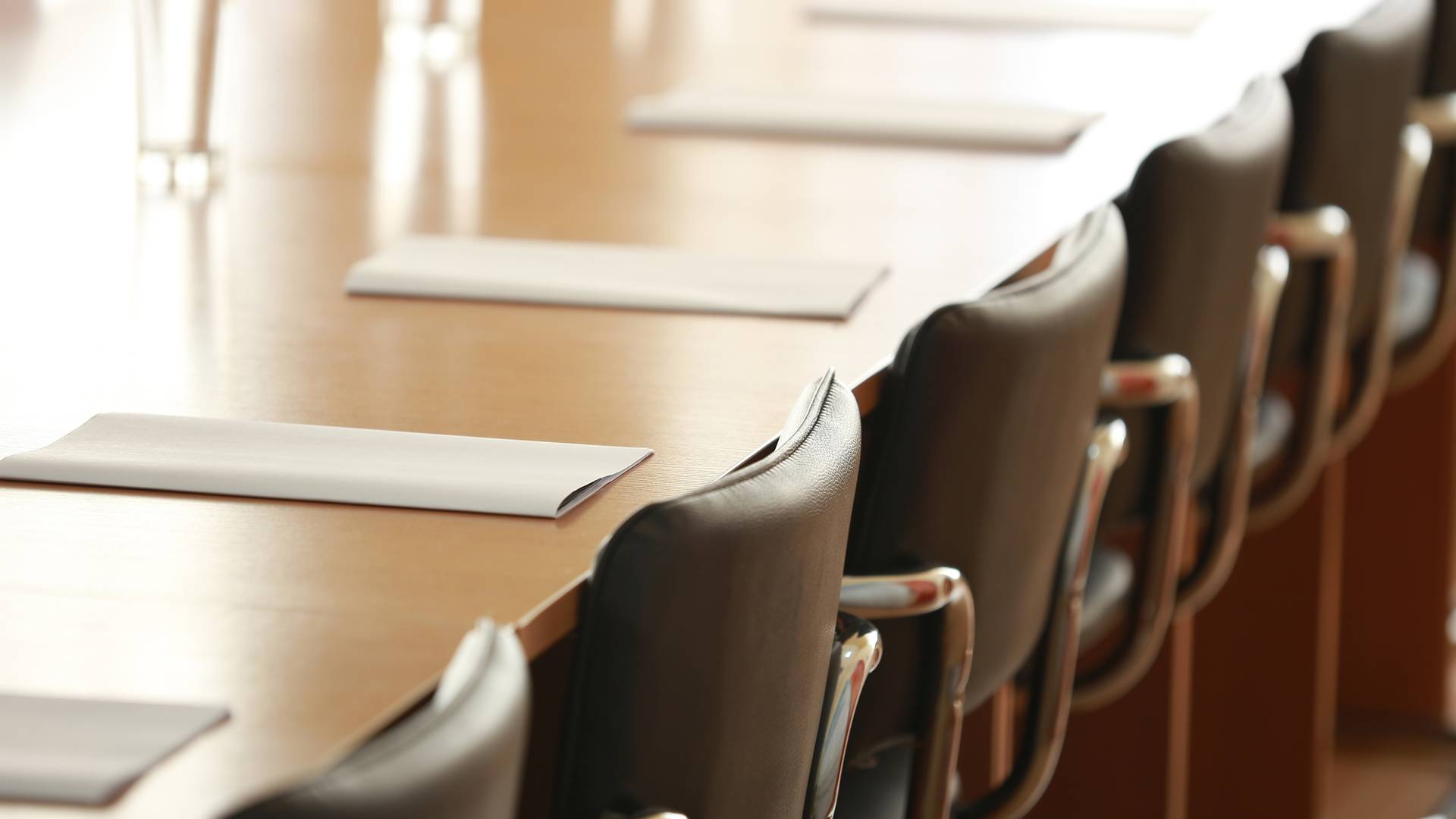 Why Choose McGee, Lerer & Associates?
What Makes Us Different
Five Convenient Locations

We have 5 offices in Southern California - Los Angeles, Pasadena, Santa Monica, Long Beach & Valencia.

24/7 Availability

We're available before and after normal business hours to meet with you and start your case.

No Fees Unless We Win

Until and unless we succeed in providing your compensation, we don't charge you a dime. 

Learn more here.

Personalized Attention

We take the time to understand each aspect of your case in order to tailor your solution.