Santa Monica Brain Injury Attorney
An Overview of Brain Injuries
The human brain is an extremely delicate and vital organ that affects nearly every aspect of human function. A traumatic brain injury (TBI), otherwise known as an intracranial injury occurs when an external force strikes or injures the human skull, thus causing a traumatic injury to the brain. A TBI can occur in a specific location, or it can affect a widespread area of the brain. If you or someone you love has suffered from any type of a brain injury, you are strongly encouraged to contact a brain injury attorney in Santa Monica as soon as possible.
Common Causes of Brain Injuries
Tragically, TBI is a leading cause of death in all parts of the world, as well as a major cause of disability in adults. Since TBI is associated with an external force to the head, common causes include: car accidents, drunk driving accidents, hit and run accidents, bicycle accidents, motorcycle accidents, acts of violence, pedestrian accidents and truck accidents. Although many brain injuries are the result of an outside strike or force to the head, brain injuries can also be a result of medical malpractice, swimming pool accidents and they can be involved in children's injuries as well.
How Do I Know If I Have a Brain Injury?
Brain injuries often have warning signs & symptoms, which include:
Confusion
Irritability
Working finding problems
Headaches
Concentration problems
Migraines
Emotion control problems
Dizziness
Seizures
Relationship problems
Orientation problems

Depression
Nausea
Blurred Vision
Insomnia
Anxiety
Attention difficulties
Loss of initiative
Employment problems
Sleep disturbances
Fatigue
What Causes Secondary Brain Injury?
A brain injury can occur at the time of an accident; however, over the hours and days following the accident, a secondary injury may occur if the cerebral blood flow and pressure within the skull changes, both of which can contribute to greater damage resulting from the original brain injury.
What is the Average Cost of a Traumatic Brain Injury?
Treatment for TBI may involve surgery, speech therapy, medication, physical therapy and occupational therapy among others. A 2015 study estimated that the lifetime costs for a TBI patient's treatment can run anywhere from $85,000 to $3 million over the course of the patient's life.
Living with a brain injury can be devastating for the victim and their loved ones. TBI can create a broad spectrum of symptoms and complications that can be emotional, social, cognitive and behavioral. In some cases the prognosis may be hopeful, where other times the prognosis can be permanent disability or even death for the victim.
Why Hire a Brain Injury Lawyer Serving Santa Monica?
At McGee Lerer & Associates, we understand how traumatic and life-altering brain injuries are for the victims and their loved ones, for this reason, we want to help by pursuing maximum compensation from the legally liable party. Although no amount of money could ever erase the accident, we feel confident that it can help you receive the best medical care available as well as helping to cover your financial losses.
---
If you have sustained a brain injury, contact a Santa Monica brain injury lawyer from McGee Lerer & Associates today!
---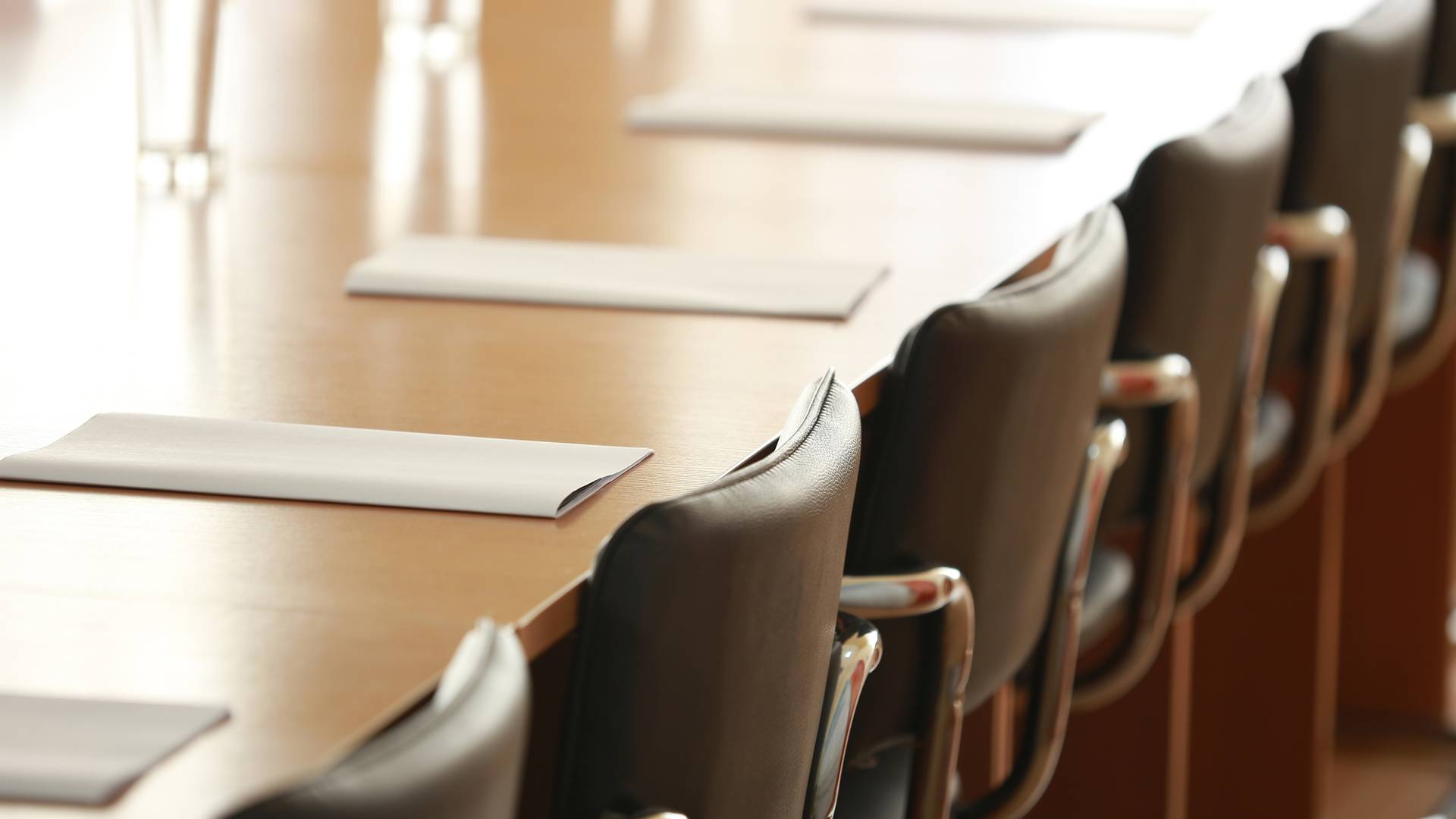 Why Choose McGee, Lerer & Associates?
What Makes Us Different
Five Convenient Locations

We have 5 offices in Southern California - Los Angeles, Pasadena, Santa Monica, Long Beach & Valencia.

24/7 Availability

We're available before and after normal business hours to meet with you and start your case.

No Fees Unless We Win

Until and unless we succeed in providing your compensation, we don't charge you a dime. 

Learn more here.

Personalized Attention

We take the time to understand each aspect of your case in order to tailor your solution.