Lack of Daylighting at Intersections Can Cause Bicycle Accidents
Lack of Daylighting at Intersections Can Cause Bicycle Accidents
What Is Daylighting
When a motorist is approaching an intersection, the motorist's view of a bicyclist approaching on the cross street can be obscured by parked cars and trucks, utility boxes and trees. Likewise, these items may obscure the bike rider's view of the approaching vehicle. This safety issue is known as lack of daylighting. "Daylighting" is a safety measure that increases visibility of approaching vehicles, bicyclists and pedestrians by removing visual obstructions near an intersection. It clears away visual obstacles, thereby improving safety.
How to Achieve Daylighting
To increase the visual field for motorists pulling up to an intersection, as well as for pedestrians, bicyclists and scooter riders, any obstructions which impair sightlines of what's approaching on the cross street need to be removed.
The biggest daylighting impairment is cars and trucks parked close to the corner of an intersection. The remedy is to convert parking spaces immediately before a crosswalk into a red zone – no parking or stopping. Doing so will give motorists a clearer view of the intersection and will allow them to see an approaching bicyclist, pedestrian or scooter rider before the motorist gets to the intersection.
If daylighting is achieved at an intersection, a pedestrian won't have to venture into the street to peek around parked or double-parked cars and trucks to see if it's safe to cross.
Lack of Daylighting Can Cause Accidents
Cars and trucks parked too close to a corner can block a driver's view of a bicyclist approaching from the motorist's left or right, resulting in an accident. When a bicyclist is hit by a car, the injuries can be serious, even deadly. If you or a loved one has suffered injuries in a bike accident in which sightline obstructions contributed to the accident, contact the bike accident lawyers at McGee, Lerer & Associates for a free consultation. If you decide to hire our law firm, we work on a contingency fee basis. That means that you pay us nothing upfront. We are paid at the end of the case, out of the settlement. If there is no settlement, you pay us nothing. Read more about how we're paid here.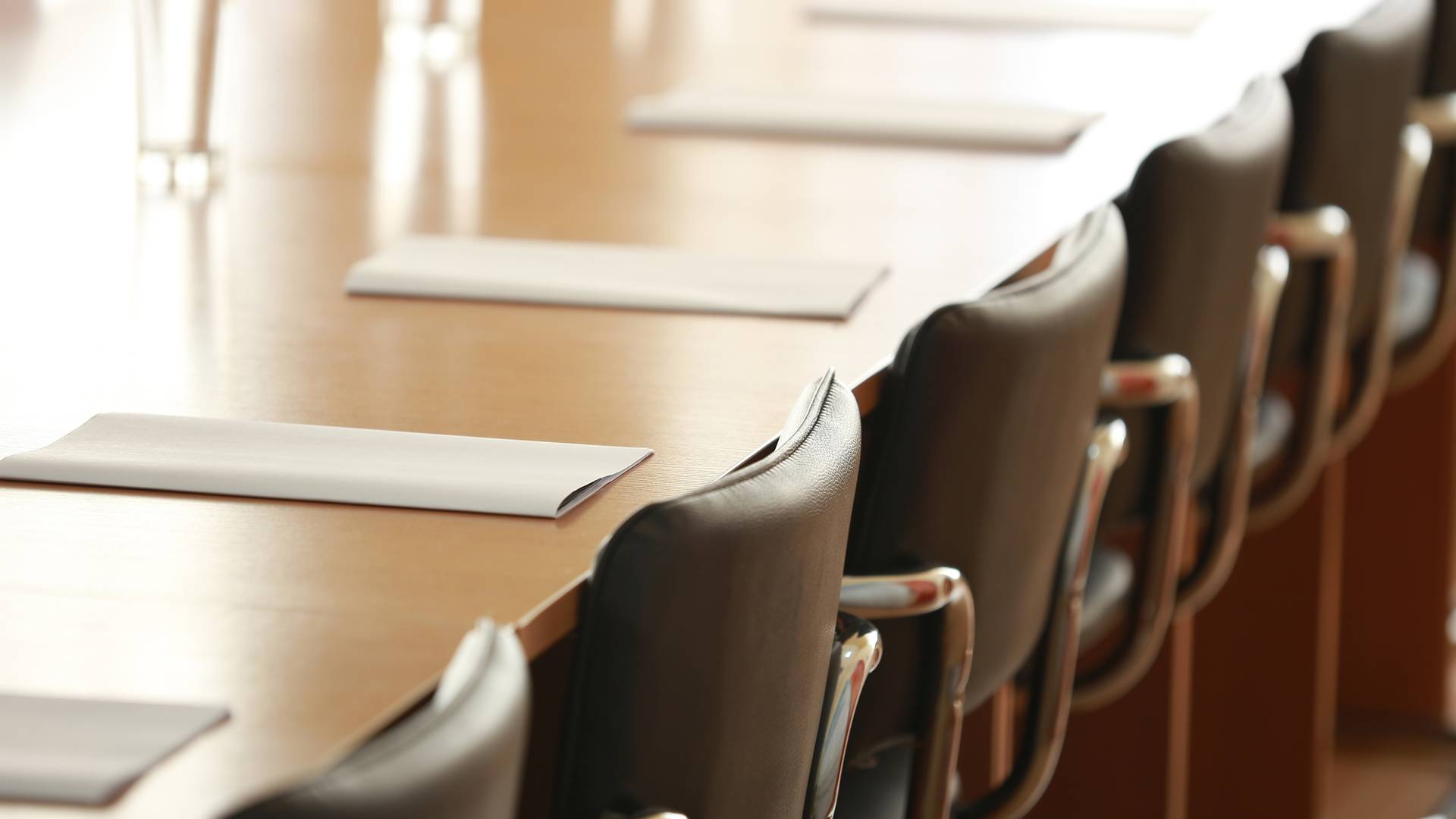 Why Choose McGee, Lerer & Associates?
What Makes Us Different
Four Convenient Locations

We have 4 offices in Southern California - Los Angeles, Pasadena, Santa Monica, & Long Beach.

24/7 Availability

We're available before and after normal business hours to meet with you and start your case.

No Fees Unless We Win

Until and unless we succeed in providing your compensation, we don't charge you a dime. 

Learn more here.

Personalized Attention

We take the time to understand each aspect of your case in order to tailor your solution.