Product Liability Lawyer in Santa Monica
Have You Been Hurt by a Dangerous Product?
Manufacturers are strictly liable for defects in their product. The defect can be in design. An example would be a saw designed without guards for the hands. The defect can be in the manufacture. For instance, tires may come off the assembly line and fall apart upon use. Most of the tires of that design were good. These were simply manufactured wrong. Finally, there may be a defect in warning. A pharmaceutical firm may produce pills and sell them without warning that they have serious side effects for diabetics. A diabetic patient takes the pills and becomes very sick. Product liability cases require experienced attorneys with the experience and resources to stand up to large corporations. To discuss your case you are urged to contact a personal injury lawyer in Santa Monica.
Santa Monica Product Liability Attorney
We are Attorney Dan McGee and Attorney Catherine Lerer, a husband and wife team providing zealous representation to clients in the Santa Monica area who have been injured by defective products. With over 40 of combined legal experience, we both had successful careers in well-known firms before opening our own office.
As a partner in a leading Los Angeles personal injury firm, Attorney Dan McGee was intimately involved in several multi-million dollar verdicts and settlements against auto manufacturers. He also achieved a $3.3 million dollar verdict in a Rancho Cucamonga product liability case.
For 20 years Attorney Catherine Lerer was a protégé of one of Los Angeles' top personal injury trial lawyers. There she honed her skills as an aggressive litigator, trial attorney and top-notch negotiator and consistently convinced insurance companies to settle for top dollar or she would take them to trial.
We strive to provide the highest quality legal service with individualized care for every client. Our practice is thriving with referrals from pleased clients and other attorneys who seek our expertise and resources to fund suits. We urge you to contact us. We do all cases on a contingency basis. You pay nothing until recovery is made.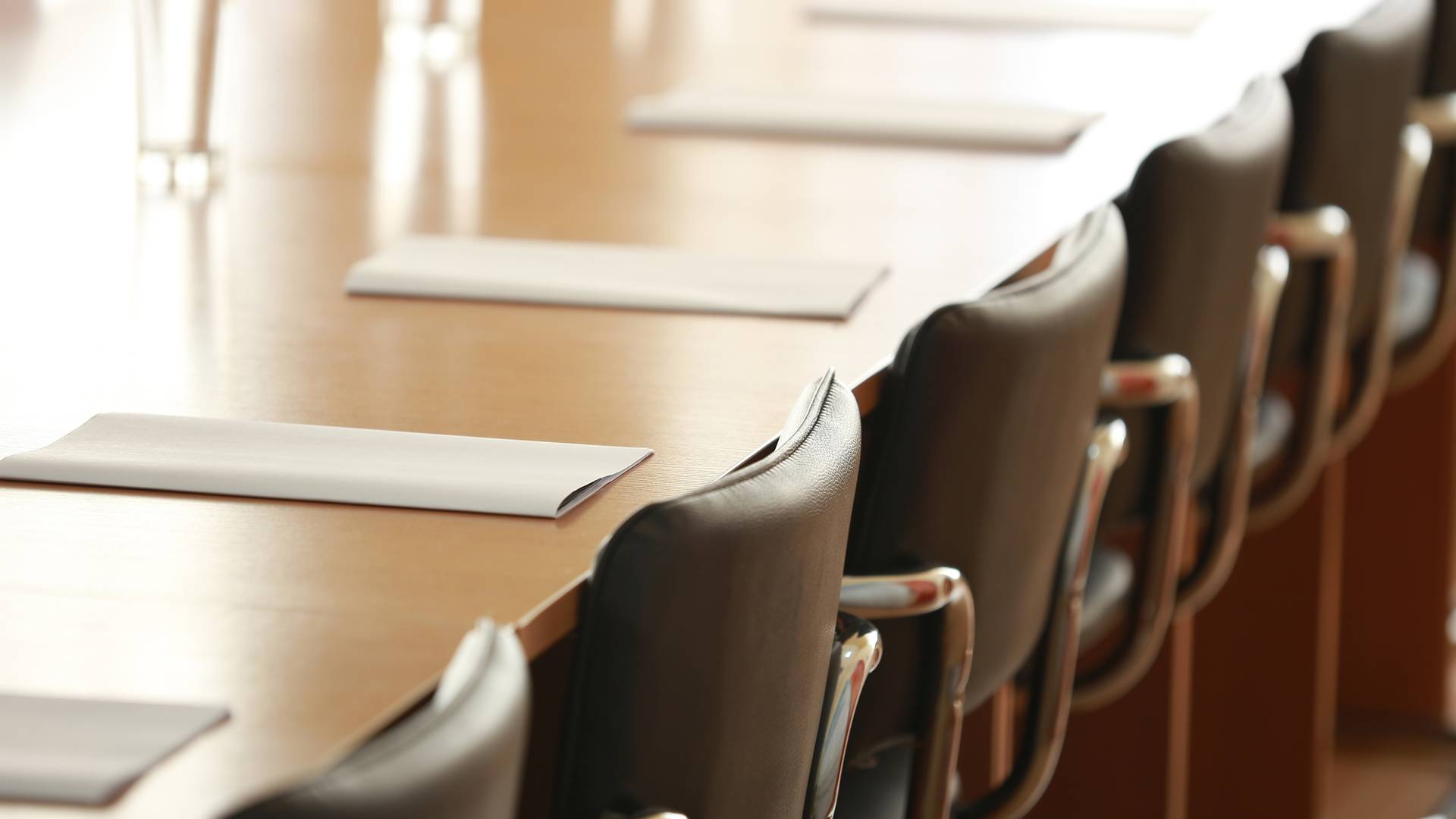 Why Choose McGee, Lerer & Associates?
What Makes Us Different
Five Convenient Locations

We have 5 offices in Southern California - Los Angeles, Pasadena, Santa Monica, Long Beach & Valencia.

24/7 Availability

We're available before and after normal business hours to meet with you and start your case.

No Fees Unless We Win

Until and unless we succeed in providing your compensation, we don't charge you a dime. 

Learn more here.

Personalized Attention

We take the time to understand each aspect of your case in order to tailor your solution.