Santa Monica Amputation Injury Attorneys
Don't Understand Amputation Law? Call Us Today at

(310) 692-9582
Amputations are perhaps one of the most catastrophic types of injuries that anyone can endure. While losing a finger or a toe in a machine accident may be relatively minor, losing an arm or a leg can be far more life-altering. The term amputation refers to the removal of all or a portion of one's body part. An amputation can occur as a result of a violent car accident, or motorcycle accident, or from an airplane wreck, or even a workplace accident involving a saw or some other mechanical device. On the other hand, an amputation can be a carefully planned surgical procedure.
When surgery is involved, the surgeon has decided to amputate because of a diseased body part or because of a situation where the body party is damaged beyond healing and beyond repair. In order to prevent infection, the diseased or damaged body part is amputated and the good tissue is left to heal.
There are several diseases that are known to destroy blood vessels to the point where healing is impossible and these include
Cancer
Peripheral Artery Disease (PAD)
Diabetes
However, much like diseases, injuries to the body that result from a serious accident can have the same effect on tissue. With either injury or disease, the tissue can be damaged so extensively that the body is incapable of healing and repairing the affected body part.
Infection-Induced Amputation
In these cases, lack of blood flow to the affected body part causes the tissues to die. Tissue death leads to infection and if the infection isn't controlled, it can spread to other parts of the body and therefore be life-threatening; one of the common types of infection is gangrene. Gangrene is a serious and life-threatening condition that arises when a mass of body tissue dies (necrosis) and gangrene can set in after an injury or infection.
Amputations and Accidents
Amputations can be entirely unplanned events that occur during the accident as in a car accident or during a machine accident; however, they can also be equally planned surgeries, often after the victim has injured their body in a tragic accident. The surgeon can elect to amputate something as minor as a toe or they can amputate as much as the entire lower half of the victim's body, it all depends upon the extent of the injury and the extent of the dead tissue.
Common causes of amputations include but are not limited to:
The History of Amputations
Surgeons have been performing amputations for hundreds of years; however, the earlier amputations were rather limited due to the fact that surgeons had no way of controlling blood loss. After the tourniquet was introduced in the late seventeenth century and after anesthesia was invented in the 1840's, amputation surgeries became more sophisticated. During the American Civil War, more than 50,000 amputations were performed on injured soldiers, and those surgeries subsequently saved thousands of lives.
Amputation is a major surgery that comes with a number of risks. Although it's often necessary and life-saving, there are still risks associated with anesthesia, the possibility of heavy blood loss, and of course, there's a high risk of infection. Additionally, if the stump fails to heal properly due to inadequate blood supply, it may become necessary to perform a second amputation at a higher level. Fortunately, centers that specialize in amputations tend to have the lowest rates of complications.
Santa Monica Amputation Lawyer
Anyone who survives a major amputation is dealing with a major life-changing event. They can experience major emotional trauma from losing an arm or leg, and their entire life can be affected permanently. Amputations are some of the most serious and catastrophic injuries that anyone can experience, and for this reason, we are here to help.
At McGee, Lerer & Associates, we are a husband and wife team with over 40 of combined experience. We strictly devote all of our energy and efforts to representing serious injury victims and their family members. With us, you will not only get our personalized attention, but we will always pursue maximum financial compensation on your behalf. We care deeply about our clients and we want to see to it that you are well taken care of.
---
We urge you to contact our firm so you can meet directly with Daniel McGee or Catherine Lerer to discuss the accident and your injuries in full detail.
---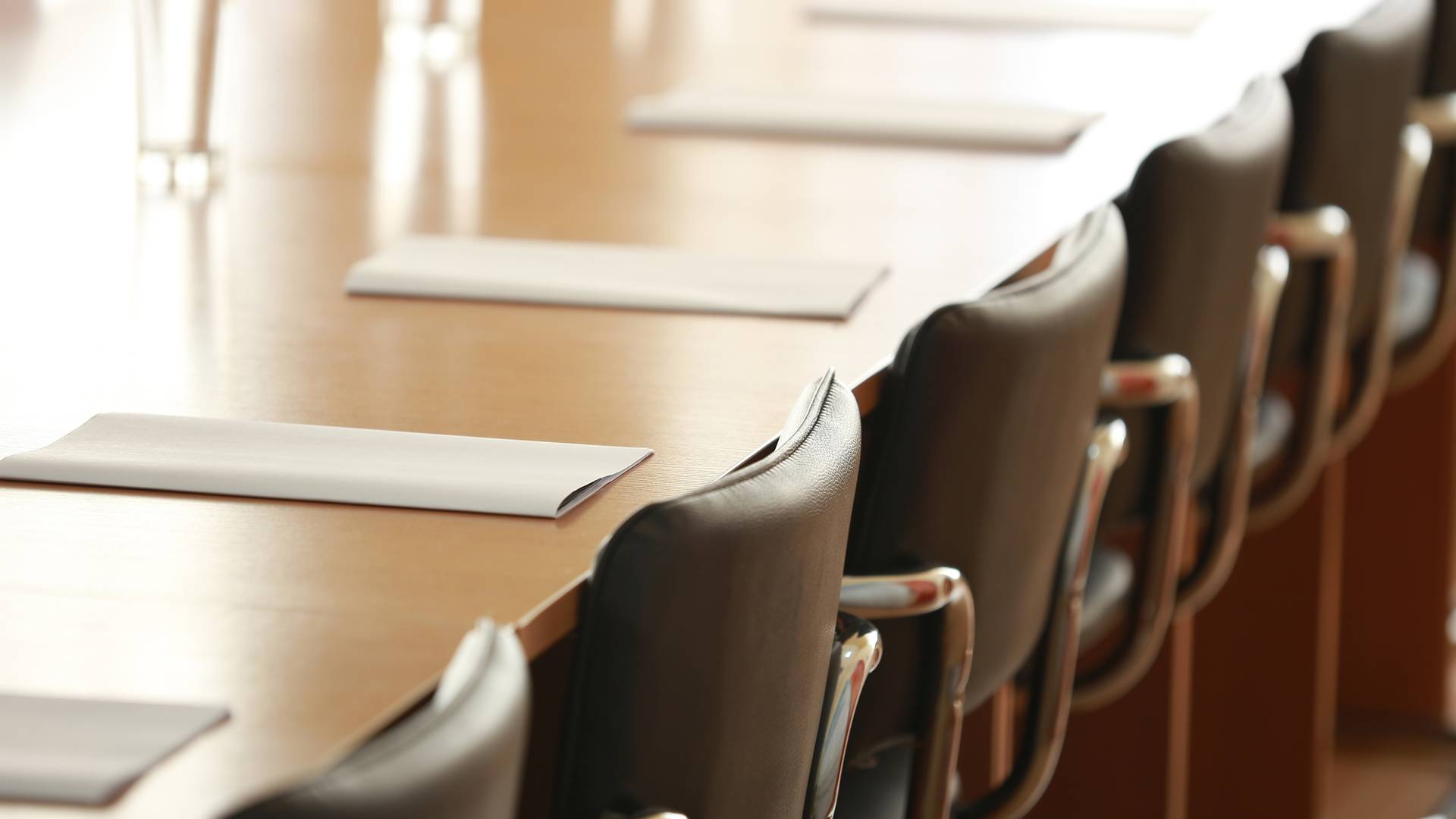 Why Choose McGee, Lerer & Associates?
What Makes Us Different
Five Convenient Locations

We have 5 offices in Southern California - Los Angeles, Pasadena, Santa Monica, Long Beach & Valencia.

24/7 Availability

We're available before and after normal business hours to meet with you and start your case.

No Fees Unless We Win

Until and unless we succeed in providing your compensation, we don't charge you a dime. 

Learn more here.

Personalized Attention

We take the time to understand each aspect of your case in order to tailor your solution.