Santa Monica Car Accident Attorney
Do I Need an Attorney After A Car Accident?
If you were injured in a car accident in Santa Monica, you want the best car accident lawyer on your side. You want a lawyer you can trust, who is experienced, who is not afraid of insurance companies, who will demand maximum value for your case, and who knows how to work up a case to achieve that maximum value.
The attorneys at McGee, Lerer & Associates are a husband and wife team with over 40 years of combined experience. Clients hire our firm when they want a lawyer who will resolve their case as quickly as possible, but for no less than full value.
If a negligent driver slams into you, we will make that driver's insurance company pay for all of the harms you suffer as a result, including: medical bills, lost wages, property damage, diminution in value of your car, and pain and suffering.
Types of Auto Accident Cases We Handle
Many car crashes that result in serious and permanent damages could have been avoided had the person responsible exercised care for others. Such cases demand that justice is done and that all the damages suffered by the injury victim are recovered in financial terms. McGee, Lerer & Associates has the experience and proven record of success needed to help you obtain maximum compensation for your injuries and losses.
Our attorneys handle all types of car accident cases in Santa Monica, including those that involve:
Common Car Accident Injuries
There are many cases that can result in catastrophic injuries, such as traumatic brain injury, burn injuries, spinal cord injuries or degloving injuries can result. In such cases, it is vital to the future and health of the victim that they have the financial resources to get the best medical treatment available and have the financial means to pay for future medical treatment as needed.
Determining Negligence in a Car Accident
Car accidents usually involve one negligent driver and an innocent driver who was just in the wrong place at the wrong time. Negligence in driving methods can lead to serious injury of innocent victims. Therefore, the person responsible for causing the car accident is thought to be responsible for the damages as well.
Claiming Damages After a Car Accident
Damages from car accidents are usually claimed through the at-fault driver's insurance company. Unfortunately, the insurance company's motive is far different than the accident victim's needs. Insurance companies seek to increase their revenue by settling for the lowest possible amount with the victim. Insurance adjusters often succeed in getting car accident victims to accept a lowball settlement offer. Without the protection of an experienced accident attorney looking out for your interests, you are likely to be taken advantage of by the insurance company.
The Insurance Company is Not Your Friend
Insurance companies care only about their profits; they don't care about injury victims. Insurance adjusters prey on the emotionally traumatized and financially desperate state of injury victims, manipulating them into settling for a less than fair amount. For this reason, it is important that car crash victims retain legal representation before attempting to take on the insurance company. Not only will an experienced personal injury attorney know how to maximize the value of a case, but they will also know the true value of a case, and will demand that the insurance adjuster pays for all of the harm caused by a negligent driver.
Injured in an Auto Accident? Schedule Your Free Consultation Today!
At McGee, Lerer & Associates, we demand maximum compensation for our clients. From the moment we are hired, we move quickly and aggressively to resolve our clients' claims, and we keep our clients informed about the status of their claims from beginning to end.
Related Reading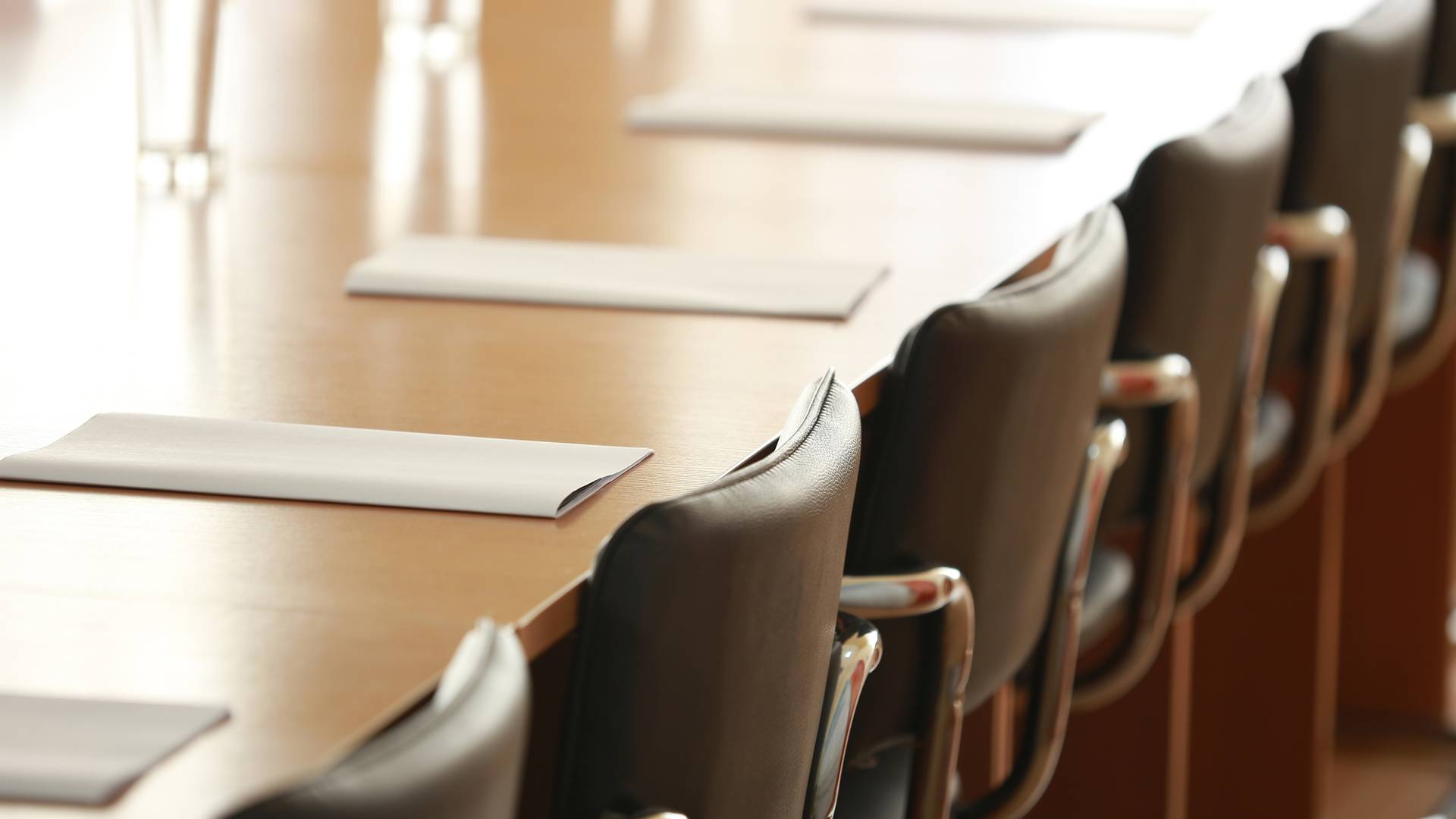 Why Choose McGee, Lerer & Associates?
What Makes Us Different
Five Convenient Locations

We have 5 offices in Southern California - Los Angeles, Pasadena, Santa Monica, Long Beach & Valencia.

24/7 Availability

We're available before and after normal business hours to meet with you and start your case.

No Fees Unless We Win

Until and unless we succeed in providing your compensation, we don't charge you a dime. 

Learn more here.

Personalized Attention

We take the time to understand each aspect of your case in order to tailor your solution.