Common Injuries from Accidents
Helping You On the Road to Recovery
Personal injury law addresses those injuries (both physical and psychological) that have been caused by the negligence or carelessness of another individual, corporation or entity. Personal injury accidents can cause a broad spectrum of injuries for the accident victim. Due to the fact that such injuries can often run into the tens of thousands, you should seek the advice of a Santa Monica personal injury attorney from McGee, Lerer & Associates. Having an experienced and skilled attorney by your side during the claims process can make a substantial difference in the settlement you ultimately receive.
Below we have highlighted some of the most common injuries we see on a daily basis (however, the possibilities are endless):
Aggravation of Prior Medical Condition - For those suffering from a pre-existing medical condition or injury, an accident can aggravate and worsen their injuries. Because people with pre-existing medical conditions are more fragile and susceptible to injury, the defendant can still be held legally liable for their medical costs.
Amputations - An amputation occurs when all or a portion of a body part is removed. This can occur during a violent accident as in a car accident or in a machinery accident, or it can be a surgical procedure that is carefully planned. The purpose of an amputation surgery is to remove dead tissue and to prevent the spread of infection.
Annular Tear - Annular tear injuries to the back can cause a significant amount of pain for the individual. With an annular tear, the area of the back that provides a cushion to your vertebrae is torn. Such tears can be caused by regular compression on the back (as in a workplace injury), or from car accidents, truck accidents, or motorcycle accidents. In addition to the extreme discomfort, having an annular tear can make it impossible for you to work, which in effect makes it difficult to pay your medical bills.
Brain Injuries - The human brain is a vital organ which is sensitive to trauma. With a traumatic brain injury (TBI), an external force strikes the human skull, thus causing a TBI to the brain. A TBI can affect one small area, or it can affect a widespread area of the brain. For survivors, they can experience confusion, migraines, dizziness, seizures, fatigue, insomnia, blurred vision and much more. Brain injuries are typically caused by car accidents, drunk driving accidents, pedestrian accidents, and acts of violence.
Burn Injuries - A burn injury refers to an injury to the flesh that is caused by heat, electricity, chemicals, light (as in sunlight or a tanning bed), or friction. Approximately 500,000 burn injuries receive medical treatment in the United States each year. Where less serious burn injuries may only affect the skin, severe burn injuries can affect deeper tissues such as the muscle, bone and the blood vessels.
Children's Injuries - Because children are not yet mature enough to care for themselves, they must be cared for by responsible adults. When someone's negligent acts harm or kill a child, the emotional and financial effects are devastating for the child and their family. Car accidents are the leading cause of death for young children in the United States; however, children can also be injured in a pedestrian accident, a bicycle accident, a drowning accident, or they can be harmed by a defective product or a dangerous drug.
Complex Regional Pain Syndrome - For some individuals that have been injured in a car accident, truck accident, bicycle accident, pedestrian accident, or by medical malpractice, they may be later diagnosed with a condition called complex regional pain syndrome. In such cases, they experience extreme pain, severe swelling, disfigurement and discoloration of the arms and legs.
Injuries to Elderly Accident Victims - Elderly accident victims are particularly vulnerable when they are involved in a serious accident. Often times their fragile bodies cannot handle the stress and trauma of a car accident, or a slip and fall accident. Catastrophic injuries can exacerbate pre-existing medical conditions and even lead to an untimely wrongful death.
Spinal Cord Injuries - A spinal cord injury refers to an injury to the spinal cord that is caused by trauma, as opposed to disease. A spinal cord injury causes damage when pieces of the vertebrae tear into the cord tissue or place pressure on the nerves that carry signals. In a "complete" injury, the person is paralyzed below the site of the injury. With an "incomplete" injury, the person has some level of movement and sensation below the injury site.
Vision Loss - One of the common ramifications of a brain injury is vision loss. Vision loss after a head injury can range from temporary vision loss to permanent and severe vision loss. Vision disturbances can cause problems with the clarity of vision; they can cause double vision and problems with peripheral vision among others.
Put Our Husband & Wife Team On Your Side!
Physical injuries from accidents are serious matters that can become quite expensive over time. Nobody should have to shoulder the expense of paying their medical bills, let alone lost income when they have been injured at the hands of a negligent or reckless person or business. For this reason, if you or someone you love has been injured in an accident, it's absolutely critical that you seek the advice of an attorney. At our firm, we have helped numerous individuals and families receive the compensation they needed to obtain quality medical care, and the money they need to live comfortably. Call us today to schedule your free consultation.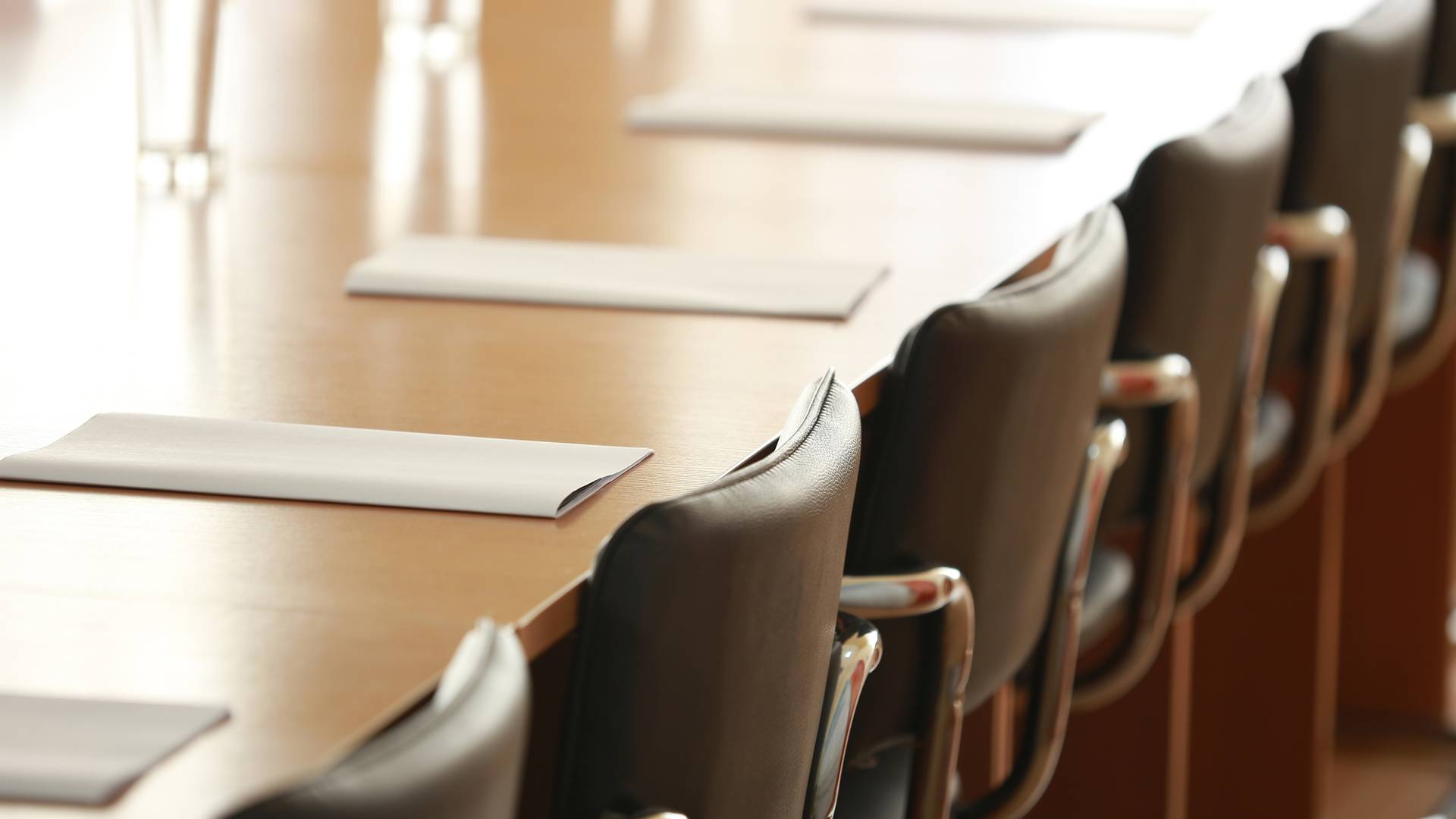 Why Choose McGee, Lerer & Associates?
What Makes Us Different
Five Convenient Locations

We have 5 offices in Southern California - Los Angeles, Pasadena, Santa Monica, Long Beach & Valencia.

24/7 Availability

We're available before and after normal business hours to meet with you and start your case.

No Fees Unless We Win

Until and unless we succeed in providing your compensation, we don't charge you a dime. 

Learn more here.

Personalized Attention

We take the time to understand each aspect of your case in order to tailor your solution.