Santa Monica Burn Injury Attorney
Representing Burn Injury Victims
A burn injury refers to a type of injury to the flesh that is caused by heat, chemicals, light (as in the sun or a tanning bed), radiation, electricity or friction. According to the American Burn Association, approximately 500,000 burn injuries receive medical treatment in the United States each year. Although most burn injuries affect only the skin (the epidermal tissue and the dermis), deeper tissues such as the muscle, bone, and blood vessels can be injured as well. If you have suffered a burn injury as a result of someone else's negligence, or a defective product, you should seek the advice of a Santa Monica personal injury attorney as soon as possible.
Complications Caused by Burn Injuries
Burn injuries are categorized as: first, second, third and fourth-degree burns, with third-degree burns being the most severe. Less serious burn injuries may be treated with first aid, while others may require specialized treatment at a burn center.
Proper care and management of a burn injury are extremely important, they are painful and without proper care, may result in disfiguring and disabling scarring, amputation of the affected body parts, severe function impairment, a local infection, gangrene, contractures (may require skin grafting), or in severe cases death.
Santa Monica Burn Injury Lawyer
Treatments for burn injuries vary depending on the severity of the burn. Treatment may include: antibiotics, local anesthetics, surgical closure and skin grafts or flaps. Circumferential burns to the digits, limbs or chest may require urgent surgical removal of the burned skin in order to prevent circulation or ventilation problems from occurring.
One serious complication associated with burns is the risk of infection which can lead to a host of other complications. Unfortunately, the vast majorities of burn injuries are entirely preventable and are a result of negligence. Many burns are a result of car accidents, workplace accidents, product liability, or premises liability. In the most severe cases, negligence can lead to the wrongful death of the burn victim.
If you or someone you love has sustained a burn injury due to the careless or negligent actions of another individual or entity, a Santa Monica burn injury attorney from McGee, Lerer & Associates may be able to help you pursue compensation to cover all of your damages. We urge you to contact our office today to find out if you have grounds for a personal injury claim against the liable party.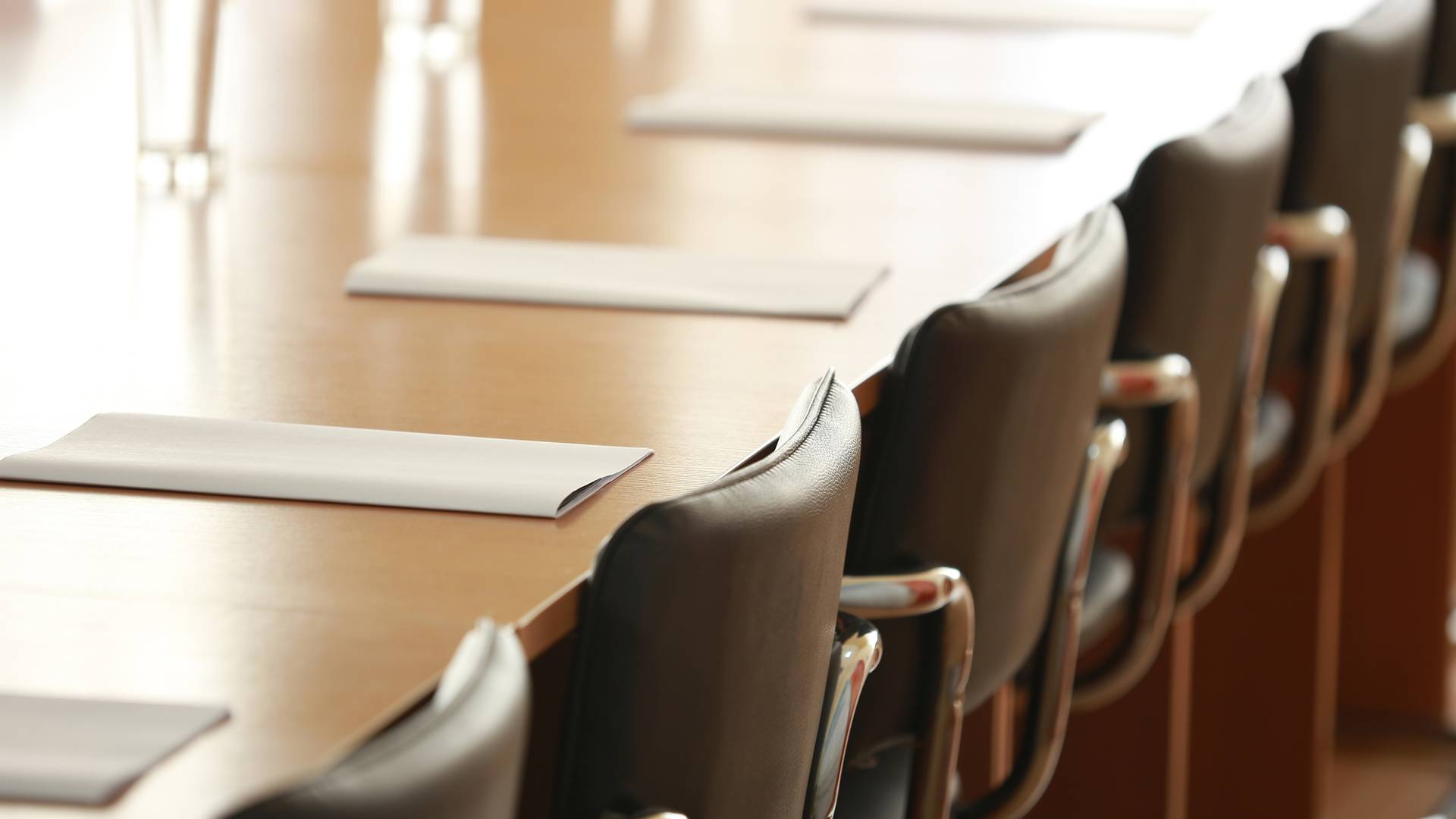 Why Choose McGee, Lerer & Associates?
What Makes Us Different
Five Convenient Locations

We have 5 offices in Southern California - Los Angeles, Pasadena, Santa Monica, Long Beach & Valencia.

24/7 Availability

We're available before and after normal business hours to meet with you and start your case.

No Fees Unless We Win

Until and unless we succeed in providing your compensation, we don't charge you a dime. 

Learn more here.

Personalized Attention

We take the time to understand each aspect of your case in order to tailor your solution.