Santa Monica Rideshare Accident Attorneys
Uber and Lyft Accidents in Santa Monica
Have you been injured in a car accident involving a rideshare service such as Uber, UberX, Lyft and/or Sidecar? Auto accidents involving a rideshare
service can be complex. The challenge of proving liability may be much more difficult than you expected, even with the evidence stacked in your favor.
If you have been involved in an accident with an Uber driver, whether as a passenger or as another driver, you should consult with an accident attorney right away. The Santa Monica car accident lawyers at McGee, Lerer & Associates know how to navigate the complexities of these types of cases and will advocate aggressively for the compensation you deserve from the negligent driver, whether that's an Uber driver or a driver who struck an Uber vehicle.
Who is Liable for My Accident with an Uber or Lyft driver?
When an accident occurs, one of the most important first steps is figuring out who was responsible and proving liability. If you were injured while a passenger in an Uber vehicle, you can make a claim against the Uber driver or the other vehicle, or both, depending on who was at fault.
Uber and Lyft drivers carry up to $1 million in liability coverage if the accident happens while they are on a trip. If you were hit by an Uber/Lyft driver who was signed on to the Uber/Lyft app but not on a trip, the Uber/Lyft driver has only $25,000 for property damages, $50,000 per person in liability coverage, and a total of $100,000 for all injury claimants.
If an Uber, Lyft or Sidecar driver was at fault, the difficulty will be in getting their insurance company on the phone. Ridesharing services communicate through email. They make it next to impossible to speak to a live person. They are also reluctant to extend coverage for an accident involving one of their drivers.
Instead, they want the Uber's driver's personal insurance carrier to cover the claim. What does this mean for your situation? If your injuries are serious, you should retain an experienced personal injury lawyer who knows how to go up against Uber, Lyft and Sidecar, and who knows how to prove liability and hold the at-fault driver financially responsible for all of your losses.
We can hold Uber and a reckless driver accountable by showing that:
Their drivers have no required training and little safety standards
There is no mandatory vehicle inspections or maintenance
Their GPS system is inherently dangerous and arguably violates the law because it distracts its drivers
Depending on your situation, we may be able to use these flaws in Uber's "cheapest ride in town" system to prove their negligence and liability in your accident.
Uber & Lyft Dooring Accident Liability
Did you know that an Uber, Lyft, or ridesharing service driver is technically responsible for some of the behaviors of people in their car and using their service? In particular, a passenger who is exiting an Uber or Lyft and strikes a cyclist or pedestrian with the door has caused a dooring accident, but might only be partially liable for any injuries and damages. Some or most of the liability can be put on the ridesharing driver for not checking their side mirrors for passersby and warning the passenger to stay within the vehicle until it was safe.
Our team at McGee, Lerer & Associates would like to do our part in preventing Uber and Lyft dooring accidents. We are offering free sticker decals to Uber, Lyft, and other ridesharing drivers throughout Santa Monica. The stickers – which should be put on the inside of rear passenger doors – warn passengers to check for cyclists and pedestrians near the vehicle when exiting. Call (310) 692-9582 to get your warning stickers.
Uber Driver Downtime Claim
If you are an Uber or Lyft driver who is now without a car because a negligent driver slammed into you, you are losing income while your car is in the shop, or while you are waiting for your total loss check. Your loss of income from not being able to pick up passengers is called "downtime." You are entitled to make a ridesharing downtime claim against the driver who caused the crash.
At McGee, Lerer & Associates, we demand that the at-fault driver's insurance carrier pay our clients their Uber or Lyft lost earnings. In order to make the claim, you will need to provide us with documentation of your rideshare earnings for the three months before the car accident.
Contact an Uber & Lyft Accident Lawyer Today!
Medical bills, therapy costs, surgery expenses, lost wages, and pain and suffering can all add up after an accident. If you believe Uber and their driver may be liable for these damages, you need to contact our legal team right away. We are here to fight for the justice you deserve.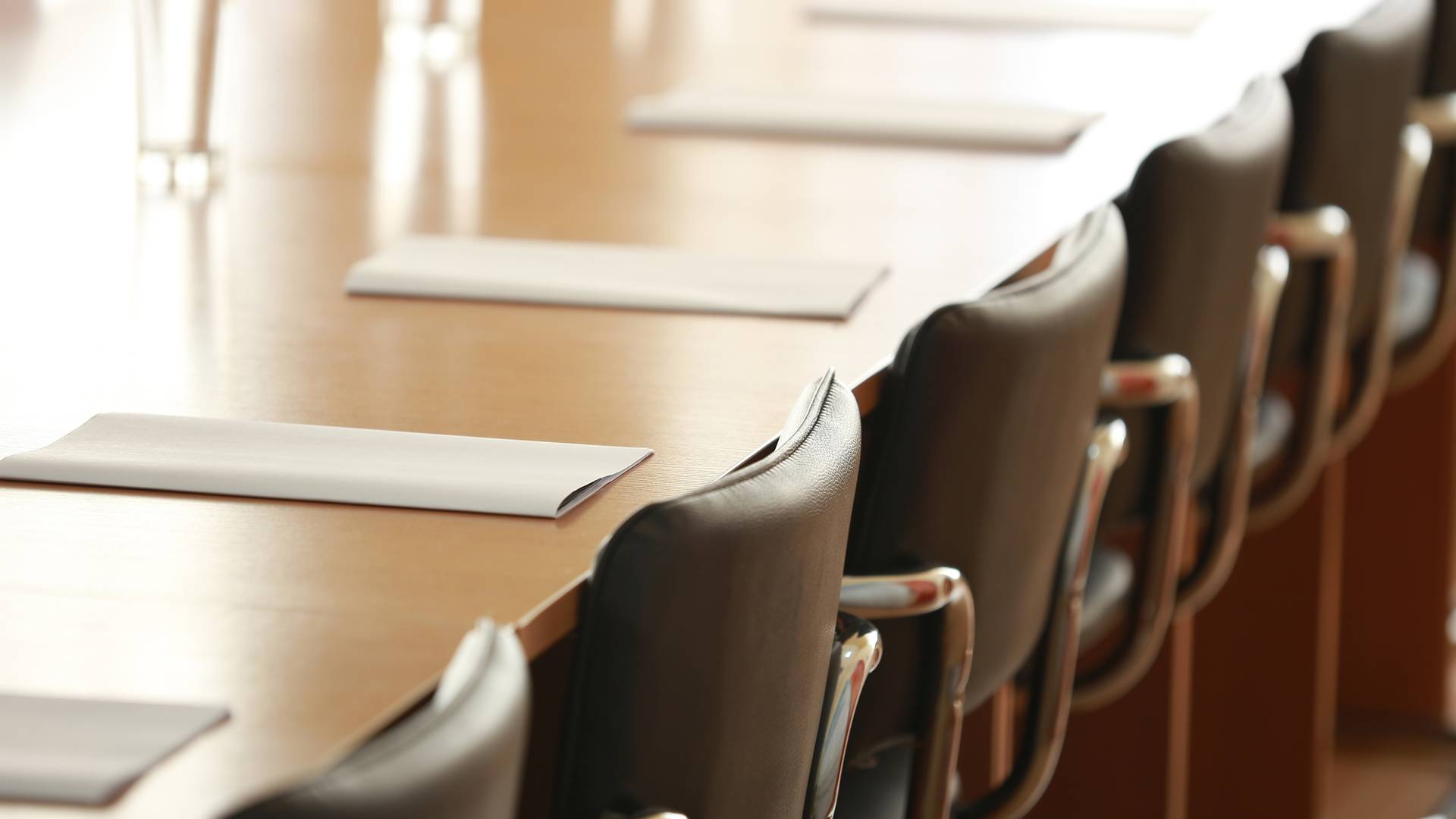 Why Choose McGee, Lerer & Associates?
What Makes Us Different
Five Convenient Locations

We have 5 offices in Southern California - Los Angeles, Pasadena, Santa Monica, Long Beach & Valencia.

24/7 Availability

We're available before and after normal business hours to meet with you and start your case.

No Fees Unless We Win

Until and unless we succeed in providing your compensation, we don't charge you a dime. 

Learn more here.

Personalized Attention

We take the time to understand each aspect of your case in order to tailor your solution.