Santa Monica Premises Liability Lawyer
A property owner or occupant has a duty to maintain the property in a safe condition. The level of care varies depending on whether the visitor is customer, guest or trespasser. The law in the area is complicated and calls for the knowledge and courtroom skill of an experienced premises liability attorney. Whether you have been injured in a slip and fall accident in a supermarket or been hurt in a neighbor's home from a faulty railing, you are urged to contact a Santa Monica personal injury lawyer to discuss your case.
Duty of Care
The highest duty of care is owed to customers. A supermarket has a duty to regularly inspect its floors for pools of water or objects fallen from shelves. Once a danger is spotted, the supermarket must fix the matter immediately and post warnings in the meantime. There is also a duty to provide security including proper lighting in parking lots.
A guest in a home is also owed a duty of care by the owner. Uneven stair steps need to be fixed to avoid slips and falls. Dog bites from one's dog must be prevented. Even trespassers are owed a duty of care. A homeowner must guard against swimming pool accidents by fencing off or covering pools to secure from neighboring children.
Premises Liability Attorney in Santa Monica
At McGee, Lerer & Associates, we defend the rights of clients injured on other's property in Santa Monica. We are a husband and wife firm with over 40 years combined experience. We focus our practice on serious injury and death cases. We pick and chose the cases we take on in order to be able to provide personalized service to every client. Our practice has flourished with the help of referrals from prior clients and from other attorneys familiar with our reputation in the legal community.
We encourage you to contact us to discuss your case. If you need help finding a doctor, we can arrange for excellent local physicians to provide medical care, and who will wait to be paid until your case resolves. If you have already hired a lawyer, but are unhappy with your current lawyer, we can give a free second opinion. If you hire our firm, we charge no upfront fees and no fee whatsoever unless you win.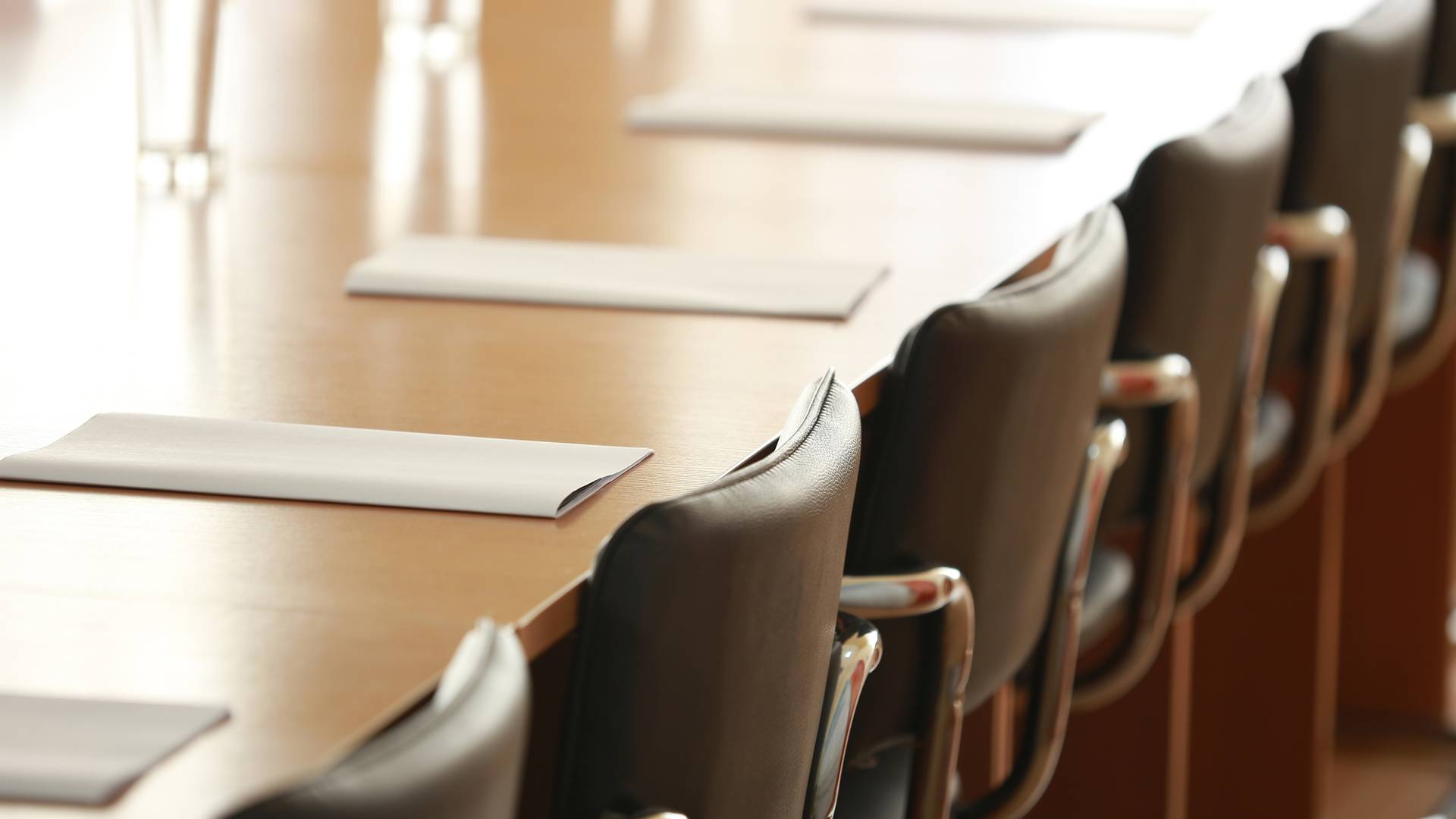 Why Choose McGee, Lerer & Associates?
What Makes Us Different
Five Convenient Locations

We have 5 offices in Southern California - Los Angeles, Pasadena, Santa Monica, Long Beach & Valencia.

24/7 Availability

We're available before and after normal business hours to meet with you and start your case.

No Fees Unless We Win

Until and unless we succeed in providing your compensation, we don't charge you a dime. 

Learn more here.

Personalized Attention

We take the time to understand each aspect of your case in order to tailor your solution.