Hit while Biking on Sidewalk
Hit While Riding Bicycle on a Sidewalk in Santa Monica?
What's the Law regarding Bike Riding on a Sidewalk?
In Los Angeles, bicycle riding on a sidewalk is legal as long as a bicyclist is not riding dangerously. Los Angeles Municipal Code Section 56.15 states:
"No person shall ride, operate or use a bicycle, unicycle, skateboard, cart, wagon, wheelchair, roller-skates, or any other device moved exclusively by human power, on a sidewalk, bikeway or boardwalk in a willful or wanton disregard for the safety of persons or property."
In Santa Monica, bicycle riding on a sidewalk is illegal. Santa Monica Municipal Code Section 3.12.540 states:
"(a) It shall be unlawful to ride a bicycle or to coast in any vehicle upon any public sidewalk, except as provided for in Section 3.12.550. It shall be unlawful to ride a bicycle or to coast in any vehicle in any public parking structure…
(c) Any person violating subsection (a) of this Section shall be guilty of a misdemeanor, which shall be punishable by a fine not exceeding one thousand dollars per violation, or by imprisonment in the County Jail for a period not exceeding six months, or by both fine and imprisonment; or shall be guilty of an infraction, which shall be punishable by a fine of not less than one hundred dollars but not more than two hundred fifty dollars."
Can you Sue if you were Hit by a Car while Riding your Bicycle on the Sidewalk in Santa Monica?
Even though Santa Monica prohibits riding a bicycle on the sidewalk, that does not prevent you from making an injury claim. It just means that the driver's insurance company will use your violation of the statute as a defense in your claim against the driver. The insurance company may argue that the motorist bears no fault. More likely, the insurance company will argue that both you and the motorist share fault for the accident. This is called "comparative negligence." Comparative negligence is a defense used by the at-fault party to shift some of the blame to the injury victim. By arguing that the bicyclist who was riding on the sidewalk was comparatively negligent, the driver's insurance company will attempt to get a discount on what they must pay the injury victim. The value of the claim is diminished by the percentage of fault placed on the cyclist. For example, if the case goes to trial and the jury finds that the bicyclist and the motorist were each 50% at fault, then the value of the bike rider's claim is cut in half.
Bicycle Riding on Sidewalk on some Santa Monica Streets Feels Safer
Some streets in Santa Monica are so busy that bicyclists may choose to ride on the sidewalk instead of the street because they feel safer on the sidewalk. Lincoln Blvd., Wilshire Blvd., Santa Monica Blvd., and Pico Blvd. are just some of the busy streets that cause bicyclists to opt for sidewalk riding over street-riding. If you are hit by a car while riding on one of these busy streets, an argument can be made that it was safer for you to ride on the sidewalk rather than the street, thus your sidewalk riding should not be used against you.
For children, in particular, a much stronger argument can be made that it was safer for the child to ride on the sidewalk. In some California cities, including San Francisco, it is legal for children to bicycle on the sidewalk, but in Santa Monica, sidewalk riding is illegal, regardless of the bicyclist's age. The argument that it was safer to ride on the sidewalk than the street is much more compelling for children, especially young children, however, fault may be placed on the child's parents for failure to supervise.
Dangers of Bicycle Riding on Sidewalk
Though riding a bicycle on a sidewalk may feel safer than riding in the street, sidewalk-riding has its own dangers:
Getting hit by a driver exiting a driveway. The quietness of hybrid and electric vehicles poses a particular hazard to a bicyclist riding on the sidewalk because there is no auditory cue to alert the bicyclist to the exiting motorist.
Colliding with a pedestrian.
Getting hit by a right-turning car as you ride from the sidewalk into a crosswalk. Drivers don't anticipate a bicyclist, and the driver's view of the approaching bicyclist may be obscured by parked cars, poles or trees on the sidewalk, or the vehicle's blind spots. A right-turning driver's attention is focused on vehicles approaching from the left, not on bicyclists (or pedestrians) coming off the sidewalk to their right.
Will an Attorney take your Case if you were Hit while Riding your Bike on a Sidewalk in Santa Monica?
As attorneys, we know that 99% of the time, if our client was bike riding on the sidewalk at the time of the accident, we are looking at a comparative negligence case. We know that the bike rider will be deemed partially at fault for the accident, and the value of his or her claim will be diminished accordingly.
For that reason, in order for our firm to be able to take the case, the injuries must be significant. The more serious the injuries, the more likely we can represent you. You are welcome to call our office and we can discuss whether we can take your case. If we can't represent you, we are happy to give you advice at no charge.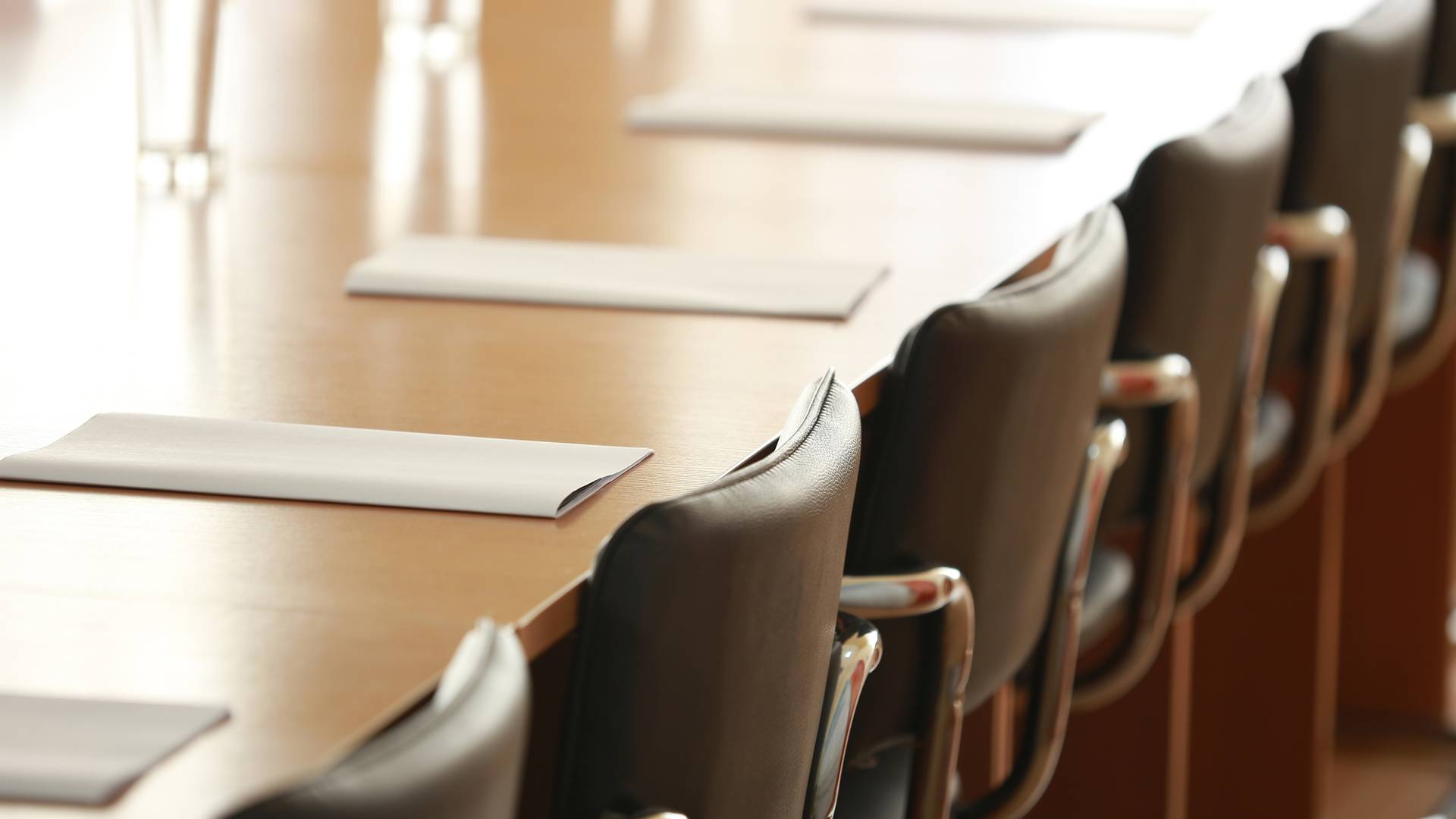 Why Choose McGee, Lerer & Associates?
What Makes Us Different
Five Convenient Locations

We have 5 offices in Southern California - Los Angeles, Pasadena, Santa Monica, Long Beach & Valencia.

24/7 Availability

We're available before and after normal business hours to meet with you and start your case.

No Fees Unless We Win

Until and unless we succeed in providing your compensation, we don't charge you a dime. 

Learn more here.

Personalized Attention

We take the time to understand each aspect of your case in order to tailor your solution.