Unlicensed Driver Accidents
Unlicensed Driver Accidents in Santa Monica
Car Accident Attorneys at McGee, Lerer & Associates
Were you injured by an unlicensed driver? Today, one in five fatal collisions involves an unlicensed driver, proving that unlicensed drivers are a very real threat on the road. According to a 2008 report published by the AAA Foundation, nationwide there was an average of 35,505 fatal crashes that resulted in 42,886 deaths each year. The report states that overall, an average of 8,030 drivers who were definitely or possibly operating without a valid license (13.7% of all drivers involved in fatal crashes) was involved in 7,679 fatal crashes, amounting to 19.9% of all fatal crashes, a very large number. If you were injured by an unlicensed driver, you should contact a Santa Monica personal injury attorney for legal assistance.
Who are these unlicensed drivers and why is it such a big problem? Unlicensed drivers cover several categories including those who never had a driver's license before, those driving on a suspended or revoked license for DUI or too many points on their driver's license, teenagers driving without a license, immigrants driving without a license, and the elderly who have had their driving privileges taken away for medical reasons. Each of these examples falls under the category of unlicensed drivers and all of them pose a great threat to others on the road, especially those who are unaware of the laws because they have never received proper driver's education.
Unlicensed Drivers and Car Accidents
Whether a driver is too old to drive responsibly because of visual or mental impairment, or if they are too young and cannot obtain a valid license legally, or if they have never had a license before and are unaware of traffic safety laws and the rules of the road, or if they have had too many DUIs, each situation poses an enhanced risk to the health and safety of other drivers around them. Due to the large number of unlicensed drivers in California, these hazardous drivers are bound to make mistakes and injure others in their vicinity.
Your Recourse if you were Hit by an Unlicensed Driver
If you were hit by an unlicensed driver who was at fault for the accident, you have a claim against that driver. If the unlicensed driver was in the course and scope of employment at the time of the car crash, you also have a case against that driver's employer.
The unlicensed driver who struck you may or may not have auto insurance. In California, unlicensed drivers can obtain car insurance. Some insurance companies actually target the unlicensed driver population as a lucrative market. These carriers go after the niche market of undocumented workers. The carriers who write these policies are usually small insurance carriers that offer minimal insurance coverage at a premium price. They only require that the applicant have an international driver's license or a driver's license from their home country.
If you were hit by an unlicensed driver who actually was insured, it is likely that the driver has a minimal policy limit. If the value of your claim exceeds the driver's policy limit, after exhausting that driver's policy limit, you can make an underinsured motorist claim under your own auto insurance policy, if you have the coverage.
If the unlicensed driver who hit you had no car insurance, you can make an uninsured motorist claim under your own car insurance policy. Your uninsured motorist and underinsured motorist coverage will apply if you were hit by an unlicensed driver while you were driving, walking or biking. It will also apply to your children who are hit while walking or bicycling.
Santa Monica Car Accident Lawyer
At McGee, Lerer & Associates, husband and wife legal team Daniel McGee and Catherine Lerer represent accident victims in all types of personal injury claims including those who have been injured or killed by an unlicensed driver. If you or someone you love has been injured in a car accident that was caused by an unlicensed driver, it is in your best interests to contact us right away.
With more than 40 years collective experience representing car accident victims, we are confident that we are qualified to help you pursue financial compensation for all of your damages. Such damages may include covering damage to your vehicle, any medical bills that were incurred, your pain and suffering, as well as lost income and loss of future income. Contact us today to arrange your initial consultation with a member of our legal team. The sooner you get started, the sooner you can start looking forward to a brighter future.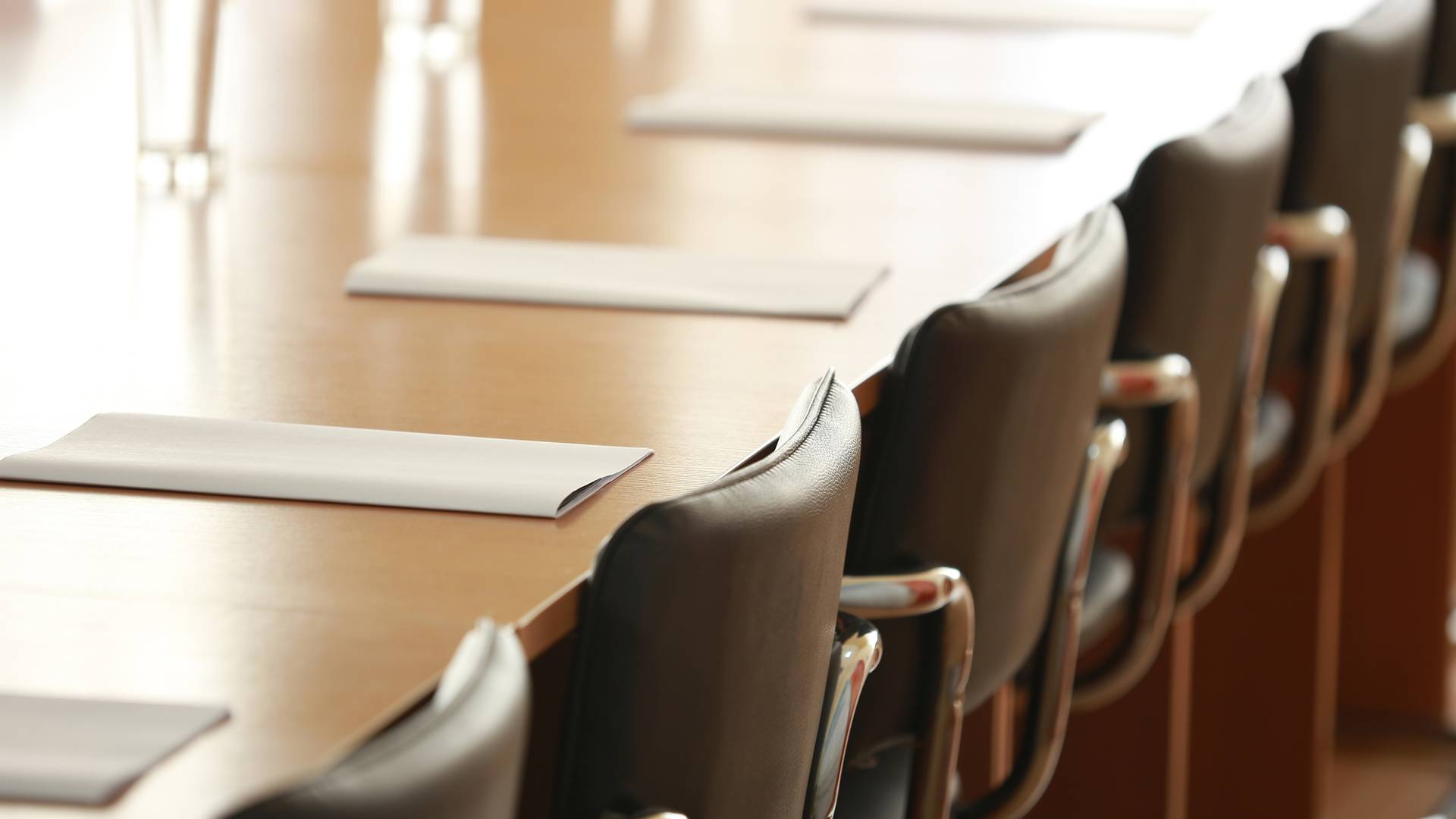 Why Choose McGee, Lerer & Associates?
What Makes Us Different
Five Convenient Locations

We have 5 offices in Southern California - Los Angeles, Pasadena, Santa Monica, Long Beach & Valencia.

24/7 Availability

We're available before and after normal business hours to meet with you and start your case.

No Fees Unless We Win

Until and unless we succeed in providing your compensation, we don't charge you a dime. 

Learn more here.

Personalized Attention

We take the time to understand each aspect of your case in order to tailor your solution.