Santa Monica Distracted Driving Accident Attorney
What Are Distracted Driving Accidents?
Distracted driving has become a worldwide concern that plagues most cities no matter where one lives. What is distracted driving and how does it contribute to the overall risk of traffic collisions? Distracted driving refers to any activity that takes the driver's eyes, hands, or mind off the task of driving an automobile.
If you were injured in a car accident, a Santa Monica personal injury attorney can help you pursue ample compensation. All forms of distraction have the potential to endanger the driver, the passengers, any pedestrians or others sharing the road.
Types of Distracted Driving
People can become distracted by unsuspecting sources. Talking to passengers, handling children, reading directions, or adjusting the vehicle's climate controls can all put the driver and others around them in danger of being involved in a vehicle collision.
Tragically, distracted driving is responsible for approximately 80% of crashes and 65% of near-crashes according to a study released by the NHTSA and the Virginia Tech Institute. What's more, the distraction typically occurred in just three seconds before the vehicle crash!
In the United States, the most common forms of driver distraction include the following:
Texting while driving
Reading texts
Using a cellular phone (dialing, accepting calls etc.)
Adjusting the radio, CD player, DVD player or MP3 player
Grooming
Eating and drinking
Applying make up
Reading, including maps
Watching a video
Using a tablet while driving
Using a navigation system
Attending to children in the rear
Talking to passengers
Having a pet roaming inside the vehicle
Texting and Driving
Due to the fact that text messaging requires visual, manual and cognitive distraction from the driver, it remains the most hazardous forms of driver distraction. In fact, text messaging is reported by Virginia Tech Transportation Institute (VTTI) to increase the risk of a traffic collision by 23 times as compared to driving when not distracted.
VTTI reports that sending or receiving a text takes the driver's eyes from the road for an average of 4.6 seconds, the equivalent of driving the length of a football field blind at 55 mph. Furthermore, using a cell phone while driving, whether hand-held, or hands-free has shown to delay a driver's reaction by as much as having a blood alcohol concentration at the legal limit of .08%. (University of Utah)
Studies have also shown that driver performance is not improved and the level of distraction is increased for those drivers who are heavily engaged in a conversation on a cellular phone. Contrary to popular belief, the use of a hands free device does not lower the distraction levels.
How a Distracted Driving Accident Attorney Can Help
Have you or someone you love been injured in a distracted driver car accident? If so, an attorney from McGee, Lerer & Associates would like to help. Together, we have more than 40' collective experience in representing car accident victims in their personal injury claims.
Today, we focus a great deal of our practice in pursuing damages for car accident victims, many of which were injured by a driver who was texting while driving. We want to help you to obtain the compensation you deserve so you can have access to the highest quality medical care and the money you need to live more comfortably.
Related Reading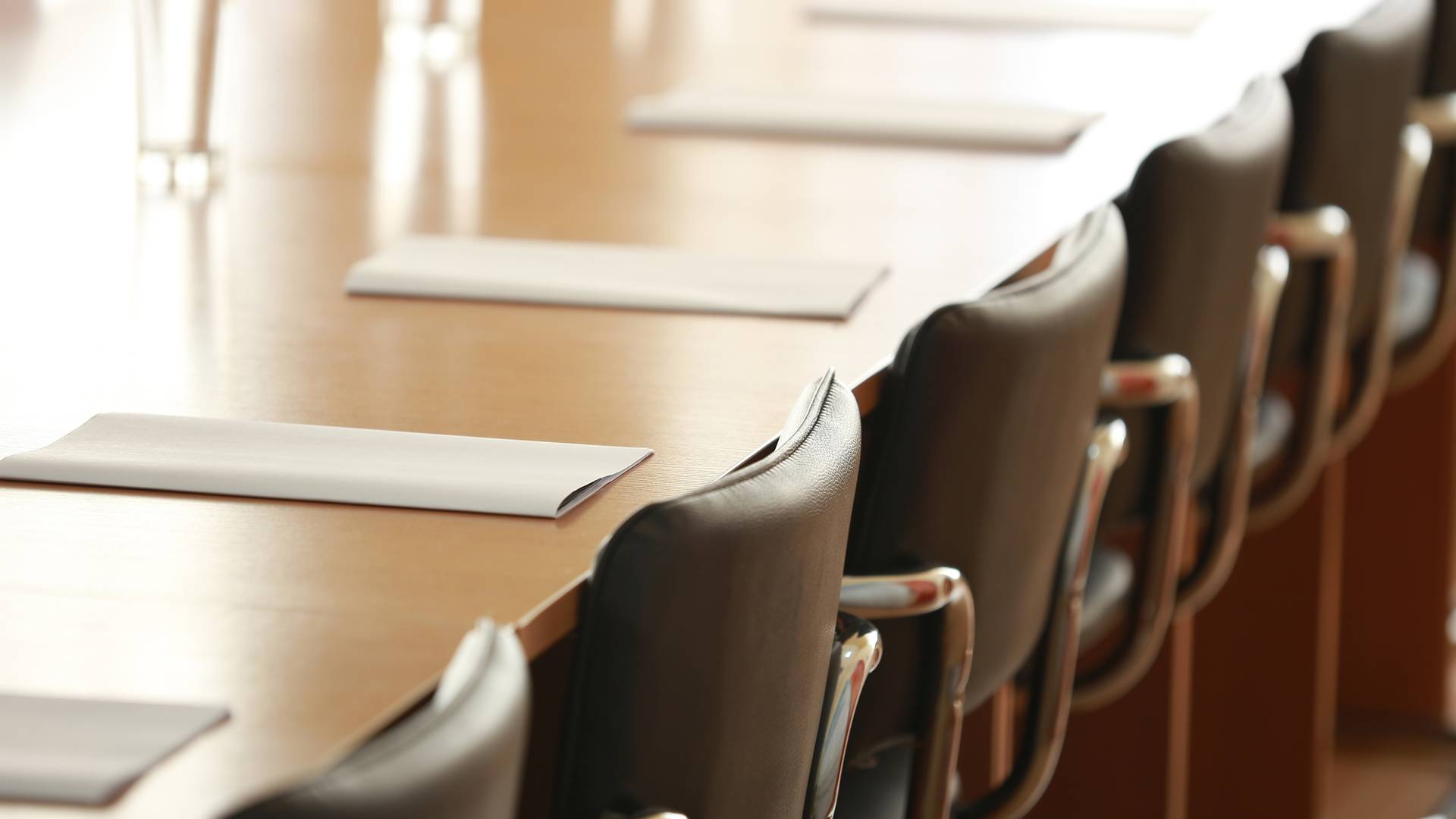 Why Choose McGee, Lerer & Associates?
What Makes Us Different
Five Convenient Locations

We have 5 offices in Southern California - Los Angeles, Pasadena, Santa Monica, Long Beach & Valencia.

24/7 Availability

We're available before and after normal business hours to meet with you and start your case.

No Fees Unless We Win

Until and unless we succeed in providing your compensation, we don't charge you a dime. 

Learn more here.

Personalized Attention

We take the time to understand each aspect of your case in order to tailor your solution.