Santa Monica Swimming Pool Accident Attorney
Vigorous Representation for Swimming Pool Accidents
A swimming pool accident can be very serious. In fact 500 children die annually from these accidents. The owner of a swimming pool has a duty of care with respect to his or her swimming pool. If left unattended, it must be fenced off or sealed with a lid. A swimming pool must be equipped with life-saving gear and ladders. Depths must be correctly marked. At a public pool, there must be trained lifeguards on duty. Where a swimming pool owner breaches this duty and injury results, the victim has a claim for damages including medical expenses, ambulance charges, hospital costs and pain and suffering. If there is a death, the family has a wrongful death claim. As proof of liability in these cases can be complicated, it is best to contact an attorney experienced in handling these kinds of claims. You are encouraged to contact a Santa Monica personal injury lawyer.
Swimming Pool Accident Lawyer in Santa Monica
We help families who have suffered from swimming pool accidents. We are McGee, Lerer & Associates, a husband and wife team serving the Santa Monica area. We are legal veterans with over 40 collective legal experience. After years of accomplished practice in prestigious firms, we opened our office to offer personalized service to individuals and families. If you call our firm you speak to one of us, not a paralegal or secretary. We have a flourishing practice based on referrals from past clients and other attorneys. Backed by our reputation for courtroom skill, we are superior negotiators and settle 98% of our cases.
As many of these accidents will result in serious injury, including brain damage or loss of life, the outcome of the case is crucial for the families involved. We understand how devastating these accidents are and will address the case with a relentless determination to recover compensation that is measured against the real damages suffered in the case. This will likely be a very high-value settlement if negligence is proven to be the cause of the injury or death.
---
Contact a Santa Monica Swimming Pool Accident Attorney at the firm to discuss your swimming pool accident.
---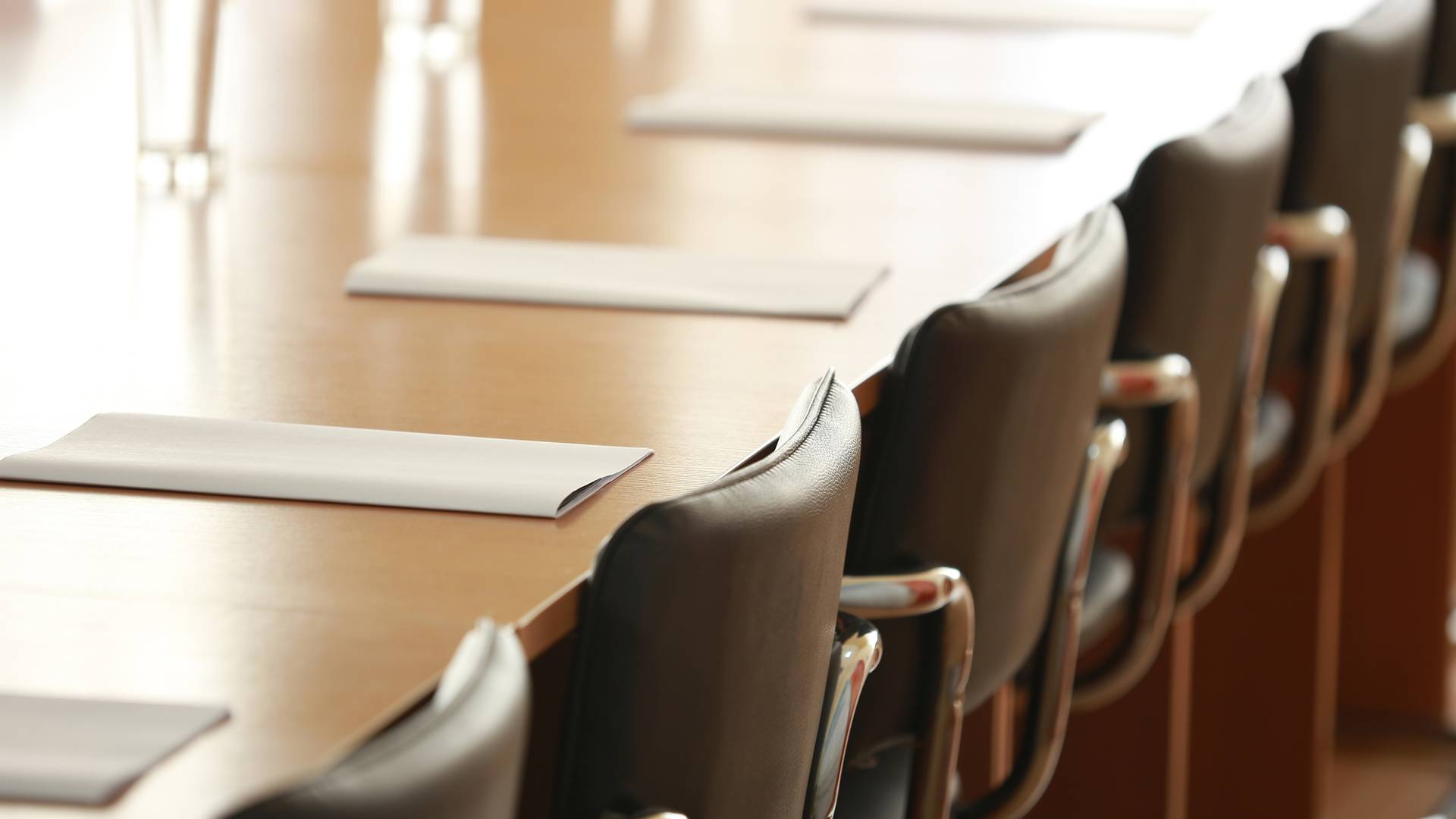 Why Choose McGee, Lerer & Associates?
What Makes Us Different
Five Convenient Locations

We have 5 offices in Southern California - Los Angeles, Pasadena, Santa Monica, Long Beach & Valencia.

24/7 Availability

We're available before and after normal business hours to meet with you and start your case.

No Fees Unless We Win

Until and unless we succeed in providing your compensation, we don't charge you a dime. 

Learn more here.

Personalized Attention

We take the time to understand each aspect of your case in order to tailor your solution.