Santa Monica Wrongful Death Lawyer
Aggressive Representation of Wrongful Death Actions
At McGee, Lerer & Associates, we represent families who have lost a family member due to the wrongful actions of another. If you have lost a family member, we understand that monetary compensation cannot begin to make up for your loss. Our purpose is to alleviate the financial stress that a loss of life brings to your family.
We understand that in your grief you may not want to deal with legal matters. But it is important to see that justice is done and that the negligent party pay for the damage caused. The sooner that you hire an attorney to investigate the circumstances of the accident, the more likely a successful outcome will be achieved. We urge you to contact a Santa Monica personal injury attorney if you have found lost a loved one in an accident that was someone else's fault.
Damages in a Wrongful Death Action
Wrongful death actions are actually two actions in one. There is the wrongful death action to compensate the family for their loss. This includes: funeral expenses, burial expenses and loss of comfort and financial support. There is also a survival action in the name of the estate to compensate for the deceased's loss in the accident. This can be brought if the deceased survived even for even just a little while, and will cover such things as: medical expenses, ambulance costs, property losses, pain and suffering and sometimes punitive damages.
However, before a family can receive damages for the loss of their loved one, the claim must be made and the case must be proven. This is where a wrongful death attorney proves to be invaluable. With our team of professionals on your side, we will ensure that your rights are upheld and that you receive justice. Who is allowed to bring a wrongful death case before the court? Every state has slightly different laws regarding this issue, but immediate family members have the right to file a lawsuit in every state. This includes spouses, children, and parents if the victim was not married. In other states, life partners and those who were financially dependent on the deceased are also able to claim compensation. If you are able to file a lawsuit, you could file a claim against the drunk driver, the big rig driver, or whoever was the cause of your loved one's death.
Contact a Santa Monica wrongful death attorney today!
We are a husband and wife team with over 40 years of combined experience handling death cases. Our goal has been to provide personalized, top quality legal service to individuals and families. Satisfied clients have spread the word rewarding us with a thriving practice. We represent those who have lost a family member in car accidents, drunk driving accidents, truck accidents, bus accidents, motorcycle accidents, bike accidents and in other circumstances. We have a reputation for courtroom skill and as a result, find that insurance companies would often rather settle with us for top compensation than go to trial against our attorneys. We settle 98% of our cases before trial.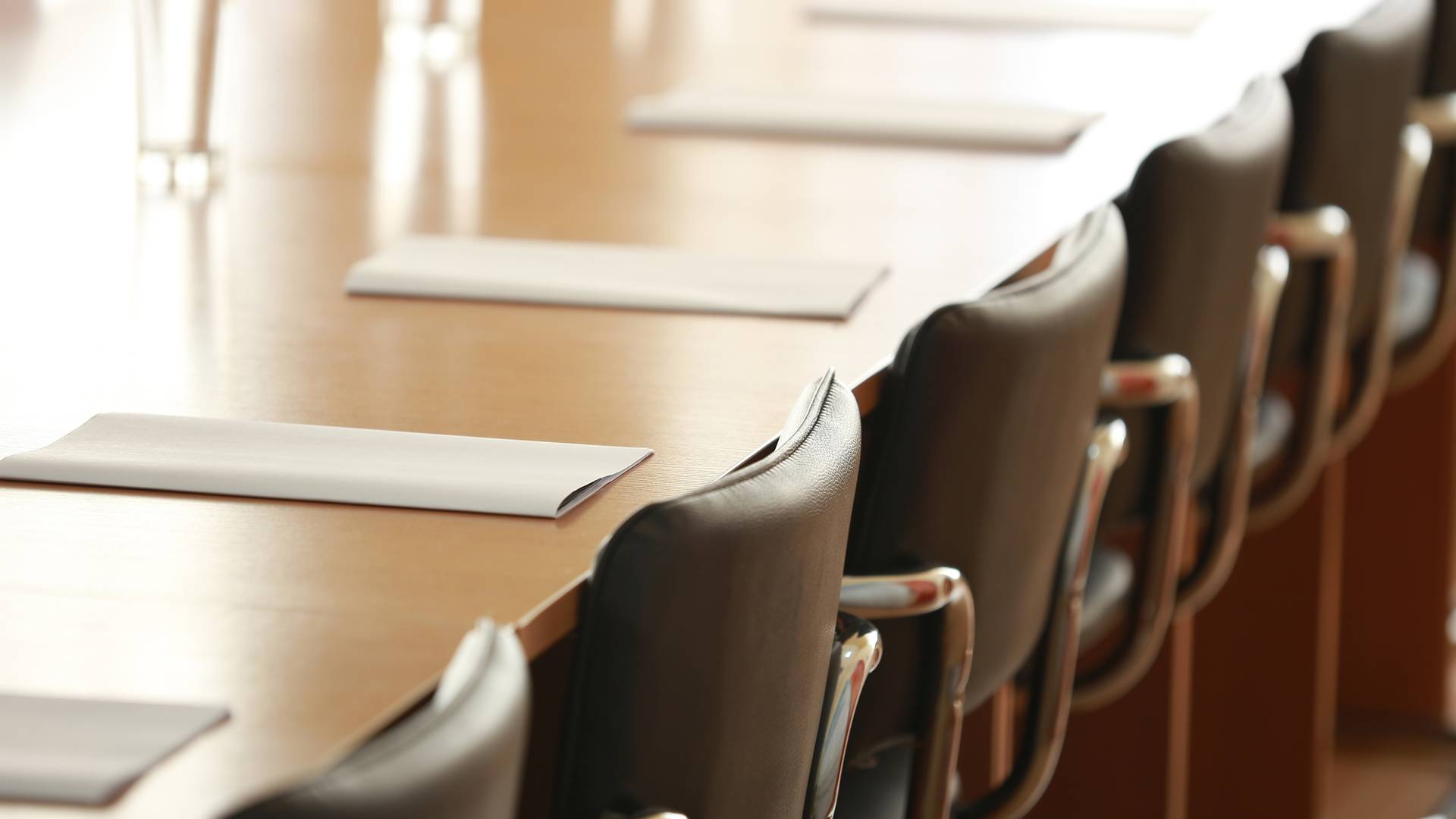 Why Choose McGee, Lerer & Associates?
What Makes Us Different
Five Convenient Locations

We have 5 offices in Southern California - Los Angeles, Pasadena, Santa Monica, Long Beach & Valencia.

24/7 Availability

We're available before and after normal business hours to meet with you and start your case.

No Fees Unless We Win

Until and unless we succeed in providing your compensation, we don't charge you a dime. 

Learn more here.

Personalized Attention

We take the time to understand each aspect of your case in order to tailor your solution.