Hit While Biking in Crosswalk
Hit While Biking in a Crosswalk?
If you were hit by a car while riding your bicycle in a crosswalk, the driver's auto insurance carrier will likely place full or partial blame on you by contending that it is illegal to bike in a crosswalk. But the truth is: whether it is illegal to bike in a crosswalk depends on the city you are in.
In Los Angeles, it is legal to ride your bicycle in a crosswalk. That is not true in Santa Monica.
In Santa Monica: It is Illegal to Ride a Bicycle in a Crosswalk
A crosswalk is considered an extension of the sidewalk under California Vehicle Code Section 275. Santa Monica prohibits bike riding on a sidewalk (Santa Monica Municipal Code Section 3.12.540). Since riding a bike on a sidewalk is illegal in Santa Monica, and a crosswalk is an extension of the sidewalk, it is illegal to bike in a crosswalk in Santa Monica.
Can you Sue if you were Hit by a Car while Riding your Bike in a Crosswalk in Santa Monica?
Though it is against the law to ride a bicycle in a crosswalk in Santa Monica, that does not mean a driver can crash into you, with no repercussions. You can still make an injury claim against the driver. However, the motorist's insurance company will contend that you were "comparatively negligent." That means that you were partially at fault for the bike accident because you were breaking the law. By putting some or all of the blame on you, the insurance company will seek to get a discount on what they owe you. The value of your claim will be diminished by the percentage of fault placed on you. If your case goes to trial and the jury determines that you were 50% at fault for illegally riding your bike in the crosswalk, then the value of your claim is cut in half. What is a reasonable percentage of fault that you should concede? That depends on the particular facts of your case.
Factors which would reduce your percentage of fault include:
You were riding slowly.
You were highly visible (the accident happened during daylight, or you wearing a bright safety vest or other bright clothing)
At McGee, Lerer & Associates, we will keep the focus on the negligence of the driver, who may have been speeding, or distracted, or turning right while looking left, or run a stop sign or red light.
---
If you were hit by a car and injured while riding your bike in a crosswalk in Santa Monica, contact our firm for a free consultation.
---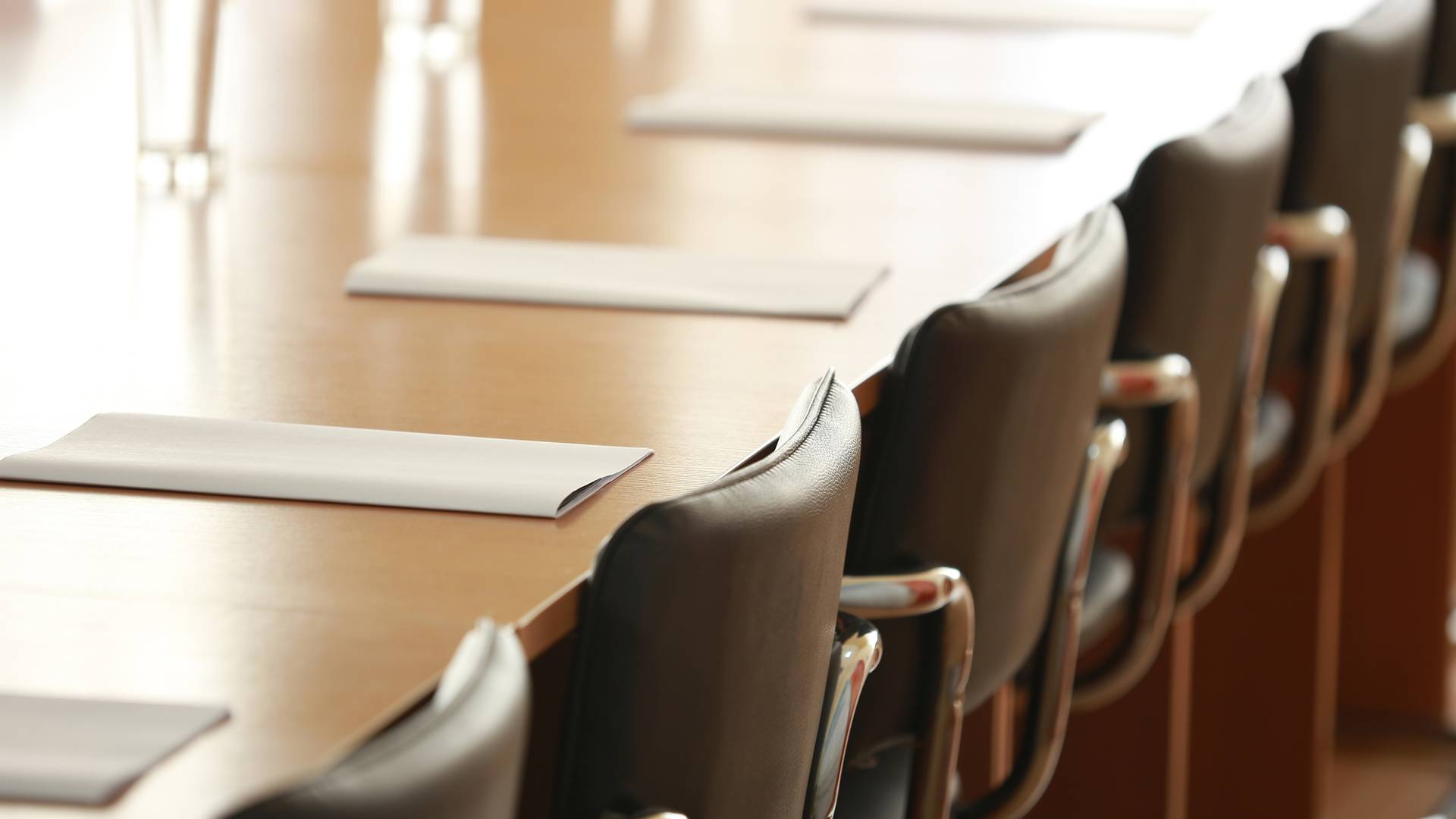 Why Choose McGee, Lerer & Associates?
What Makes Us Different
Five Convenient Locations

We have 5 offices in Southern California - Los Angeles, Pasadena, Santa Monica, Long Beach & Valencia.

24/7 Availability

We're available before and after normal business hours to meet with you and start your case.

No Fees Unless We Win

Until and unless we succeed in providing your compensation, we don't charge you a dime. 

Learn more here.

Personalized Attention

We take the time to understand each aspect of your case in order to tailor your solution.