Santa Monica Bus Accident Lawyer
Dangerous Driving by Santa Monica Big Blue Bus Drivers
YouTube.com is replete with videos shot by bus passengers and people on the street which show dangerous driving by Santa Monica Big Blue Bus drivers, including: texting while driving, eating while driving, unsafe lane changes, running of red lights, and even check writing while driving. The fact that bus drivers would engage in this reckless behavior while they have a busload of passengers entrusted in their care and safety is shocking, to say the least.
Bus Driver Duty of Care
California law imposes a heightened duty of care on bus drivers, who are considered "common carriers" under the law.
The California jury instruction which applies to common carriers, CACI 902, states:
"Common carriers must carry passengers safely. Common carriers must use the highest care and the vigilance of a very cautious person. They must do all that human care, vigilance, and foresight reasonably can do under the circumstances to avoid harm to passengers.
While a common carrier does not guarantee the safety of its passengers, it must use reasonable skill to provide everything necessary for safe transportation, in view of the transportation used and the practical operation of the business."
---
Aggressive Representation of Bus Accident Claims
---
Do I Need an Attorney if I've been Injured in a Bus Accident?
If you have been injured in a bus accident, you are urged to speak with a bus accident attorney to seek compensation. Whether you have been injured due to the negligence of the bus company or another party, you are entitled to compensation for medical expenses, loss of income, property damage and pain and suffering. Bus accidents can be complex. It is important for you to have a strong and capable attorney experienced in investigating the causes of bus accidents and proving liability.
How McGee, Lerer & Associates Can Help
Attorneys Daniel McGee and Catherine Lerer and a husband and wife attorney team with over 40 of combined legal experience. What sets us apart? We are not a "mill" that takes every case that comes through the door. We are selective in the cases we take on so that we can provide the individualized attention that each of our clients deserves. Since opening our office, we have built a successful practice based on referrals from prior clients and from other attorneys seeking the benefit of our expertise.
Meet with a Santa Monica personal injury attorney at our firm for a free consultation. We will review your case and let you know what to expect and how we can assist you. If you are already represented by an attorney but are not happy with your lawyer, we can provide a second opinion at no charge. You can change attorneys at any time at no extra charge. We pay your previous attorney out of our portion of the settlement.
Skilled Negotiation for Full Settlement of Bus Accident Claims
We are skilled in negotiating settlements for full compensation. In fact, we settle 98% of our cases before trial. If the defendant, however, is unwilling to be reasonable, we are ready and able to take the case to court to achieve what is right.
As to medical treatment after a bus accident, we recommend that our clients contact a doctor they know or one referred by friends. However if you are unable to obtain medical treatment (whether you can't afford the treatment or don't know who to treat with), we can refer you to an excellent physician near you who will treat you and wait until your case is resolved before payment.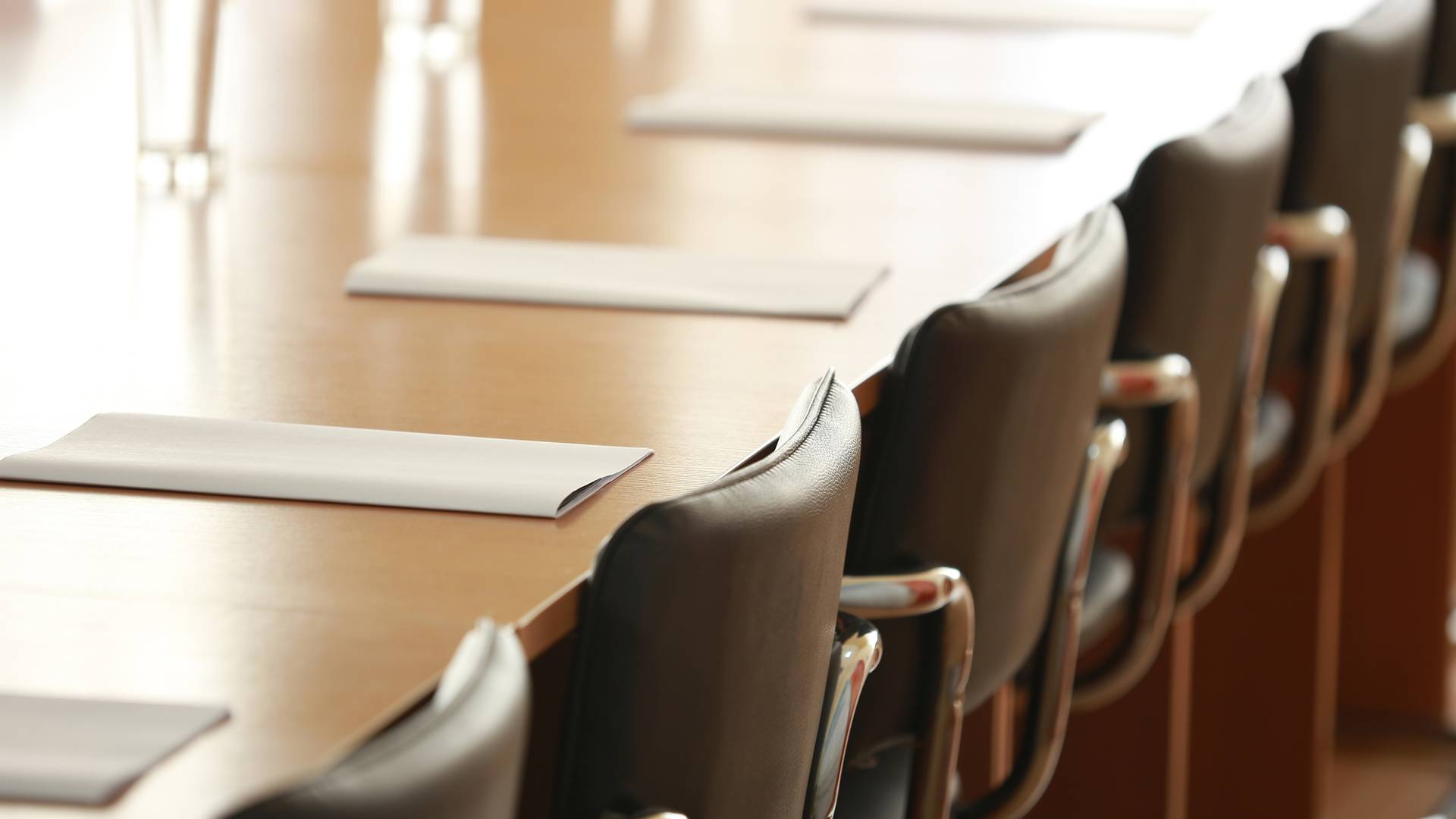 Why Choose McGee, Lerer & Associates?
What Makes Us Different
Five Convenient Locations

We have 5 offices in Southern California - Los Angeles, Pasadena, Santa Monica, Long Beach & Valencia.

24/7 Availability

We're available before and after normal business hours to meet with you and start your case.

No Fees Unless We Win

Until and unless we succeed in providing your compensation, we don't charge you a dime. 

Learn more here.

Personalized Attention

We take the time to understand each aspect of your case in order to tailor your solution.