Pacific Coast Highway Accidents
Pacific Coast Highway Car Accidents
The stretch of Pacific Coast Highway from Santa Monica, through Pacific Palisades and Malibu, and ending at the Ventura County line, is one of the most dangerous highways in the country. Some have referred to it as "Blood Alley" because of the high number of fatal traffic accidents that have occurred on "PCH".
Serious injuries and deaths resulting from car accidents, motorcycle accidents, bicycle accidents, and pedestrian accidents regularly occur on the highway. Nearly all involve some combination of: drunk driving, speeding, driving at night, illegal U-turns, left-turns, crossing over the center divider, inattentiveness, not wearing seatbelts, falling asleep at the wheel, and young or elderly drivers. If you have been the victim of an accident on the Pacific Coast Highway, you should consult with a Santa Monica personal injury lawyer to learn your rights.
Pacific Coast Highway Dangers
The high number of accidents on the Pacific Coast Highway are attributed to many factors, including:
A speed limit that's too high
Beachgoers sprinting across the highway
Bicyclists fighting for a share of the too-narrow road
A bad combination of commuter traffic, slower beach traffic, and tourist traffic
Dangerous left and U-turns
No shoulder for stalled vehicles due to the concrete barriers intended to catch rock and mudslides
Safety Measures under Consideration to Reduce the Number of Accidents on PCH
Concerned community members have asked Caltrans, which owns and operates PCH, and the L.A. Sheriff's Department, which patrols it, to institute safety improvements, including:
Reducing the speed limit
Increasing the number of traffic signals
Introducing more turn lanes
Banning parking on the inland side of PCH in order to reduce the number of beachgoers who run across the road
More crosswalks and enhancement of existing crosswalks
Installation of K-rails: knee-high concrete barriers that deflect errant cars and prevent head-on collisions
Installation of more "Watch for Pedestrians," "Share the Road" and "No Pedestrian Crossing" signs
More sheriffs deputies to patrol PCH
How a Santa Monica Accident Attorney Can Help
At McGee Lerer & Associates, attorneys Daniel McGee and Catherine Lerer have represented many Pacific Coast Highway accident victims and their families. Because of the speeds at which vehicles travel on Pacific Coast Highway, PCH accidents often result in catastrophic injuries or death. With a practice focused 100% on personal injury, our lawyers have the experience and the resources to position your claim for maximum value.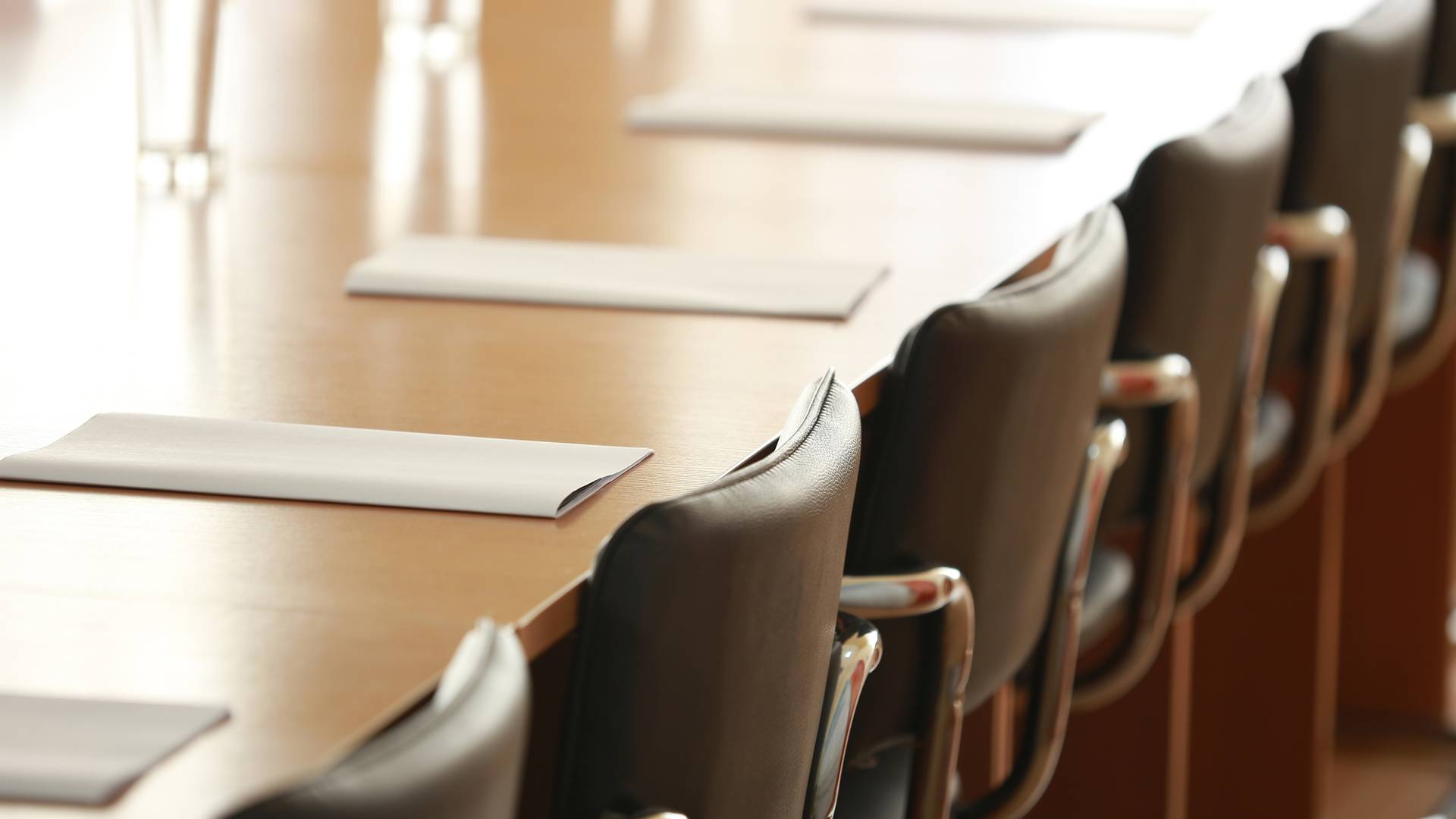 Why Choose McGee, Lerer & Associates?
What Makes Us Different
Five Convenient Locations

We have 5 offices in Southern California - Los Angeles, Pasadena, Santa Monica, Long Beach & Valencia.

24/7 Availability

We're available before and after normal business hours to meet with you and start your case.

No Fees Unless We Win

Until and unless we succeed in providing your compensation, we don't charge you a dime. 

Learn more here.

Personalized Attention

We take the time to understand each aspect of your case in order to tailor your solution.