Annular Tear Injuries
Have you suffered an annular tear recently?
If you have recently sustained injuries that led to an annular tear, you understand that this will be a difficult time in your life. It is marked by pain and serious discomfort, in addition to putting an extra financial stressor on your life due to your inability to work or the worry of paying for medical bills. Here at McGee, Lerer & Associates, we understand that this type of personal injury will be frustrating and emotional, to say the least. As such, our Santa Monica personal injury lawyer wants to ensure that you receive the highest level of legal representation for your case.
When working with a member of our firm, we will be sure to inform you as to your rights and options at the current time. You are already well aware of the injuries that you have sustained and how they will affect your life, so we will be here to help guide you in a more positive way. With an annular tear, the area of the back that provides the cushion for your vertebrae is torn and produces serious pain and discomfort. This is pain and suffering that could have been prevented if an irresponsible individual who caused your injuries would have maintained reasonable care for the people around him or her. Whether the injury was the result of a car accident caused by a drunk driver, an on the job injury or from a motorcycle accident, it is important for you to understand that you have rights and options!
Your Rights to a Santa Monica Personal Injury Claim
When you are injured at the hands of another person, our firm and the law is on your side. With our help, you will be able to hold the other party accountable for the damages they have caused, including any property damage, medical expenses, lost wages, pain and suffering and even more costs. Essentially, our firm will ensure that you obtain every penny that you are entitled to. Your injuries may require extensive physical therapy, which can be pricey. By using our services, we will help point the blame in the correct direction to ensure that the negligent party pays for every aspect of the injury.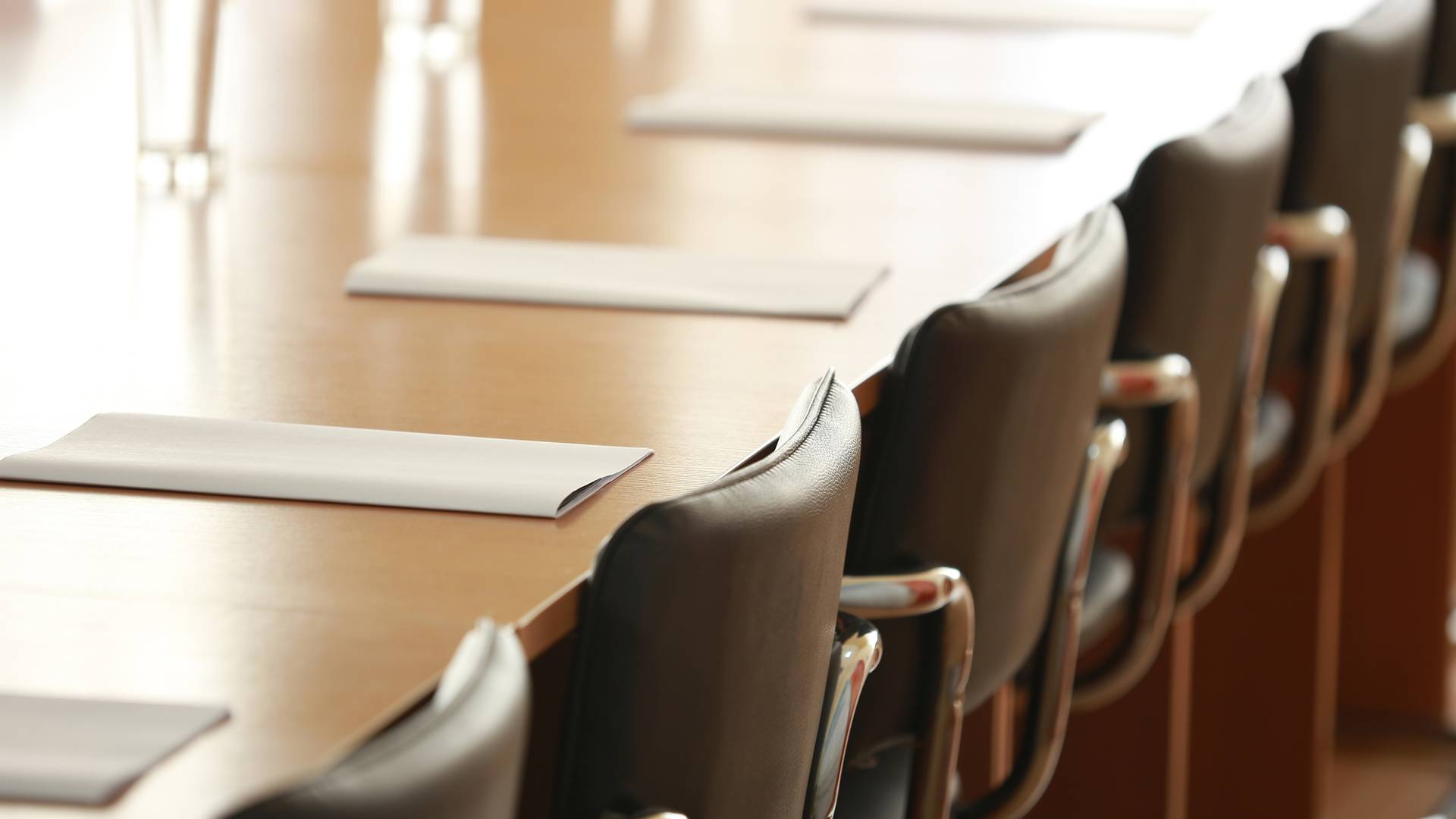 Why Choose McGee, Lerer & Associates?
What Makes Us Different
Five Convenient Locations

We have 5 offices in Southern California - Los Angeles, Pasadena, Santa Monica, Long Beach & Valencia.

24/7 Availability

We're available before and after normal business hours to meet with you and start your case.

No Fees Unless We Win

Until and unless we succeed in providing your compensation, we don't charge you a dime. 

Learn more here.

Personalized Attention

We take the time to understand each aspect of your case in order to tailor your solution.